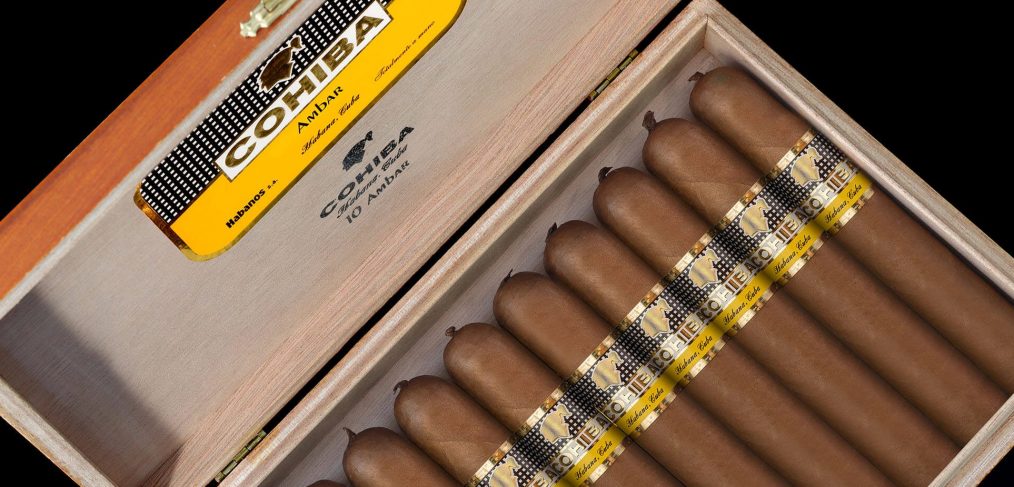 Cohiba prices: Habanos SA formalizes its decision
The Cuban group confirms the homogenization of prices for Cohiba, Trinidad and a number of other vitolas with Hong Kong rates.
The information was not yet official. It had been widely rumored by the exclusive distributors who were all informed of the new pricing policy at the end of last week. This Friday, May 6, Habanos SA sent L'Amateur the statement below which formalizes the policy of "world prices" aligned with Hong Kong on a certain number of cigars.
"Like every year at this time, Habanos SA has updated its sales prices to the distribution network for its entire portfolio. This 2022 [update] has been carried out taking into account the current demanding factors that affect all sectors, including luxury and the premium tobacco market, and a new global homogenization strategy in the highest segment of the price pyramid.
Cohiba's unquestionable leadership worldwide, the strengthening of its position with new, even more exclusive projects, and the imbalance between supply (limited by the unique characteristics of the brand) and the unstoppable demand for its vitolas, place the brand number one of Habanos not only as the most exclusive in the world of premium cigars but at the level of the most exclusive brands in all luxury sectors. Habanos, S.A. has decided to reinforce this position and place Cohiba's prices in a homogeneous way at a global level, taking the Hong Kong PVP as a reference.
This decision applies in a similar way to the Trinidad brand, which consolidates its position in the elite of Habanos brands, becoming the Habanos boutique brand par excellence.
Other vitolas and lines of unquestionable value in brands such as Montecristo, Partagás, or Romeo y Julieta also raise the prices of some of their most exclusive references, accompanying Cohiba and Trinidad and redefining the concept of luxury in the premium cigar sector."