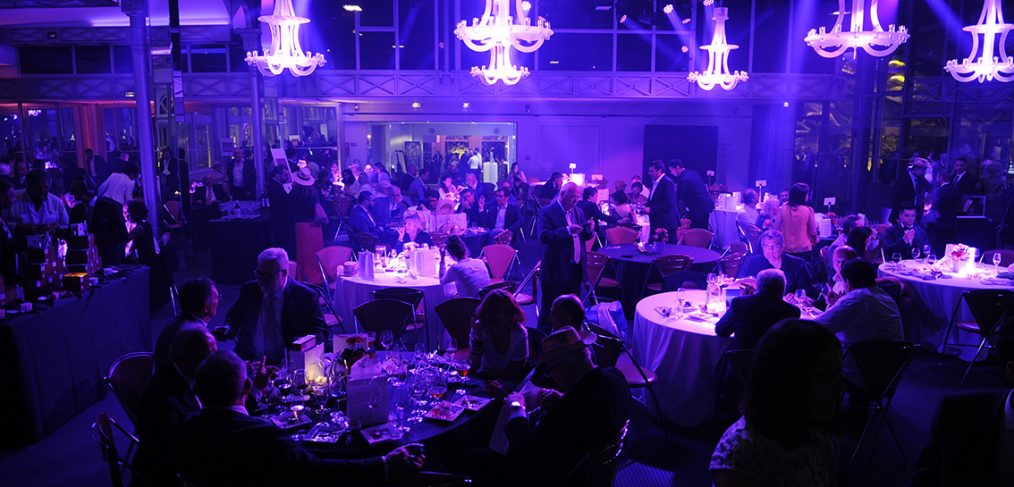 Event 2016 : The cigar night of l'Amateur de Cigare
The cigar night of L'Amateur de Cigare took place last saturday in Paris. Over 500 participants smoked the 4000 cigars offered for the occasion!

As every year, all participants could taste amazing spirits and fine dishes. Party was great with live music and DJ set. Hope to see you all next year ! 
Pictures : Luc Monnet