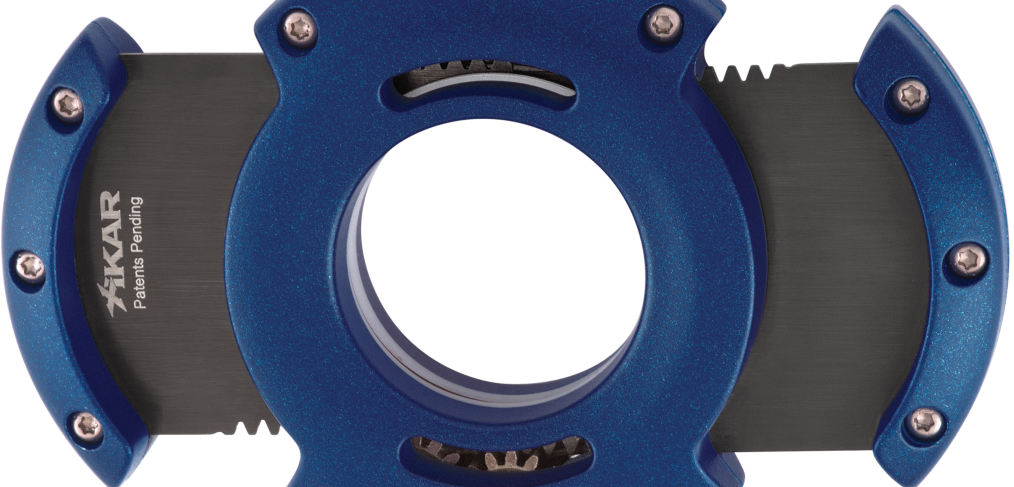 How was the best selling cigar cutter in the world born?
Dissatisfied with his cigar cutter, young student Kurt Van Keppel invented the « Xi » in 1996. It soon became iconic. The « Xi » recently made room for the « Xo », the brand's last born. We asked its creator three questions.
By Jean-Pascal Grosso
Cigars Connect : How did the Xikar story start?
Kurt Van Keppel: It started in January 1996, with the invention of the « Xi » cigar cutter. The idea was simple: it had to be as effective as a scissor's blade. I also wanted it to fit in the pocket, to be mounted on a spring and to be equipped with a press. I sought advice with my friend Scott Almsberger, who was an industrial design student at the University of Texas. After a few trials, he presented me with the « Xi ». A real miracle! In 2015, its shape was recognized as « iconic » by the very serious US Patent and Trademark Office, just like the Coca-Cola bottle.
Why a cigar cutter?
My dad was a long time aficionado. I was starting to smoke cigars with friends. It was the « boom » years in the US. One day, I bought a cigar cutter… it was made of three plastic and two metal pieces. Not very malleable. There were just too many steps between the cutting and the lighting of the cigar. With the « Xi », you can easily fit the cutter in the palm of your hand and light your favorite stogie.
Was it an instant success?
We produced our first 200 cigar cutters ourselves in a garage and sold them to friends. In 1996, we contacted some Europeans who garanteed the delivery of the product for April 1997. But we ended up having to wait until April 1998. In July 1998 though, while attending the IPCPR Trade Show, we got $150 000 worth of orders. Two years later, I got my first pay check. Today, we have 40 employees and we produce non only cigar cutters, but also lighters, humidifiers and humidors….
XO, Xikar's last born
Introduced at the 2016 Intertabac Trade Show in Dortmund, the new Xikar cigar cutter is all round. Made of aluminium, very light, it still fits effortlessly in a pocket. Its two synchronized steel blades allow for a clean cut of up to a Cepo 64 cigar.
.