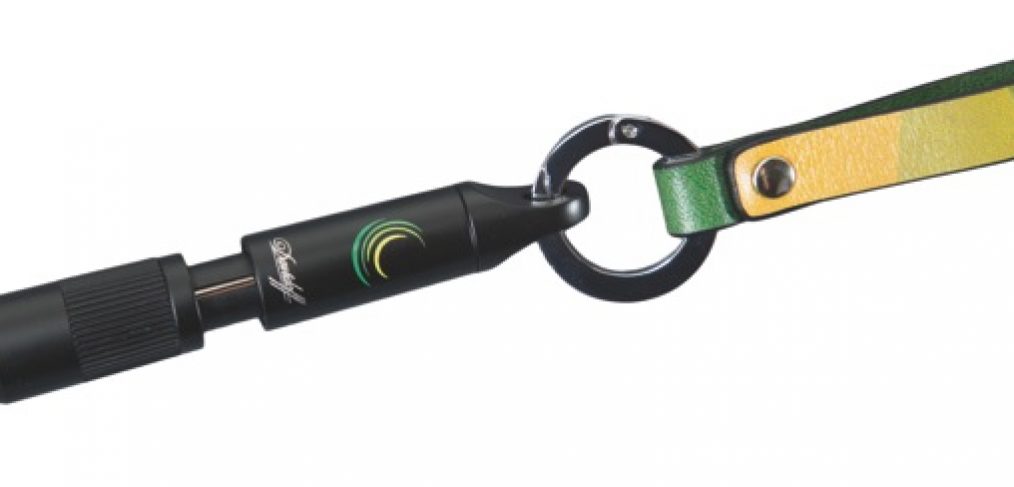 NO FUSS, CIGAR PUNCH
By Hélène Tavera & Régis Colinet
We've heard there's something new in the cigar punch world, those tools that treat cigar caps with the respect they deserve… when they are used correctly, that is.
The IADC tested eight of these tools, including the latest designs, and is pleased to share with you the punch that came out on top.
Use properly
Be careful, the cigar punch is an effective tool only if used properly. Do not pierce the cigar cap, but screw the blade down completely so as not rip the wrapper apart.
Choose wisely
The least expensive of the punches tested – and this comes as no surprise – is the only one that cannot be sharpened. In other words, when it doesn't cut anymore, it's a throw-away. Nevertheless, it's very good quality for the price. Which means it all depends on how you plan on using your punch.
DAVIDOFF Escurio
Criteria: Price ($100), ease of handling (8.5/10), sharpness (8.5/10), excess tobacco ejection (7/10), looks (8/10). Total score: 7.8/10.
Can be sharpened. Excellent sharpness and easy to handle. Almost perfect. Automatically ejects tobacco.
A high-quality punch, comfortable to hold and use, that provides a precise, clean incision. The Escurio range's keychain-type design may not be to everyone's liking.