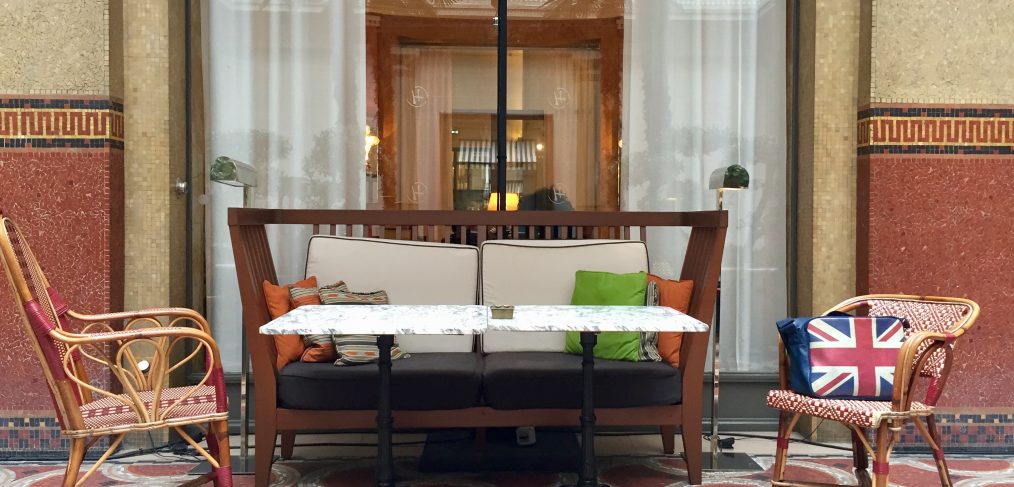 Paris : A patio just like in Cuba
Push the front door of this posh hotel in the French capital and end up in the Bar Les Heures and its patio. They will welcome you for a drink or to eat lunch. It almost feels like the Hotel Nacional in Havana. Thanks to a discrete heating system, one can almost fancy onself in the Cuban capital.
The place is particularly friendly to cigars thanks to its well spaced tables. Each hour has its own menu : snacks or complete meals. A very good spot for aficionados who are visiting Paris.
Le Patio de l'Hôtel Prince de Galles
33 avenue Georges V, 75008 Paris