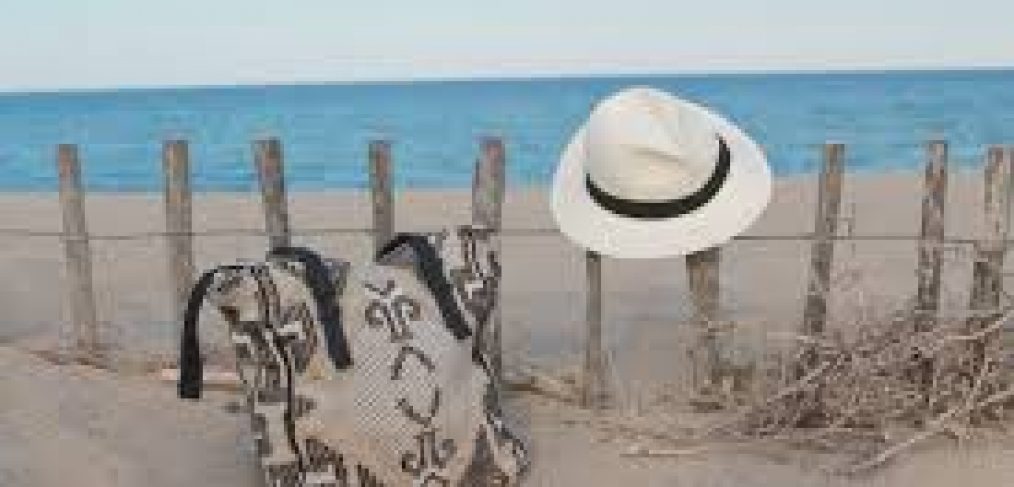 Summer shopping !
A panama hat on the head, feet in the sand and a cigar in the mouth, let's relax.
Your cigars deserve it
It may be flashy but this box boasts sophisticated touches pleasing the most demanding aficionados. The hinges are made of brass, it comes with a humidifier, a hygrometer and a renovation remedy for the humidifier. Set with tainted natural wood and covered with a polyurethane lacquer, the inside is made of gaboon, an exotic humidity resistant wood. An ideal home for about forty robustos.
Cave Belrive of Paris, 285 €
Fire ! 
A hell of a cylinder, which will find its place on a desk, a coffee table or close to your cigar box. This very powerful lighter has four torches capable of lighting the biggest cigars in a quarter of a second. Thanks to its colored gas, you will be able to check if it's charged in a second. And you can rest assured that no child will be able to mess with it: its lock mechanism is invincible.
Briquet Xikar Volta, 139 €