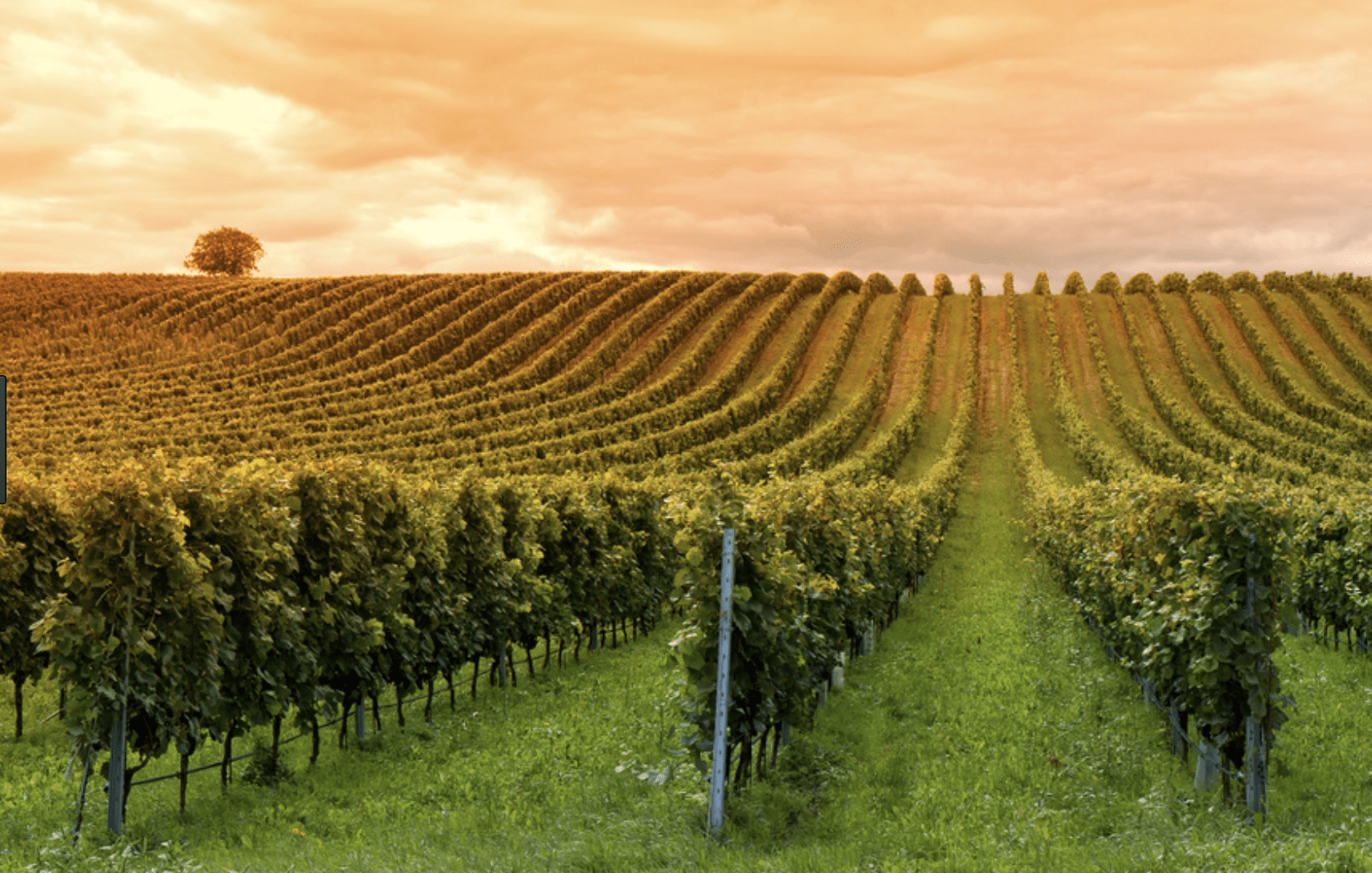 4 wine and cigar pairings
Contrary to popular belief, wine and cigars can be paired well together. This is our selection of the best matches.
By Jean Cottereau
Surprising combinations occur when a cigar is accompanied by wine, as though conviviality transformed perceptions and altered tastes. The results of our tastings are presented below.
—- 
Which wine goes well with Nicaraguan cigars?
The following wines are our favorites with a Cumpay Volcan.
Billecart-Salmon champagne, cuvée Nicolas François Billecart 1996
This cigar – full of character with an excellent draw and opulent red fruit flavors pre-light – was tested with the Billecart-Salmon. The elegance of the champagne was not masked by the Cumpay, which revealed the same range of finesse and delicacy.
Gaïa Muscadet 2013, Domaine de Jérôme Bretaudeau
A perfectly crafted, pure wine, combining freshness with pleasant bitterness that brings the best out of this cigar.
—
Which wine goes well with a Havana cigar?
The following wines are our favorites with an H. Upmann Magnum 56 limited edition 2015 cigar.
 Saumur Champigny Les Mémoires 2012, Les Roches Neuves
The cigar gently highlights the freshness of the wine, which retains its integrity, its roundness and its finesse. A particularly good combination.
 Châteauneuf-du-Pape, Château Rayas 2004
This is an extremely beautiful wine; rich, powerful, bold and balanced. The cigar appears to melt on coming into contact with this tender, gleaming wine. Certain wine tasters go so far as to describe the combination as a 'fusion'.
It is difficult to explain the success of these pairings. Bitterness seems to play a decisive role, by bringing out the taste. Its tactile effect is highly influential in the success or failure of a pairing.
Now it is up to each person to embark on their own encounters, to expand and enrich their sensory vocabulary. It would be a shame to miss out on such an experience. To quote Jean-Paul Héraudeau once again: "Enjoying wine is good. Enjoying a cigar is also good. Enjoying both is better."