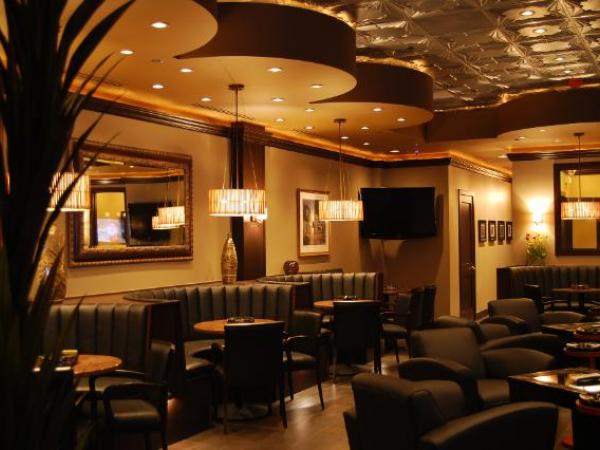 Chicago : Casa de Montecristo
Perhaps one of the best cigar destinations in the US is a mere 40 minutes outside the city of Chicago, in the village of La Grange.
Here you will find it all ! An exceptionally impressive array of cigars and cigar accessories and the VIP Club upstairs, complete with a private meeting room, a theater room that can accomodate ten guests, a bar area – and more – a world-class cigar establishment if there ever was one.
A.S.
Location : 1332 West 55th Street, Countryside, IL 60525 / Tel : +1-708-352-6668
casademontecristo-chicago.com