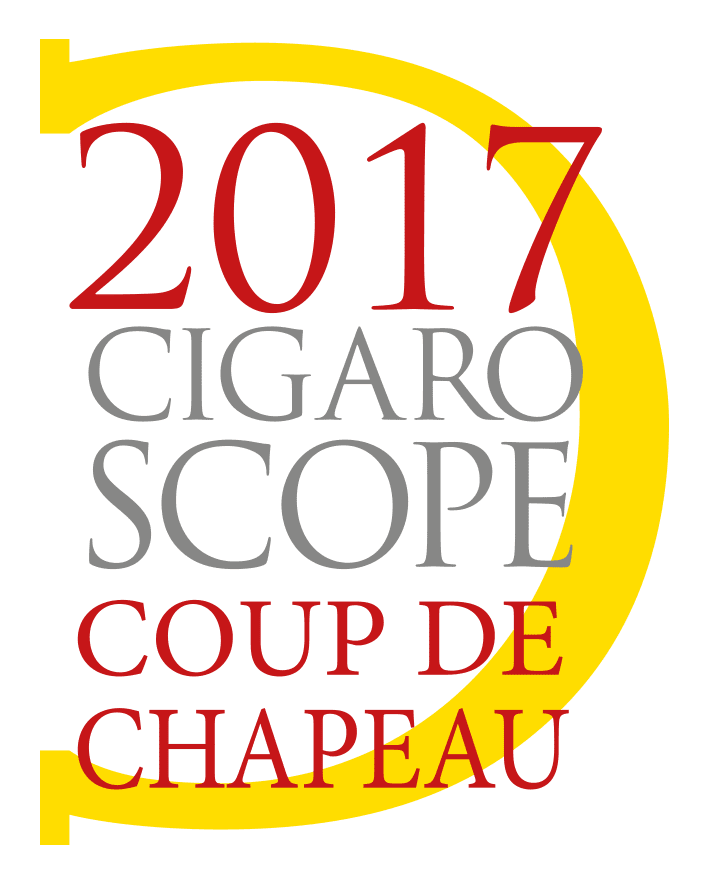 Cigaroscope 2017 : Top 3 brands !
Don Tomas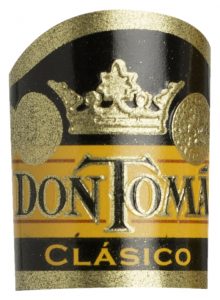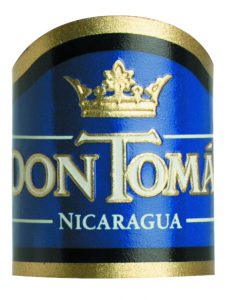 For its affordable prices and its energy
Rock bottom prices for the Clasico range (Honduras) with consistent, enterprising cigars that get the job done, no muss, no fuss. The N° 4, a 4-band cigar, comes particularly recommended. Plus, the brand is innovating with an excellent Nicaraguan range that is just as affordable. Bravo!
Oliva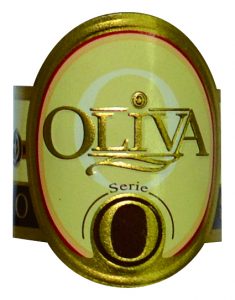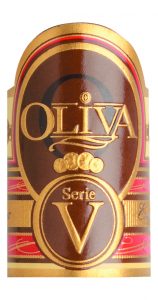 For its high-quality cigars and so that its name is not banned in France
This handsome and flavorful Nicaraguan brand continues to offer excellent, expertly designed and crafted cigars. The Oliva Serie V Lancero and the Oliva Melanio Robusto have even earned our highest rating of five bands this year. As you may know, the manufacturer may be banned from using the Oliva brand in France in two years' time, due to new regulations. We can only hope that lawmakers will recognize that, in this case, it is simply the family name of the brand's founder.
Davidoff 702 Series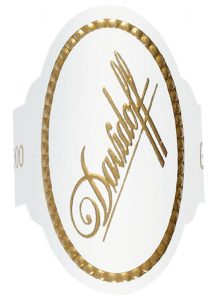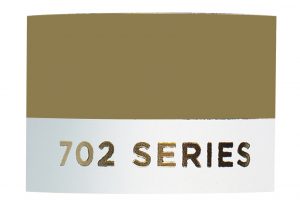 For its bold choice and its superb flavor
Risky business! Their daring experiment – replacing the wrapper on seven of the brand's iconic cigars with a new leaf to gauge the difference in flavor – was an exciting move and a resounding success. The smoking experience is undeniably different, and the 702 series has shot to the top of the charts. Four of their seven products are available in France, in limited quantities. Hats off!