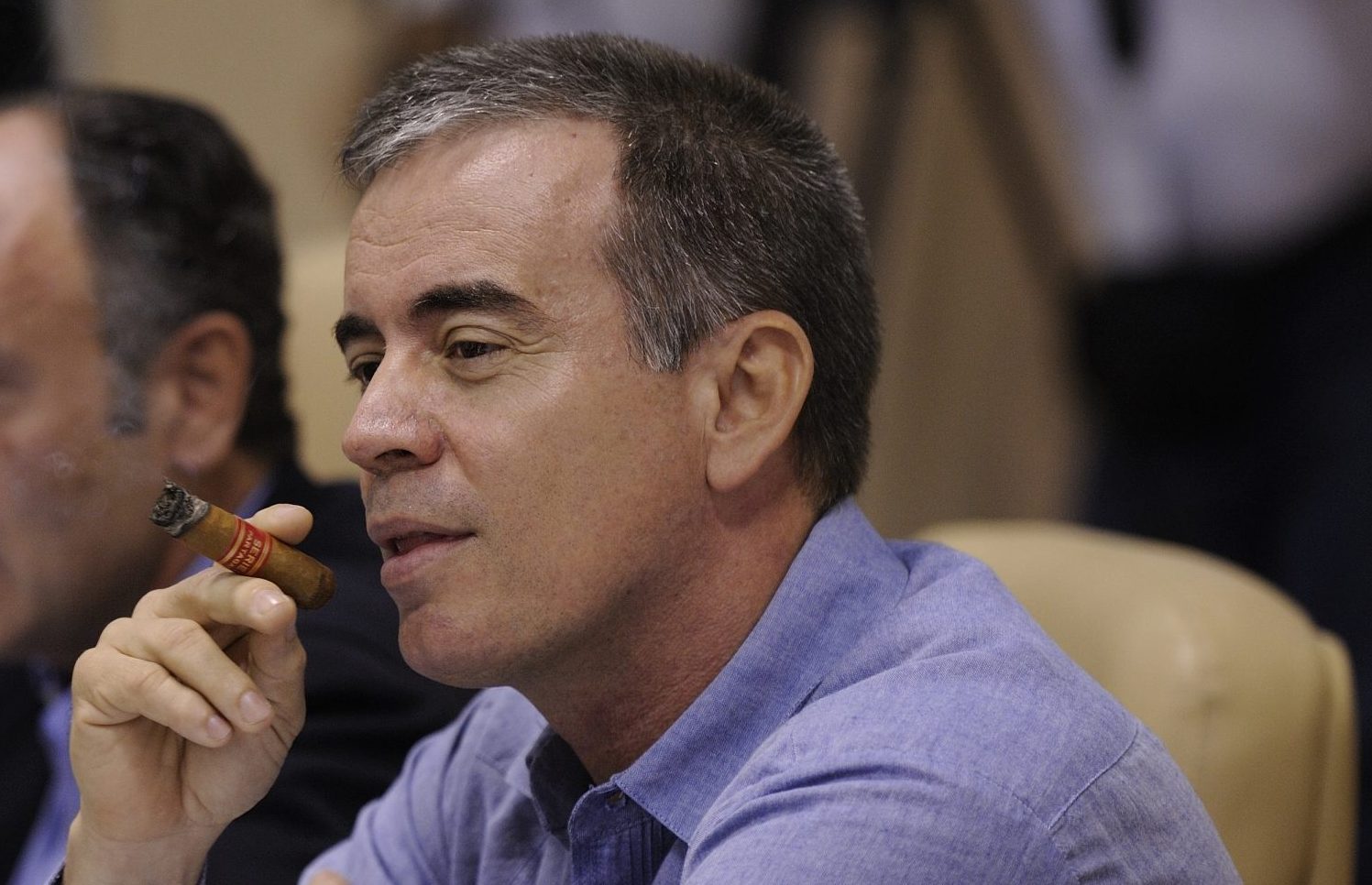 Former Habanos SA co-president Jorge Maique recruited in the Dominican Republic
Jorge Luís Fernández Maique will become director of Ernesto Pérez-Carrillo's Tabacalera La Alianza.
As we announced in L'ADC n°148 (currently available in French newsstands and on our online store), Jorge Maique, 57, takes over the management of Ernesto Pérez's Tabacalera La Alianza (TLA), located in one the free zones of Santiago de Los Caballeros in the Dominican Republic. The news revealed by our sources in Cuba and the Dominican Republic has been official since last night.
Before becoming co-president of Habanos SA between February 2011 and November 2012, Jorge Maique had notably managed Coprova (importer of Cuban cigars in France) between 2001 and 2008. Then he was appointed marketing director of Habanos SA. After his stint at the co-presidency, he was appointed Commercial Vice-President in charge of international distribution and global marketing of the Cuban group between 2014 and 2015.
Jorge Luís Fernández Maique has been out of the cigar industry since 2015.
Photo: Jorge Maique during the Festival del habano in 2014 (© Luc Monnet)