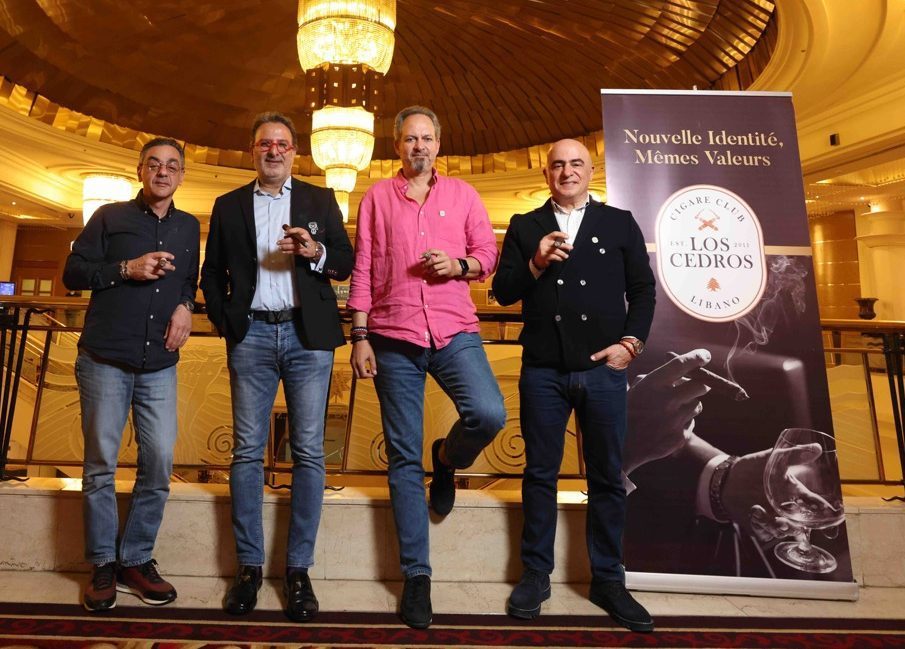 In Beirut, Los Cedros Cigar Club comes back to life
After two years of lockdown, Beirut's Los Cedros club has finally resumed its monthly cigar events.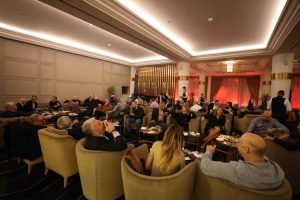 Our resilience vis-à-vis Covid 19 and the serious economic and social problems of the country, encouraged us to restart our monthly cigar evenings (every first Friday of the month).
In this month of April 2022 and after a very snowy winter, our senses are awakened: sweetness of the nights, flowering of orange trees and jasmines…, we feel reborn.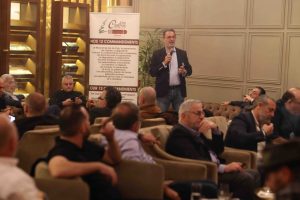 This is how during our cigar evening on April 1st, we tasted two Plasencia cigars: Alma Fuerte Box Pressed Nestor IV and Alma de Fuego Toro, which we paired with 6 different Single Malts.
In this mythical place that is the Restaurant "La Martingale" of the Casino du Liban, the 41 members present had a great time between delicious dishes and intoxicating music. A draw resulted in a member winning a wine cooler, offered by the G3 Ferrari Company, partner of the Club.
José Boughosn, membre of the executive board of Los Cedros Cigar Club
Opening picture : the executive board, from right to left, José Boughosn, Jean-Paul Massoud, Khaled Hamad et Toufic Leteif.