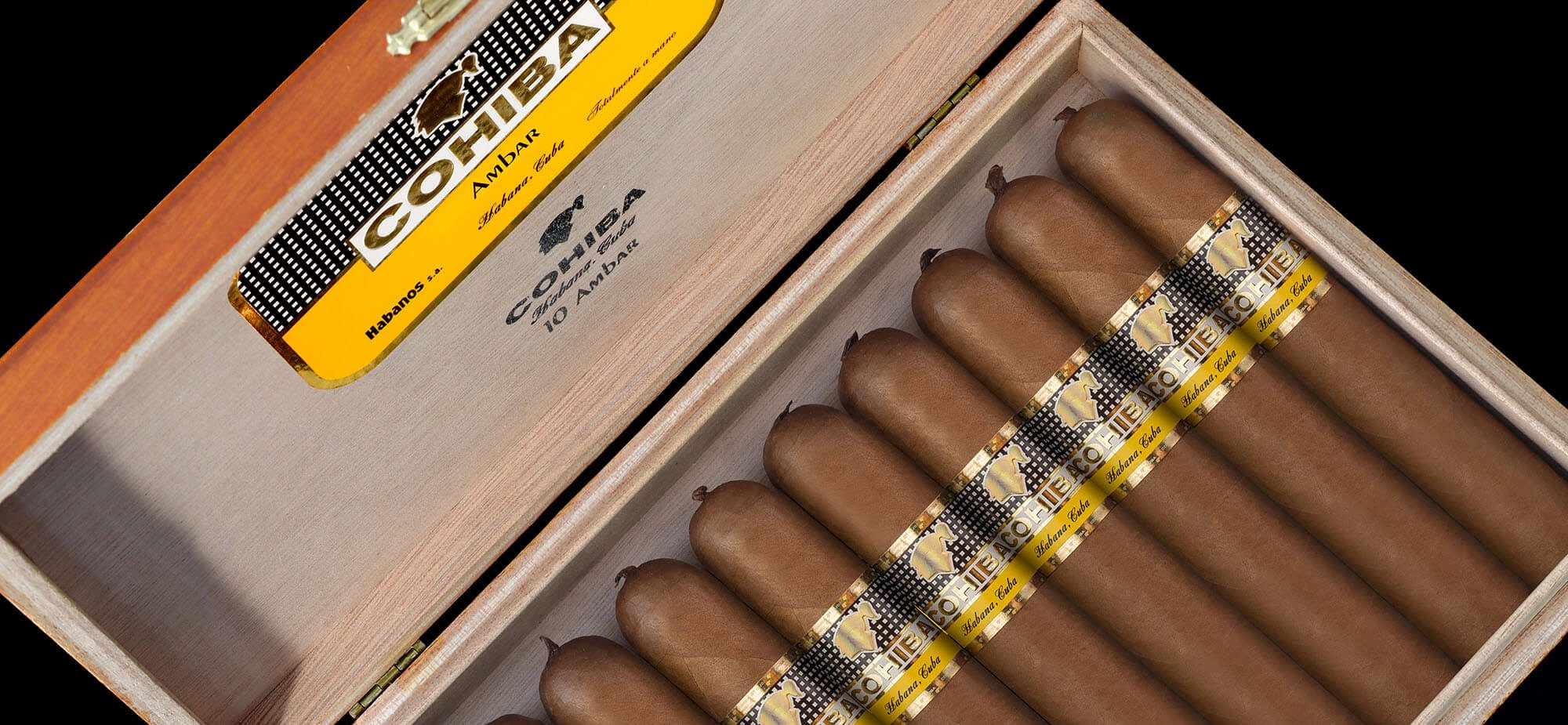 New Cuban cigars : the full list
Here is the list of all the new cigars in preparation in Cuba.
Traditionally, this list is announced during the Festival del habano which takes place every year in February. But in the absence of a festival this year due to the pandemic, Habanos S.A. organized a virtual event called Habanos World Days.
Nineteen new references are in preparation.
Five new references in the regular production
Cohiba Ambar, 132 mm × 53 (placeres) (photo above)
Montecristo Wide Edmundo, 125 mm × 54 (duke n° 3) (photo below)
Quai d'Orsay N° 52, 156 mm × 52 (lanzas)
Rafael González Coronas de Lonsdales, 127 mm × 48 (hermosos n° 4)
Ramón Allones Allones N° 3, 138 mm × 52 (noblezas)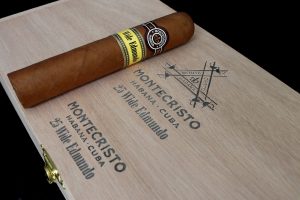 Three Limited editions (LE 2021)
Bolívar Regentes, 130 mm × 52 (discretos)
Cohiba 55 Anniversario, 150 mm × 57 (victoria)
Hoyo de Monterrey Monterreyes N° 4, 145 mm × 55 (maravillas n° 4) (picture below)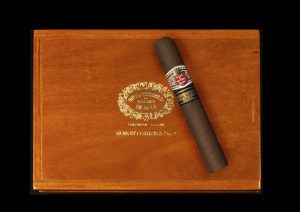 Two Casa del Habano and Habanos Specialists special editions
La Gloria Cubana Glorias, 156 mm × 49 (flechas) (CDH)
Partagás Aliados, 167 mm × 45 (delirios) (CDH and HS)
One special edition for the Chinese New Year
H. Upmann Magnum 52, 148 mm × 52 (segundos)
One Gran Reserva et two Añejados
Partagás Serie E N° 2 Gran Reserva Cosecha 2015, 140 mm × 54 (duke) (photo below)
Montecristo Montecristo Tubos Añejados, 155 mm × 42 (coronas grandes)
Trinidad Fundadores Añejados, 192 mm × 40 (laguito especial)
Four special editions
Cohiba Ideales, 175 mm × 56 (modernas), 20-count boxes, sold in Casa del Habano franchises
Cohiba Selección Privada, 182 mm × 55 (maravillas n° 1), 100-count special humidor
Montecristo Almirantes, 184 mm × 50 (lusitanias), 50-count special humidor
Romeo y Julieta Wide Churchills, 130 mm × 55 (montesco), for duty free and travel retail