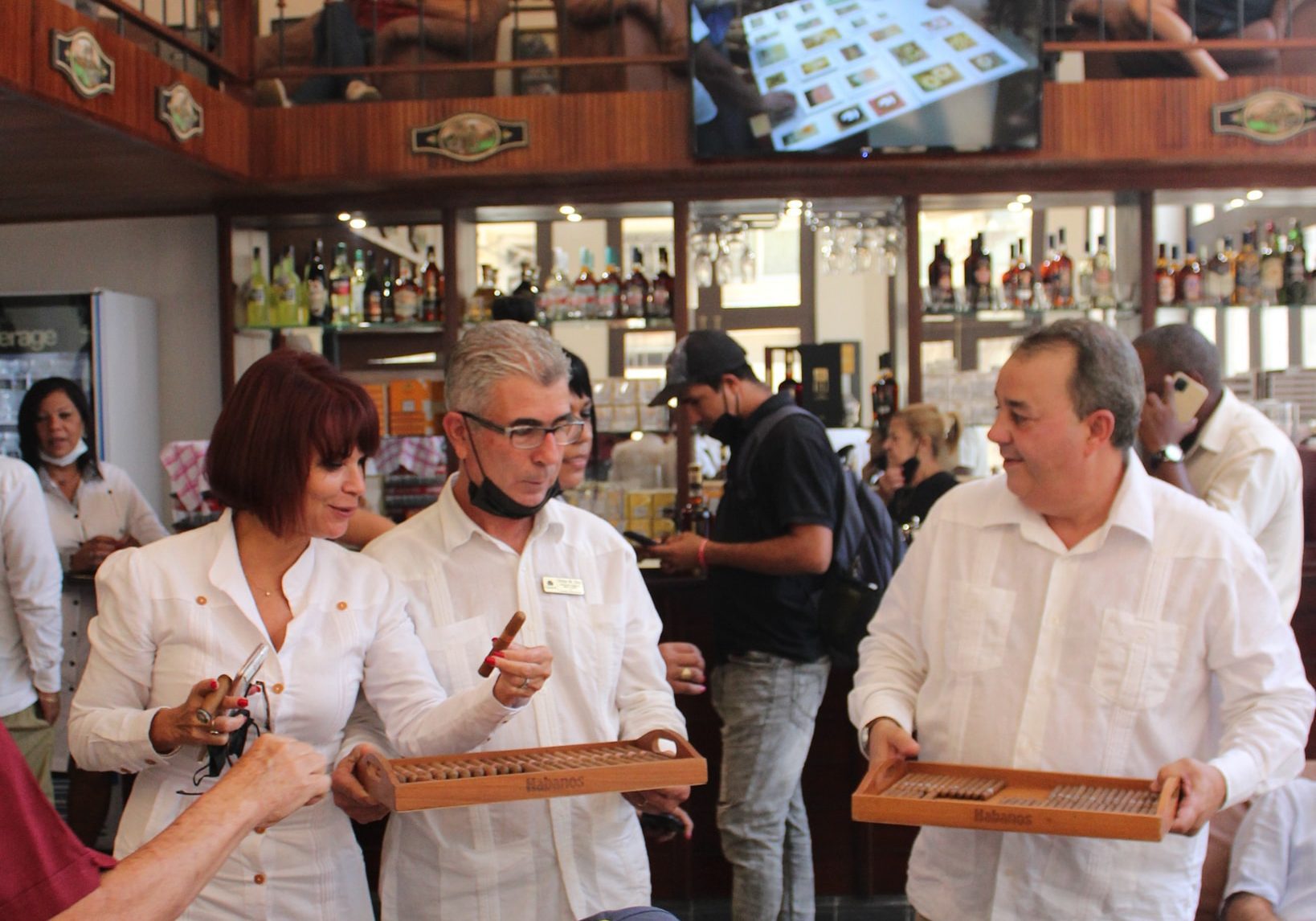 Reopening of La Casa del Habano Partagás in Havana
Decrepit and dangerous, the historic site on the ground floor of the Partagás cigar factory building was abandoned in July 2020.
The new La Casa del habano Partagás in Havana reopened this Monday, May 25, after almost two years of closure and work.
Now located at 1 Bernaza Street, very close to the El Floridita bar, the mythical shop reproduces almost identically the layout of the historic premises it occupied on the ground floor of the Partagás factory, on calle Industria.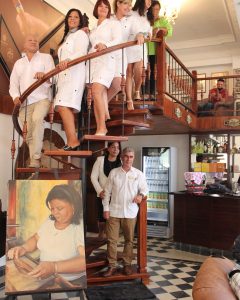 "We are very glad to announce the official reopening of LCDH Partagás," the store posted on social media yesterday.
The historic building on Industria Street (behind the Capitol) having become dilapidated, the factory had moved in 2011 before the shop was forced to close in July 2020 due to a further deterioration in the state of the building.