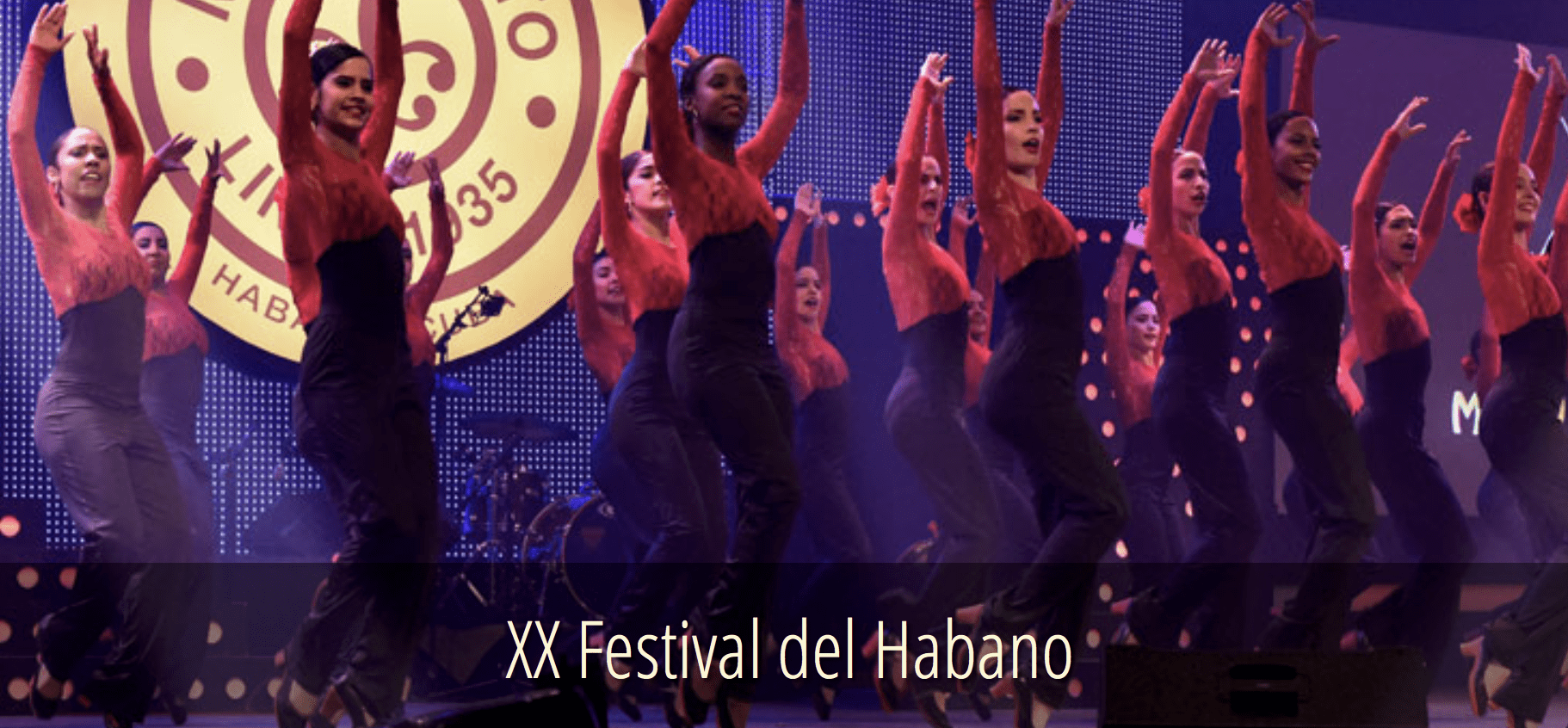 20th anniversary of the Festival del Habano
From February 26 to March 2, will be held the 20th edition of the Festival del Habano. Here is the program of the festivities …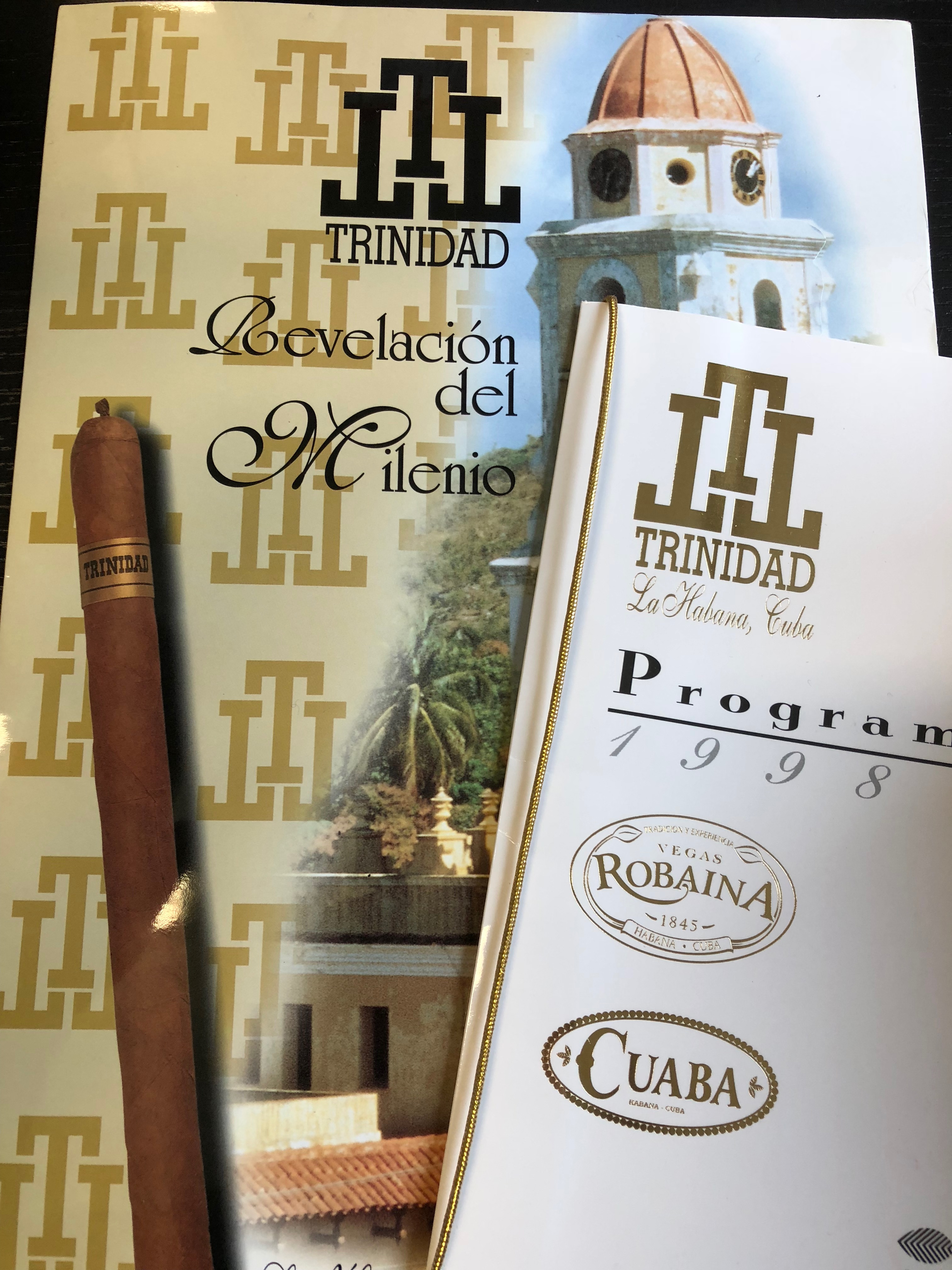 Twenty years ago, L'Amateur was already participating in its first edition, at the time called the International Havana Symposium. Habanos then announced as production target 160 million Havana. And the year was marked by the registration of the term "habano" in DOP (Protected Denomination of Origin). The festival was dedicated to the launch of the Trinidad brand, with a city tour for the 400 participants.
20 years later, participants will be able to visit the plantations of the Vuelta Abajo as well as several factories. On the fun side, three evenings of live music are planned for the program. The welcome evening will take place in the El Laguito protocol room on the west coast of the city. It will mark the launch of Cohiba Reserva Cosecha 2014.
As every year, there will be the traditional Habanosommelier International Contest. For the first time however, the Habanos World Challenge will reward the best connoisseurs of habanos in the world.
On March 2nd, the Gala Evening will be dedicated to the Partagás brand, with the presentation of Línea Maduro. The event will end with the Habanos Awards 2018 and the now famous auction of humidors.