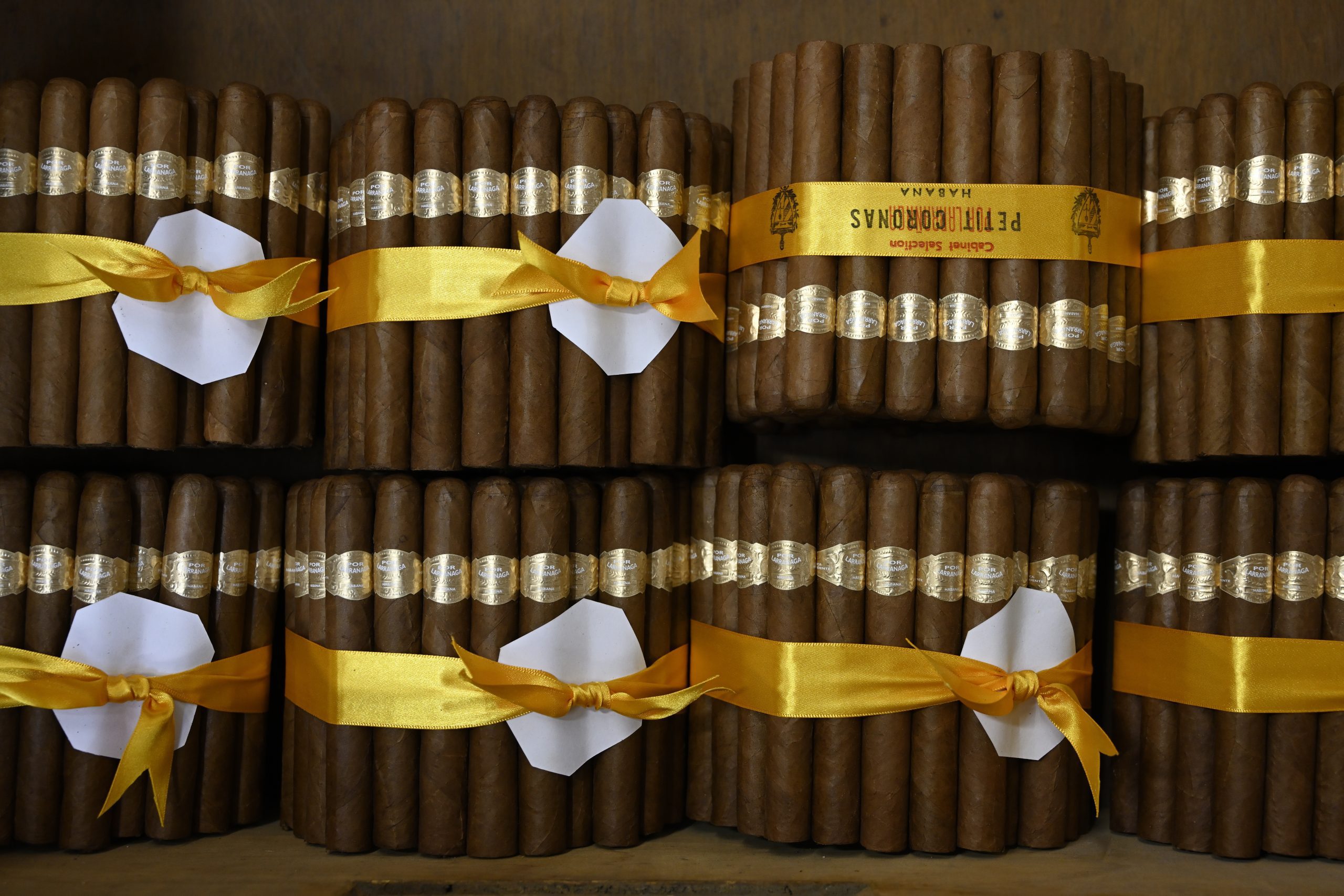 90 million Cuban cigars in 2020
According to our information, the Cuban authorities hope to meet their 2020 production target of 90 million cigars, despite the current difficulties.
The factories have never stopped production since the start of the pandemic, they will not be shut down, and some 1,500 torcedores currently out of action (sick or in quarantine) will soon return to work to boost output.
Indeed, in Cuba as with all the other cigar-producing countries, workers' shifts are being staggered in order to comply with social distancing measures.
Another problem is the disruption of air traffic. All habanos produced are sent to the central warehouse, where they have to wait before being dispatched.
Annie Lorenzo
(Photo : Luc Monnet)