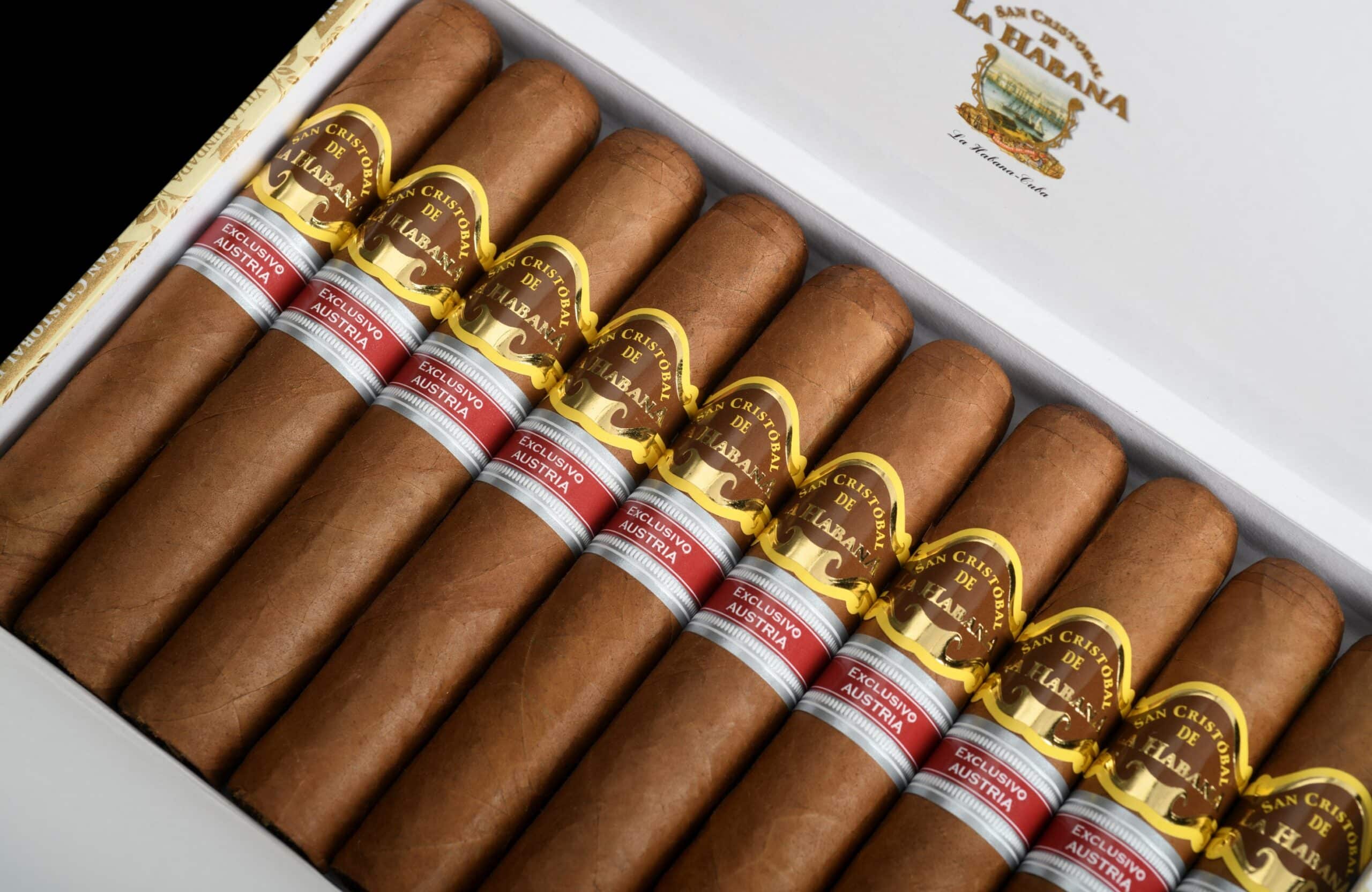 San Cristobal de la Habana Obispo: Austria has its second Cuban regional edition
The regional edition arrives in stores across the Alpine Republic.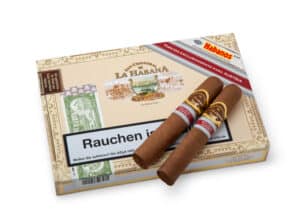 The San Cristóbal de La Habana Obispo is the second vitola reserved for Austria after the Juan Lopez Ideales created in 2011. It is a classic robusto format with a length of 124 mm and cepo 50.
The cigars are made in the La Corona factory in Havana and presented in boxes of 10 units. Total production is 6,000 numbered boxes.
The name Obispo was chosen by the importer Fifth Avenue in reference to the street of the same name in Havana, the very touristy pedestrian shopping street in Old Havana.
"San Cristóbal de La Habana" was the original name of Havana, the capital of Cuba, when it was founded in 1519; San Cristóbal (Saint Christopher) in honor of the saint of the day on which the city was founded, and "la habana" after an Indian name for "place". The brand was launched in 1999 to honor the city's long history as it enters the new millennium.