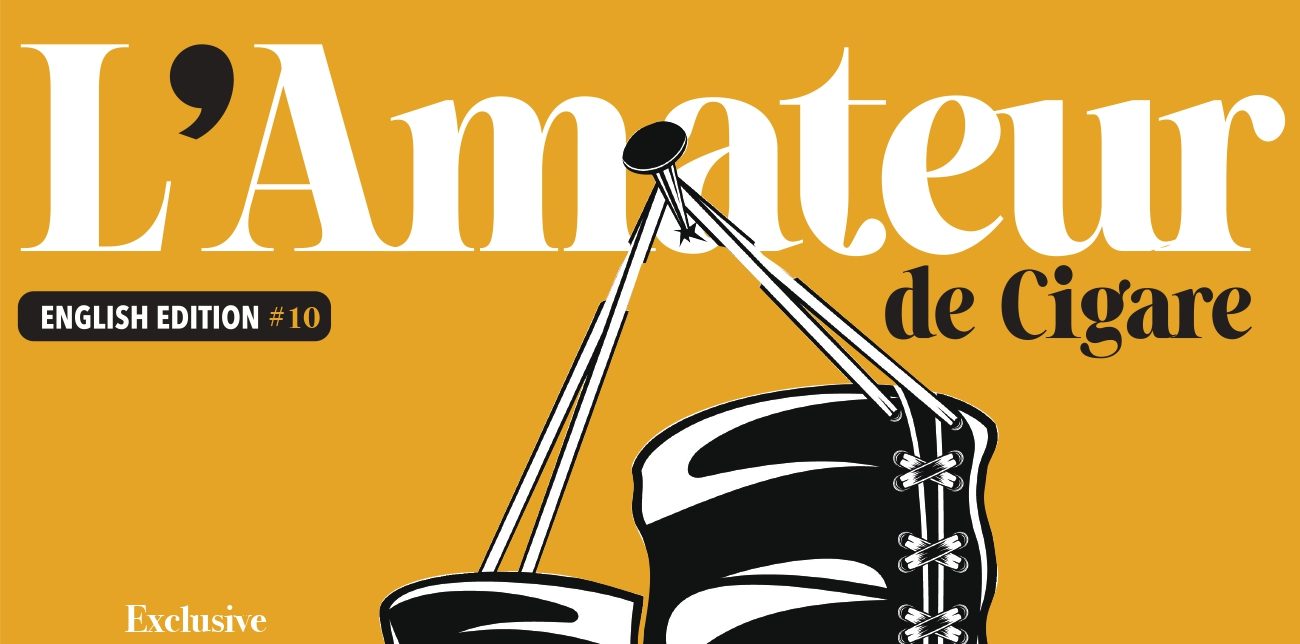 L'Amateur de Cigare English edition #10 is online!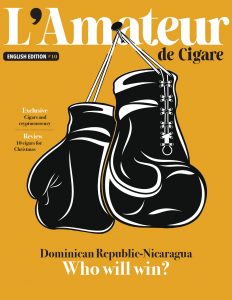 Summary
Dominican Republic vs Nicaragua: Who is the real leader?
The Dominican Republic's total tobacco exports are impressive, but this figure includes both tobacco leaves as well as manufactured tobacco, including machine-rolled cigars. Moreover, the country also imports a lot of tobacco, in particular to offset its weakness in one area: the production of wrapper leaves. Nicaragua, meanwhile, can boast being the undisputed leader in sales to the biggest, most dynamic market in the world: the USA. This Central American country also has its weaknesses. Aside from chronic political instability, it has to deal with an exodus of workers which could destabilize the tobacco industry.
The Renaissance of La Casa del Habano Partagás
A few weeks ago, some two years after its closure, the legendary Havana store reopened its doors at a new address right next to Floridita. The new director gave us a guided tour.
Cigars and Web 3.0
After having wowed the arts world and the luxury industry, as well as fashion, liquor and the automotive trade, NFTs – virtual objects that are linked to the world of cryptocurrencies and blockchain – have landed in the cigar industry. Experiments are still few and far between but, despite the current cryptocurrency crisis, several projects are already planned for 2023.
Backstory: Ernesto Padilla, the dissident
The descendant of a family of planters from the Pinar del Río region and son of a dissident poet who was forced into self-criticism and exile, Ernesto Padilla left Cuba for good at the age of six. In the early 2000s, he launched the brand that bears his name, and his cigars will soon be available in France.
Headline cigar: Balmoral Puro Nicaragua Rothschild Masivo
Review: 10 cigars for Christmas
Vintage: Bock y Ca El Aguila de Oro
If you want to read it, subscribe now (€15 for 5 issues) – click here
Once you are subscribed and logged in, go to Magazine> Read Online