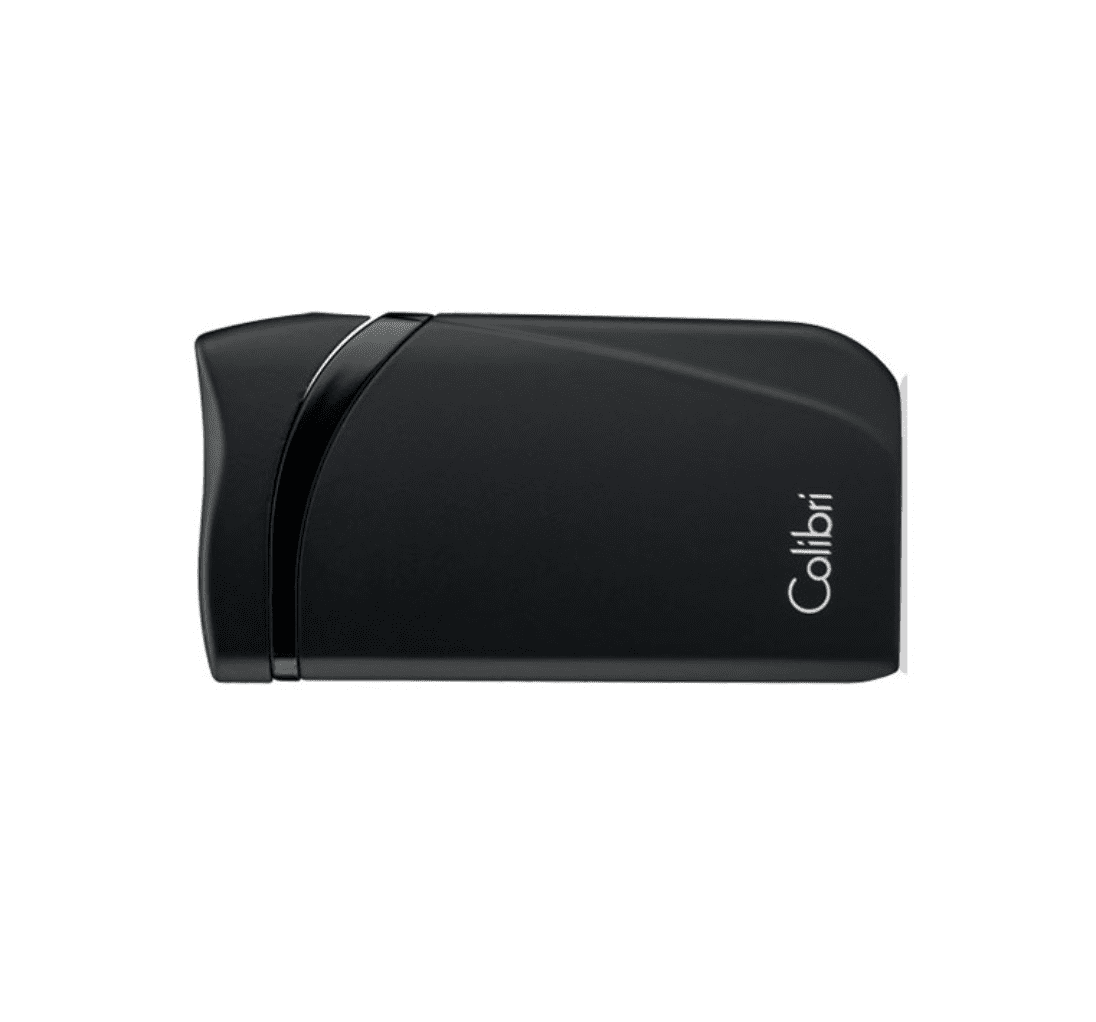 Accessory of the month: Colibri's Falcon lighter
Available at reasonable prices, Colibri lighters are also well-known by aficionados for their quality… and the Falcon is well ahead of the pack!
Characteristics
Finish: Rubber
Price: Approx. €35
Ease of use: 8/10
Flame adjustment: 5/10
Flame precision: 8/10
Esthetics: 8.5/10
Size: 7,5/10
Comments: Excellent ergonomics with a cleverly designed fuel gauge. The angled flame is very practical and enables a good level of precision.
Conclusion: Very comfortable to hold, its angled flame allows you to light your cigar very easily. Pleasant to the touch, it represents excellent value for money.