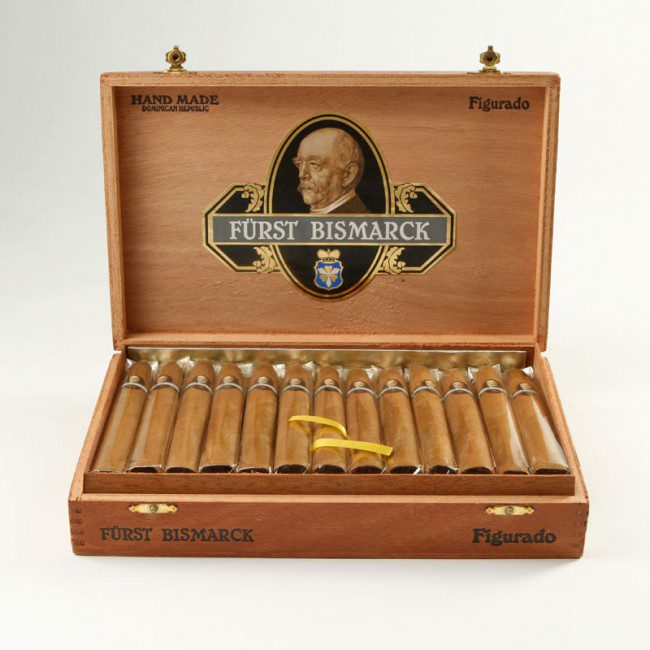 Bismarck cigars available in France soon
Carl von Bismarck, the great-great-grandson of German Chancellor Otto Von Bismarck (1815-1898), created a line of Dominican cigars, with a ring bearing the image of the famous grandfather.
Mostly sold in Germany so far, they will be available in France in the beginning of 2020.
No immediate plans for the United States where, according to the current heir, "the name Bismarck is not at all known".