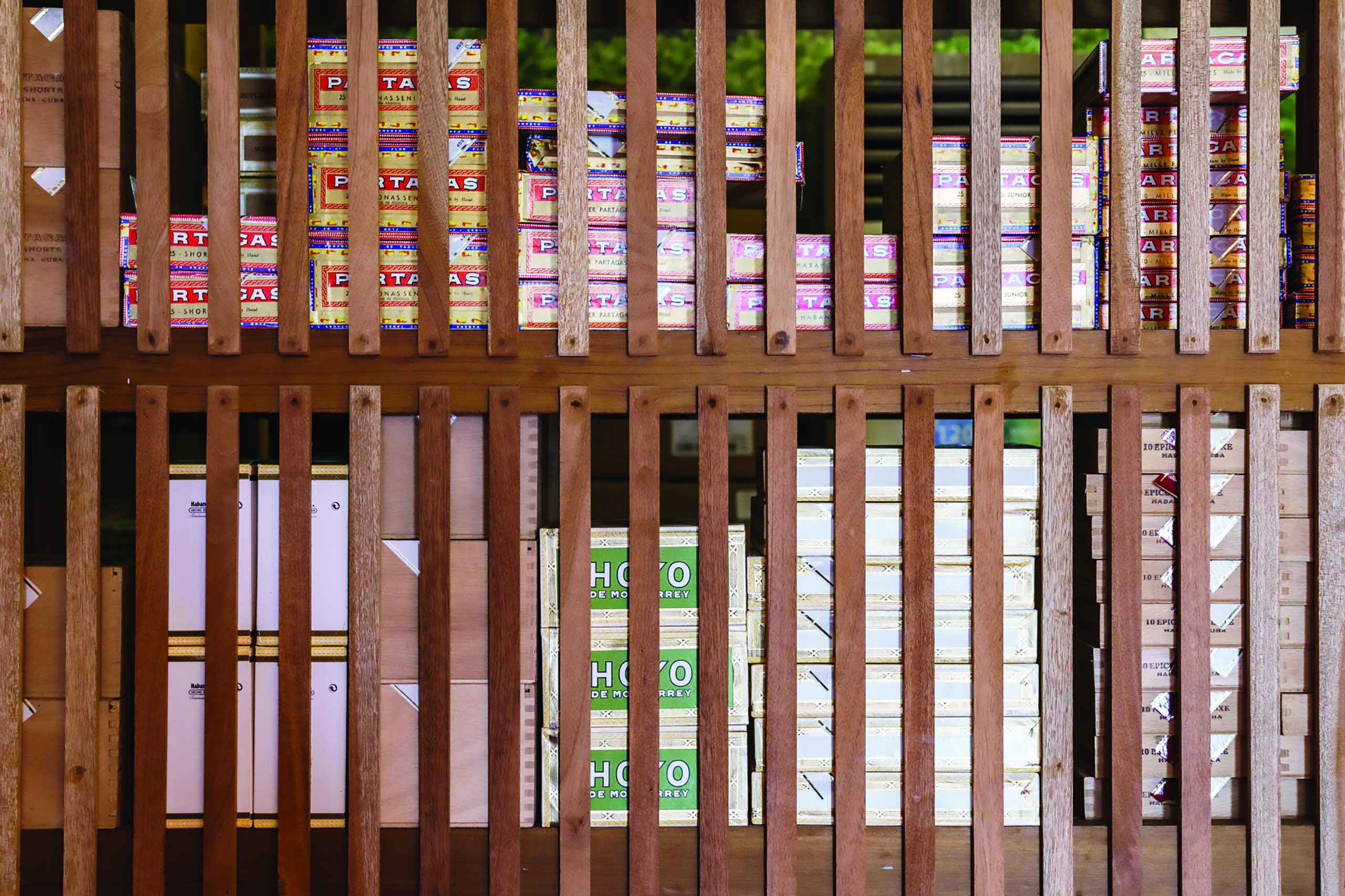 BREAKING General increase in the price of cigars in Cuban shops
Imposed by Habanos SA on all distributors, the "world rates" have also applied in Cuban domestic market for a few days. The Cohiba Robustos is displayed at 63.15 USD, the Trinidad Vigia at 47.45 USD. Strong price increase also on the rest of the Habanos catalog.
In accordance with what we announced exclusively on May 27, cigar shops in Cuba must also respect the "world rates" imposed by Habanos S.A.
According to the new price list we got, Cohiba's Robustos is now sold at USD 63.15, Siglo VI at USD 82.90, Trinidad Vigia at USD 47.45, BHK 56 at USD 179.45. Romeo y Julieta's Linea de Oro cigars hover around USD 50.
Apart from the brands and lines affected by "world prices", the entire Habanos catalog is undergoing a significant increase in Cuban shops. The Partagas D4 goes from USD 9 to USD 14.80, the Quai d'Orsay N° 54 ("havana of the year" in the 2022 Havanoscope) goes from USD 8.30 to USD 14.60. The Ramon Allones Specially Selected goes from USD 7.30 to USD 16.25. The Bolivar Royal Coronas is now displayed at USD 13.70 against USD 8 previously. The Partagas Lusitanias goes from USD 14 to USD 22.50.