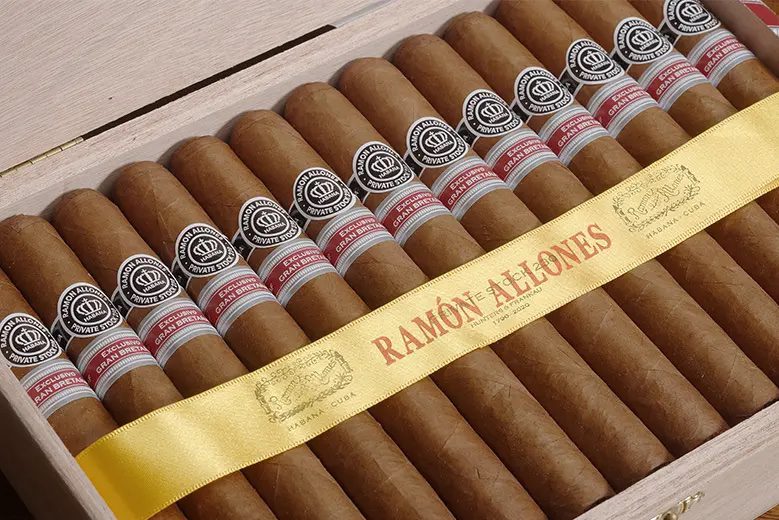 Great Britain and the Balkans have their 2020 Cuban regional editions
The Ramon Allones Private Stock 230 RE Great Britain 2020 and the El Rey del Mundo Grand Marshall RE Balkans 2020 have been launched.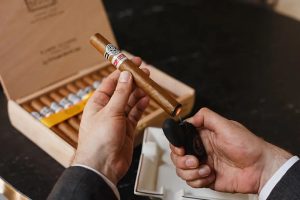 Hunters & Frankau (H&F), exclusive distributor of Cuban cigars in the United Kingdom announces this Thursday, November 17 that its 2020 regional edition is finally available. Originally planned to commemorate the 230 years of the company in 2020, the Ramon Allones Private Stock 230 is a rare module, names partagas 16 in Cuban factories (170 mm x 50). The 90,000 cigars were rolled at the Partagas factory in Havana and are presented in 3,600 boxes of 25 units.
The Private Stock name was originally the name of a cigar that previously existed in the Ramón Allones portfolio. Although production was discontinued in the 1970s, H&F records show that this cigar continued to be available in the UK until 1981.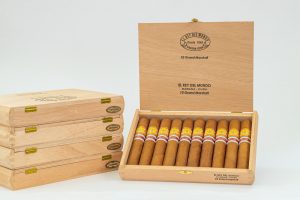 For its part, Kaliman Caribe, distributor in some Eastern European countries, presented the fifth regional edition of its portfolio, the El Rey Del Mundo Grand Marshall. The launch took place in three stages at the end of September, in Belgrade (Serbia), at the Cohiba Atmosphere in Sofia (Bulgaria) and in Romania.
The cigar (140 mm x 52, genios), is presented in boxes of 10 units. 6000 boxes were produced.