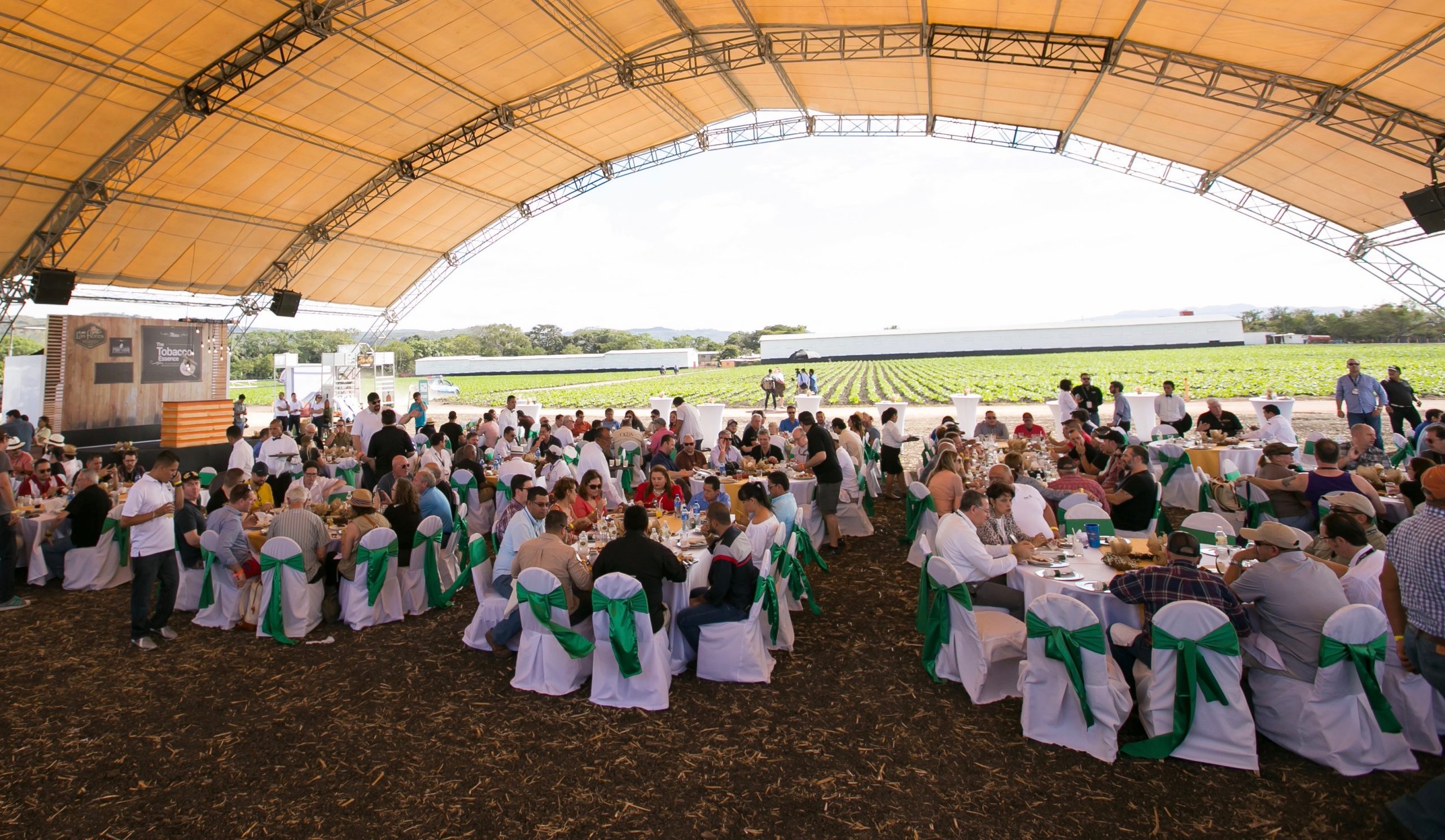 Celebrating the cigar in Nicaragua
For its sixth edition, between 19 and 21 January, the Puro Sabor festival welcomed around 100 participants from 20 countries. It featured conferences, encounters, visits, and tastings with one aim: to definitively establish Nicaragua as a major player on the global cigar scene.
At the end of a warm January day in Granada, kids are playing football on calle La Inmaculada, opposite La Antigua Estacíon hotel. Little girls weave their way cautiously through the players. Here and there, tradesmen wait for customers behind carts loaded with candy and American sodas. We are sitting on a secluded bench, in relative calm, only disturbed by the occasional growling of a passing motorbike. A cigar would be just the treat round about now.
You just have to wait. For its sixth edition, the annual Nicaraguan cigar festival, Puro Sabor, has not sought to make a big splash; to their credit they actually have irresistibly humanistic aspirations. Much to the delight of its 128 participants, who have travelled from at least 20 different countries, including Sweden, Turkey, Germany, Australia, and the USA.
"The best cigars in the world"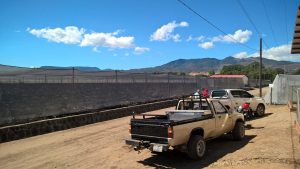 Over the five days, through a variety of event, Puro Sabor has portrayed itself above all as an initiation to national, gastronomic and "cigar-related" products. That means, at different times of day, we are allowed breaks, which the cheerful and energetic guides and organizers, call "Momento Puros". For aficionados, they are a succession of nice surprises with the opportunity to discover many new brands. Obviously, Nicaragua produces the "best cigars in the world". But how can we blame them for this sense of national pride? The Cubans and Dominicans say the same thing. So, we dutifully try a variety of cigars with exotic bands and esoteric names, draped in stunning wrappers: Plasencia Alma Fuerte, Mombacho Liga Maestro, Omar Ortez Original, New World A.J. Fernandez, VC50, and Illusione Garagiste to name just a few.
Discovering the country
After trekking to the foot of the Mombacho volcano, the participants' convoy of mini-buses comes to a halt in Estelí, the Eldorado of puros, which has seen remarkable economic growth in the last decade thanks to the cigar business. "It's a very safe, peaceful town, where the population shares a love of cigars and hard work," explains the venerable Dr. Alejandro Martínez Cuenca, the founder of the Joya de Nicaragua factory.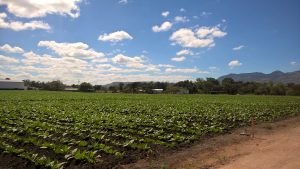 Surrounded by chlorophyll-green tobacco plants, farmer Abdel J. Fernandez – sporting a panama hat and smoking an H. Upmann of his own creation, with a turquoise and gold band – laughs into his mobile phone. He is in a videoconference with a friend in Miami. Unfathomable modernity… In the meantime, Steven Baker – a pseudonym – sings the praises of his irrigation system, imported from Israel ("70% water savings and 30% higher yields compared to traditional culture").
A $200 million industry
"I want to increase my output by five million units in the next five years," admits Don José "Pepín" Garcia, over lunch on the La Estrella plantation. The head honcho, who left Cuba over 15 years ago, takes a dim view of the attacks of the American Food & Drug Administration, which keeps poking its nose into the business of Estelí's tabacaleras.
But these new regulations sought by their Yankee neighbors are not going to spoil the party. At the "white evening", the final banquet, amidst a cacophony of bongos and claves, Nestor Andrés Plasencia reminds the audience that "here, we make cigars with extra soul." There is a rumor doing the rounds – make of it what you will – that Puro Sabor is a way to get the authorities to take the national cigar industry seriously. It's true that $200 million worth of exports in 2016 is not peanuts!
Jean-Pascal Grosso