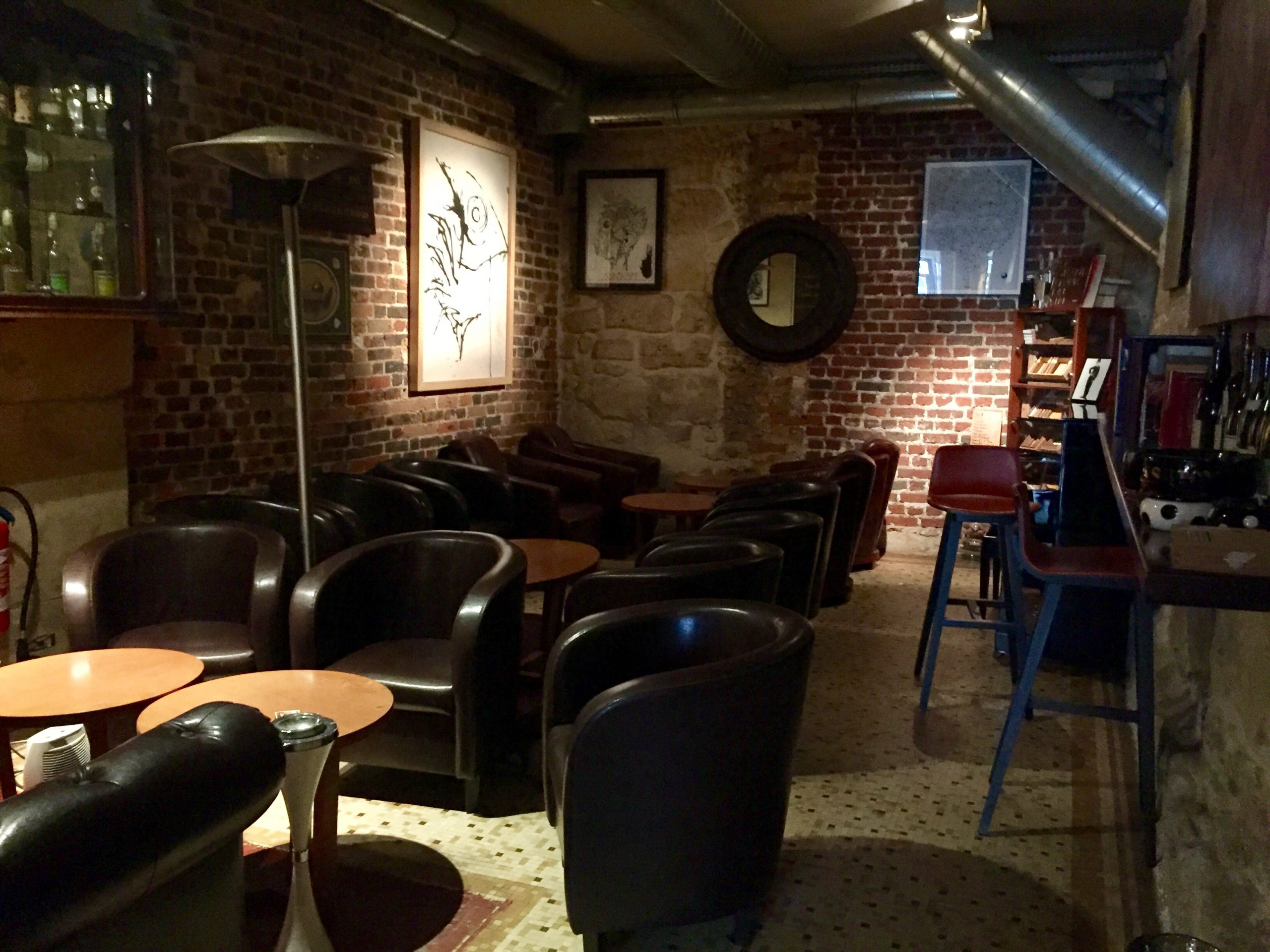 Cigar lounge in Paris : Les Crocs des Halles
By Léo Maduro
Amateurs of cigars, meat and wine, this restaurant has opened for you!
Located between the Louvre and Les Halles, it has a bar and a smoking lounge on the ground floor and a dining room upstairs. It offers a wide range of matured or unmatured meats and nearly 400 references of wine.
The smoking lounge is large, comfortable and well ventilated. It is even possible to buy your cigars on the spot among a nice selection of cigars. A place you can't miss !
Restaurant Les Crocs des Halles
49 Rue Berger 75001 Paris