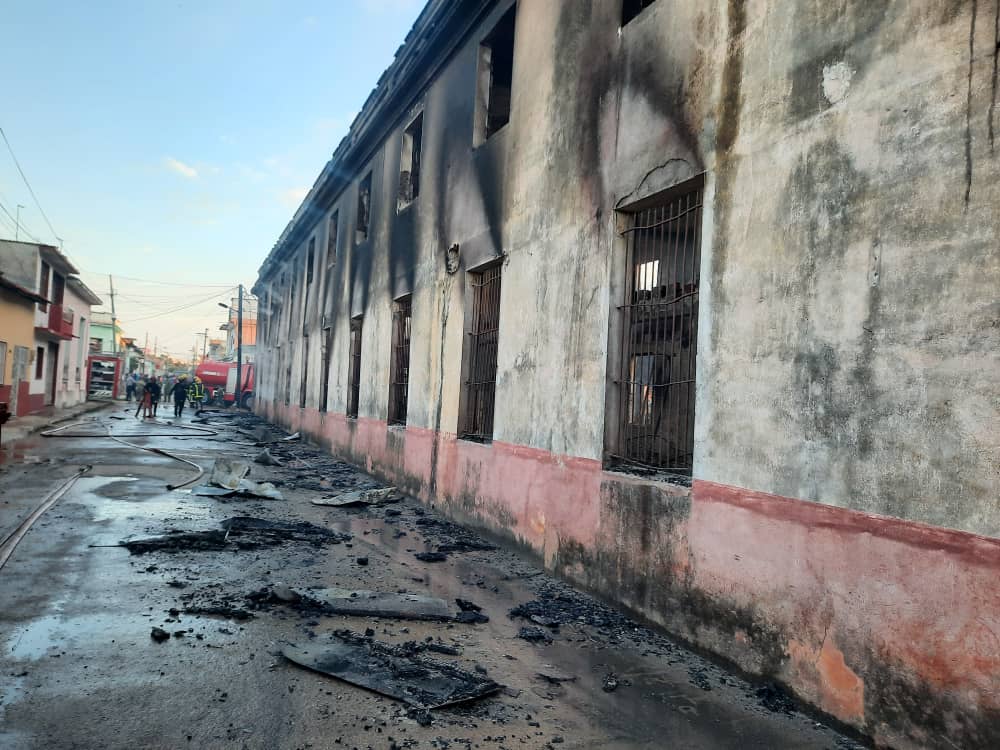 Cuba: Major fire in a tobacco warehouse
A large-scale fire hit the tobacco storage facility in San Antonio de los Baños on Sunday morning, reports the Cuban daily Granma.
According to a local newspaper, 1.8 tons of tobacco were lost, as well as crates used to store tobacco.
The structure of the entire building and the furniture were also damaged, details Granma, even if the intervention of the firefighters and the help of many neighbors made it possible to save equipment, in particular computer equipment. There were no human casualties.
According to local authorities, the building, occupied by the tobacco company Lázaro Peña, represents one of the main economic activities in the territory.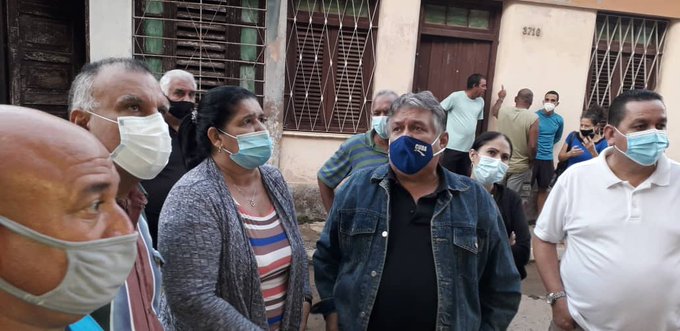 The director of Tabacuba, Marino Murillo immediately went there.
The director of Tabacuba, Marino Murillo, who visited the site, praised the work of the Ministry of the Interior and the firefighters of several municipalities in the province and Havana, who acted quickly to prevent the fire from spread to nearby houses and loss of life.
An investigation is underway to determine the cause of this fire.
Photos: @GTabacuba on Twitter