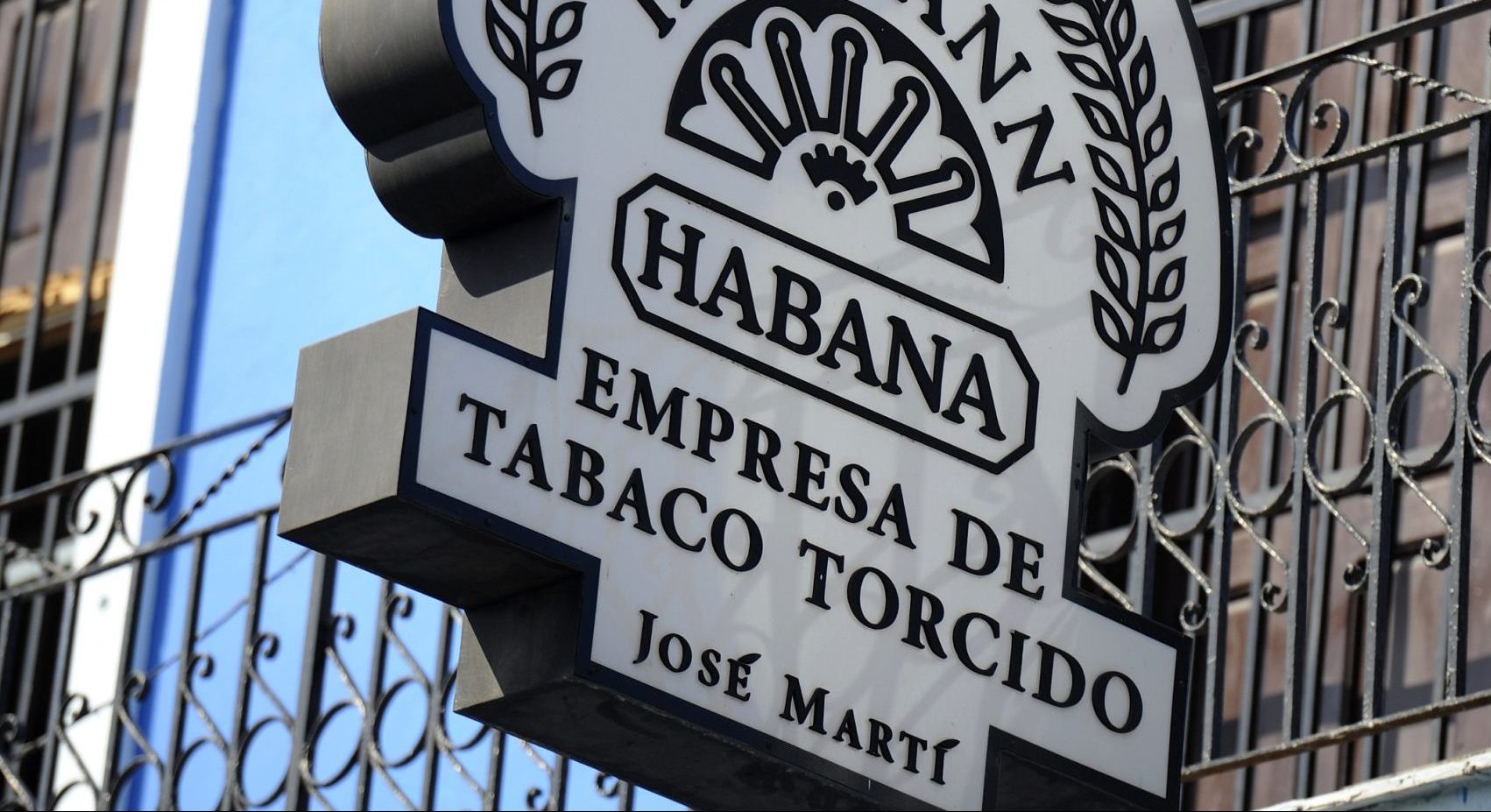 EXCLUSIVE – Helms-Burton: A first complaint against Habanos SA and Imperial
By activating title III of the Helms-Burton act, Donald Trump allowed American citizens to sue Cuban or foreign entities doing business with property nationalized by the Cuban state after 1959. The heirs to the H. Upmann factory have seized this opportunity to claim compensation.
"We are fairly relaxed, and we don't expect any legal action against us", assured the Co-President of Habanos S.A., Luis Sánchez Harguindey, during the Festival del Habano last February.
There may be more concern in recent weeks though, since Ramón Rodriguez Gutiérrez's heirs filed a complaint against Habanos S.A in a Florida court on August 6. Habanos S.A. is a 50-50 joint venture owned by the Cuban State and Imperial Brands, which is also targeted by this complaint.
In the complaint, which L'Amateur de Cigare has obtained a copy of, the Rodriguez family claims to be the heirs to what is now known by Cubans as the "José Marti cigar factory", more commonly called the H. Upmann factory (which we visited last June, at the height of the Covid-19 epidemic in Cuba).
In 1961, when the nascent Cuban Revolution set about nationalizing the nation's entire tobacco industry, the Rodriguez family's factory was confiscated. Today, the seven heirs are claiming compensation under title III of the Helms-Burton act, which was activated by Donald Trump.
"Trafficking" in confiscated property
The Cuban cigar industry had so far been spared since the activation of title III in April 2019. But all eyes were on Imperial Brands, the British company that has owned 50% of Habanos S.A. since 2007.
The complaint brought before the American courts accuses Imperial and Habanos of "trafficking" in confiscated property, alongside three communication agencies: the British firm, WPP; and American firms, Young & Rubicam and BCW LLC.
Contacted by L'Amateur de Cigare, the British tobacco giant confirmed that it was aware of the complaint and that it would "defend itself vigorously". Imperial also said that it "doesn't anticipate any impact on the sale of our premium cigar business", adding that "it would be inappropriate to comment further". The advertising agency WPP, meanwhile, declined to comment.
According to the U.S.-Cuba Trade and Economic Council, there are currently 29 ongoing cases in the United States against Cuban and international companies (including major groups like Amazon, Carnival Corporation, Pernod-Ricard, Mastercard, and Tripadvisor) under title III of the Helms-Burton act. Several claims have already been dismissed, but this act mostly serves as a warning from Donald Trump to anyone that might want to attempt to do business in Cuba.
Domitille Piron, correspondent in Havana
(Photo: Luc Monnet)