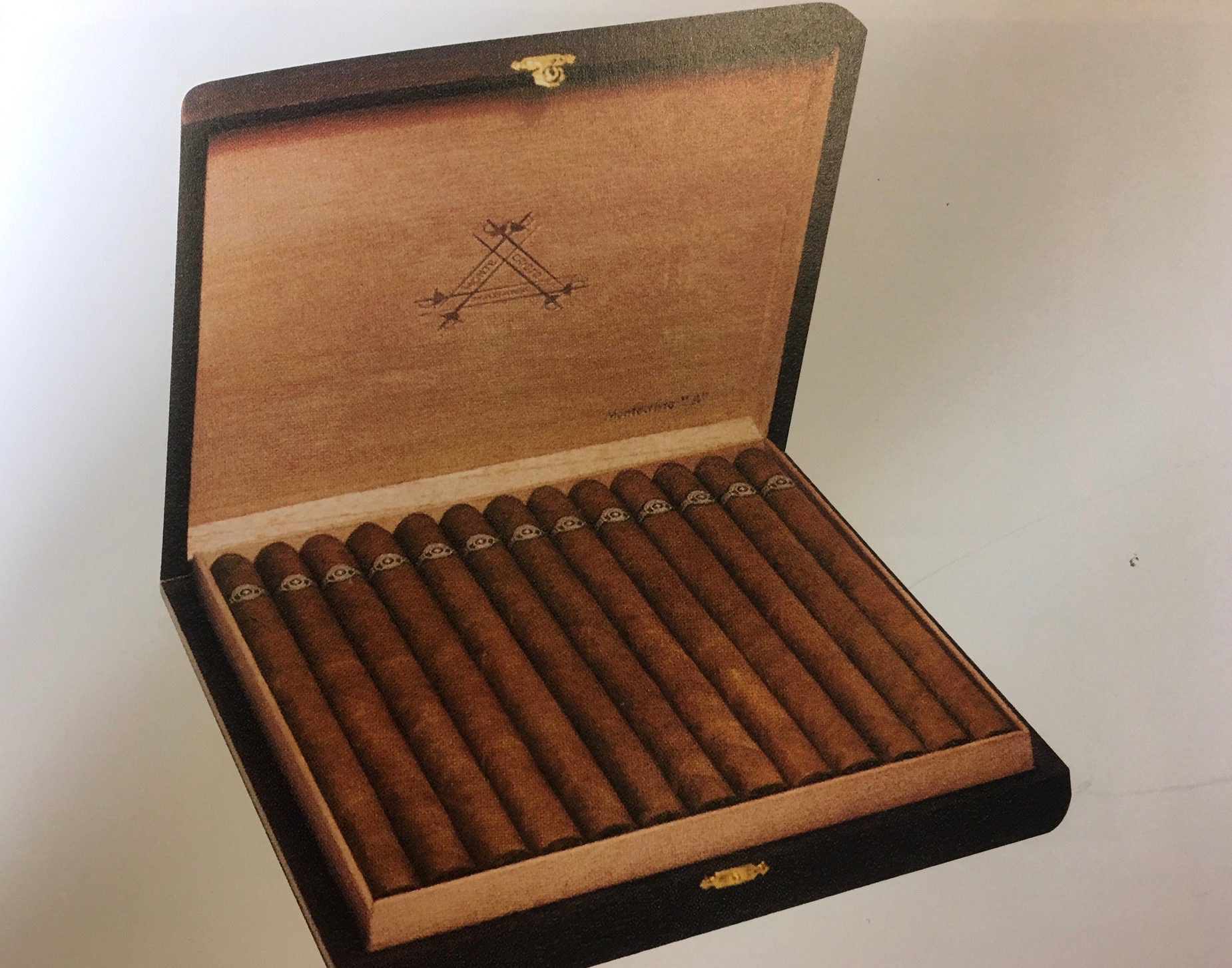 Launched at the beginning of the 70s, the Montecristo A is being retired from service. We take a quick look back at the 40-year history of an iconic cigar.
The Montecristo A had it all from the start: exceptionally tall (more than 23 cm long), dark, handsome and silky smooth to boot; with a price to match (around €40 toward the end of its life). And above all, outrageous quality and consistency…
Chosen and recognized in the 1990s by the Guinness Book of Records as the "most expensive cigar in the world", more importantly (for us), it distinguished itself in the first edition of the Havanoscope, back in 1998, receiving 5 bands and being selected as the "Panel's choice".
It long remained the emblematic premium cigar, the big stogie reserved for the rich and powerful. Produced in very small quantities, it was a Havana for very special occasions. It dictated the pace – slow and delicious – and took a good two hours to smoke…
A cigar for its time
Around the year 2000, it briefly became more inconspicuous on the market – probably to support the cigar boom at that time – without making any concessions on production quality. It never got fewer than 4 bands in the Havanoscope and was even selected as the Panel's Choice again in 2016.
Its disappearance marks the end of an era. The era of gargantuan cigars that seemed to suspend time. It joins other dearly departed vitolas like the Punch Churchill, Sancho Panza's Sanchos and Saint Luis Rey's Double Coronas, in the Cuban Cigar Pantheon.
The market has spoken and the curtain has come down, maybe at the expense of heritage. But that's another (vast and maybe fruitless) debate…