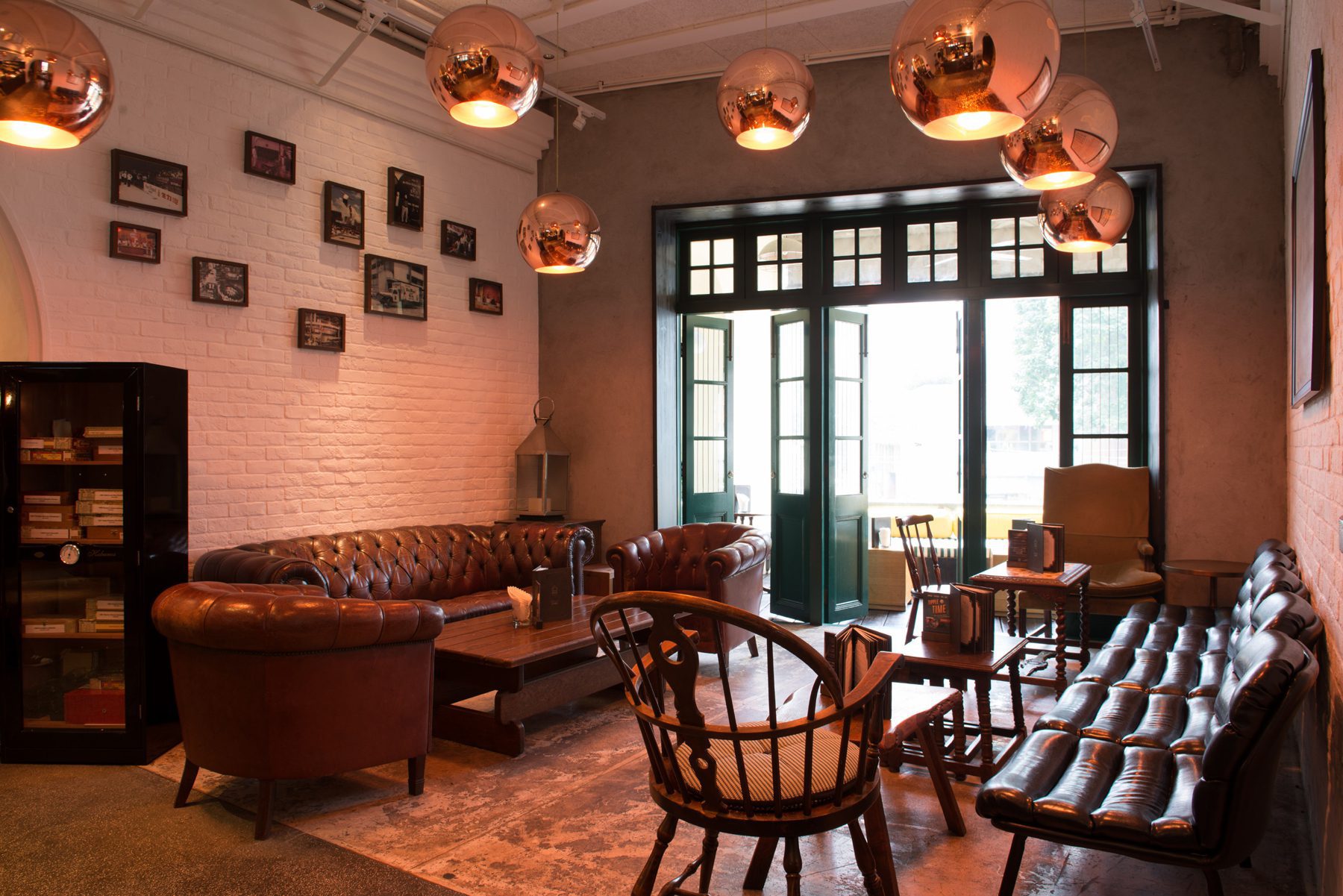 If, once night falls, you happen by chance to find yourself in Wan Chai – at the pulsating heart of bustling Hong Kong – take refuge in this former pawn shop (hence the name), converted in to a bar/restaurant with a simple style but a warm atmosphere.
Here, they respect the locals' taste for vintage cigars, so why not treat yourself to the rare luxury of a 1997 Saint Luis Rey Churchills (around $ 49), a 1998 Punch Churchills (around $ 57), a Montecristo N°2 from 2000 (about $ 82), or even a Ramon Allones White Ash n°1 from 1950 (about $ 122)? Once inside, you can sit back and watch the crowds and the trams pass by with the paradoxical languid energy that is so unique to this city… A last word of advice: try the Cigar Rum Old Fashioned, a cocktail made from cigar- infused rum!
Location : The Pawn, 62, Johnston Road, Wan Chai, Hong Kong, China. / Tel. : 852 – 28663444.
Website : www.thepawn.com.hk