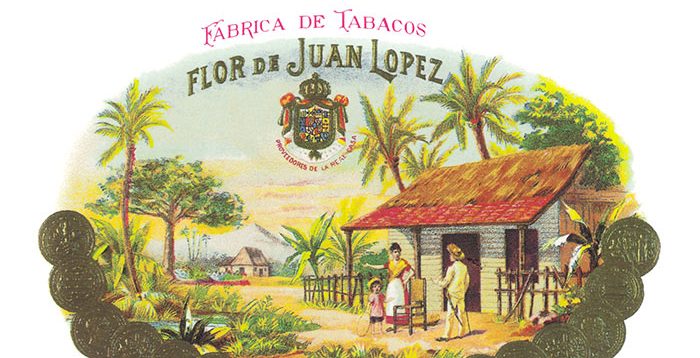 Juan Lopez Seleccion Especial: world launch party canceled in Brussels
"The event can no longer be organized" due to new anti-Covid measures taken by the Belgian government.
Cubacigar, exclusive importer of Cuban cigars in the Benelux, announces the cancellation of the evening scheduled for Saturday 4 December in Brussels for the worldwide launch of the Juan Lopez Seleccion Especial.
"Yesterday (November 26, 2021) the Belgian government announced new restrictions as a result of which the event can no longer be organized," wrote Nicky Meire, Marketing Manager of Cubacigar Benelux, in an email sent to attendees.
Among other measures, the Belgian government have banned all public gatherings in a closed place if all the participants are not seated at the table.
Cubacigar is considering the possibility of organizing a virtual event to celebrate the launch of this cigar commemorating both the 150th anniversary of the Juan Lopez brand and the 30th anniversary of the Casas del Habano network.
The Juan Lopez Seleccion Especial will only be sold in Casas del Habano.