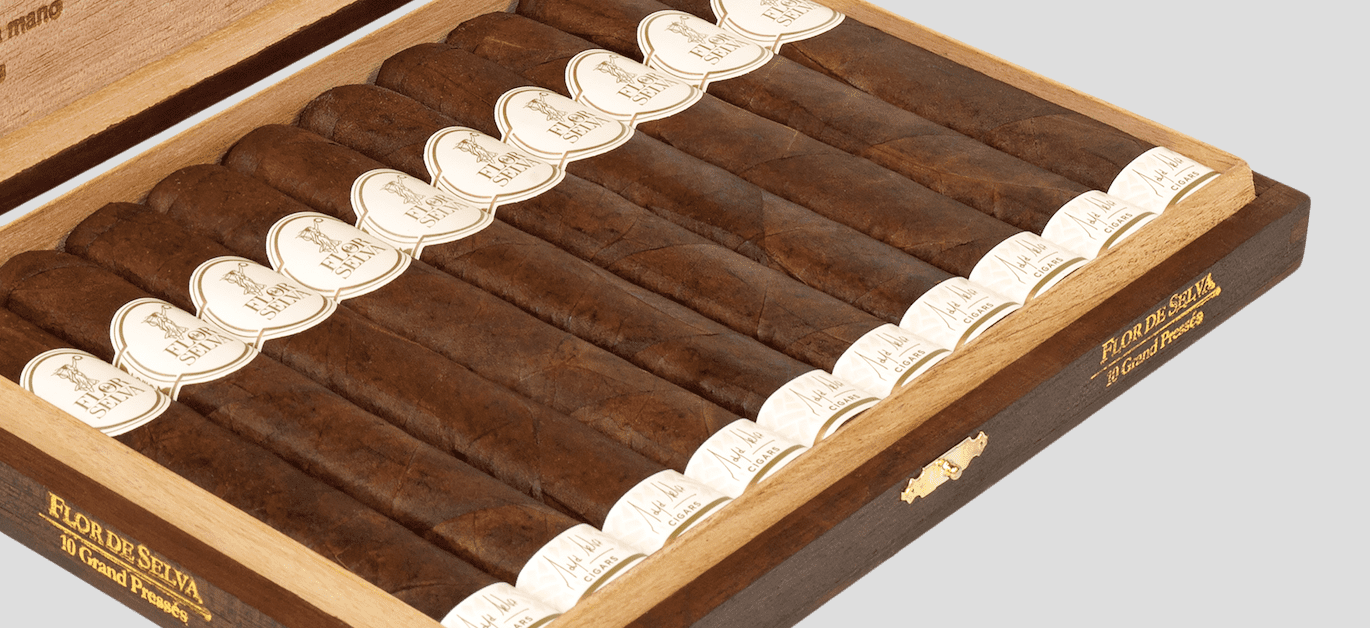 Le Grand Pressé, the new tasty "box-pressed" cigar
The label Flor de Selva has just launched a "box pressed" gros robusto. A tasty experience!
Less common than cylindrical formats, box-pressed cigars are nevertheless much appreciated by some aficionados. Here's where they come from and how they are shaped.
Not everyone agrees on the origins of box-pressed cigars. Despite that, Cuba is central to the stories, as it is with so many things related to cigars According to Tad Gage, the author of The Complete Idiot's Guide to Cigars, the practice goes back to the early 20th century. Around that time, cigar manufacturers started packing their cigars really tightly – fitting more cigars in each box meant saving on shipping costs. By necessity, newly rolled cigars are slightly damp and pliable, so if packed snug, they gently adopt a new shape.
Good news for all "box pressed" fans, this new Flor de Selva particularly seduced our tasting committee …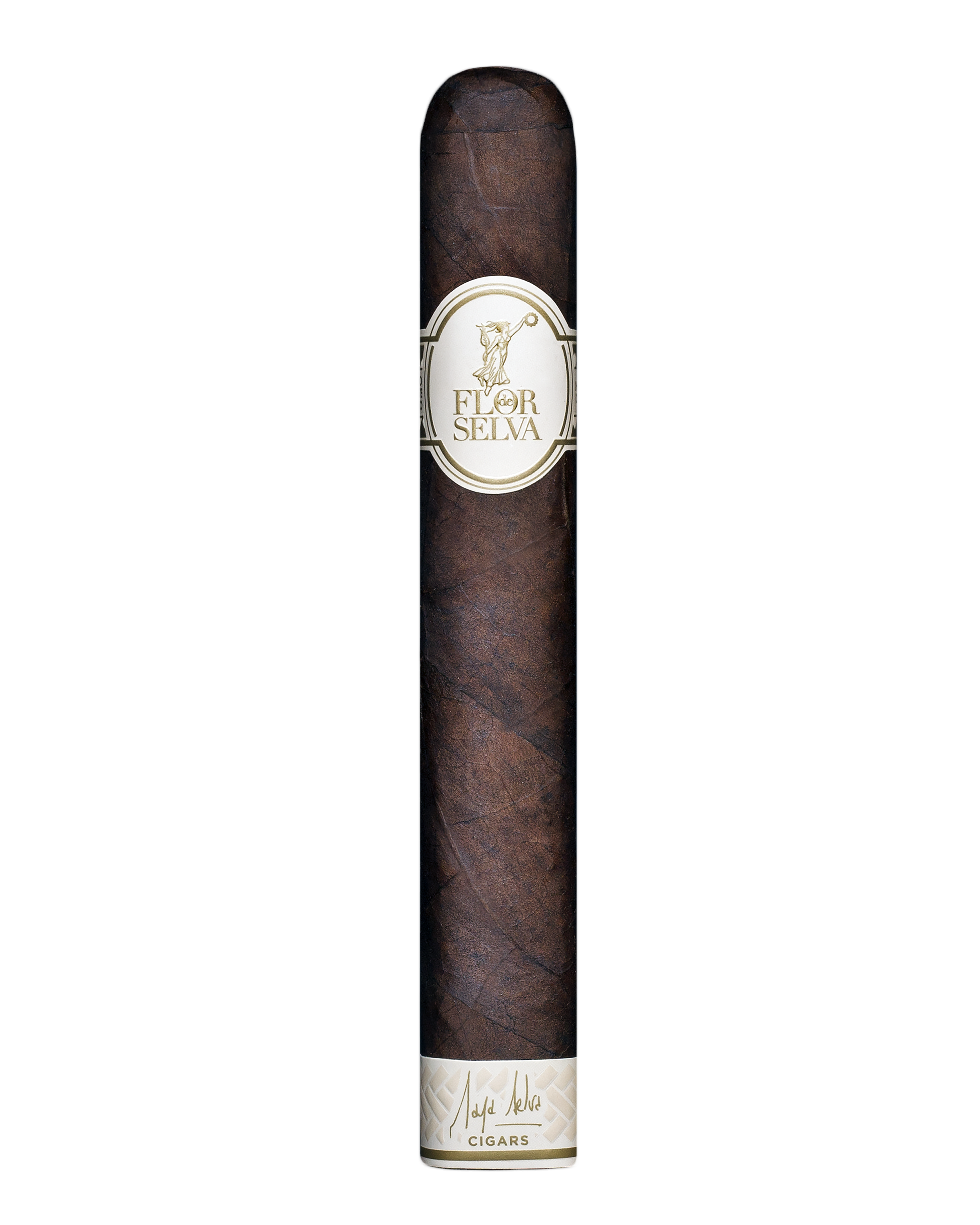 Flor de Selva
Le Grand Pressé
152 mm x 56 (22,22 mm)
Wrapper, binder, filler : Honduras
Gros robusto
Price : 11 €
Silky maduro wrapper
Pre-light profile : gingerbread and liquorice
The beginning is quite dense in flavor, with woody notes, spices and leather. The strength that progresses quietly increases the aromas in the second third. The smoke bears powerful scents of black pepper. Le Grand Pressé then continues this aromatic path until the end but is enriched with nuances of licorice and coffee. A bit of bitterness on the last puffs. A good cigar, expressive and a very controlled strength. Divine on a winter walk in the forest.
Rate 4/5