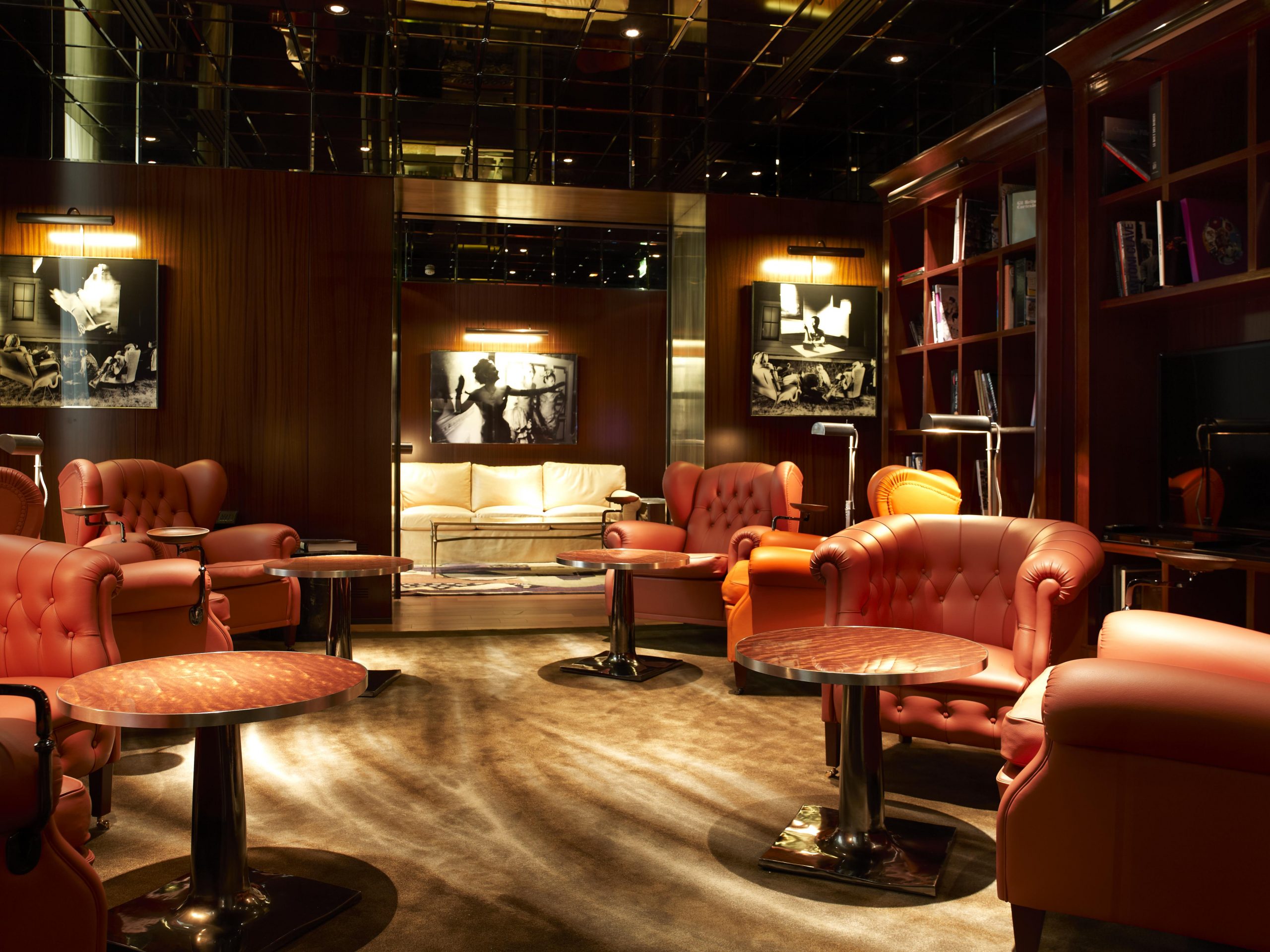 The Club Viñales at the Royal Monceau
In an intimate atmosphere and upscale, this club for privileged cultivates a discreet luxury while offering cigars and spirits to the test of the most epicurean requirements.
By Jean-Pascal Grosso
Area : 65 m2
Seats : 15
Cover charge : 190 euros/day (according to availability, including a drink and access offered to a guest), 3,000 euros for 3 months, 5,500 euros for six months, 9,500 euros for one year.
Cigars : Cohiba Siglo VI (56 euros), H. Upmann Magnum 50 (33 euros), Romeo y Julieta Short Churchills (27 euros), Partagas Lusitanias (44 euros), Montecristo Edmundo (31 euros)…
Drinks : The Raffles Singapore Sling (28 euros), Jura Prophecy (30 euros), Nikka from the Barrel (20 euros)…
Service inside : Oui.
Lockers : 21 exclusive lockers … and a waiting list !
Opening hours : 24/24, 7/7
Adress : Le Royal Monceau – Raffles Paris, 37, av. Hoche, 75008 Paris. Tél. : 01 42 99 98 84. Site : www.leroyalmonceau.com