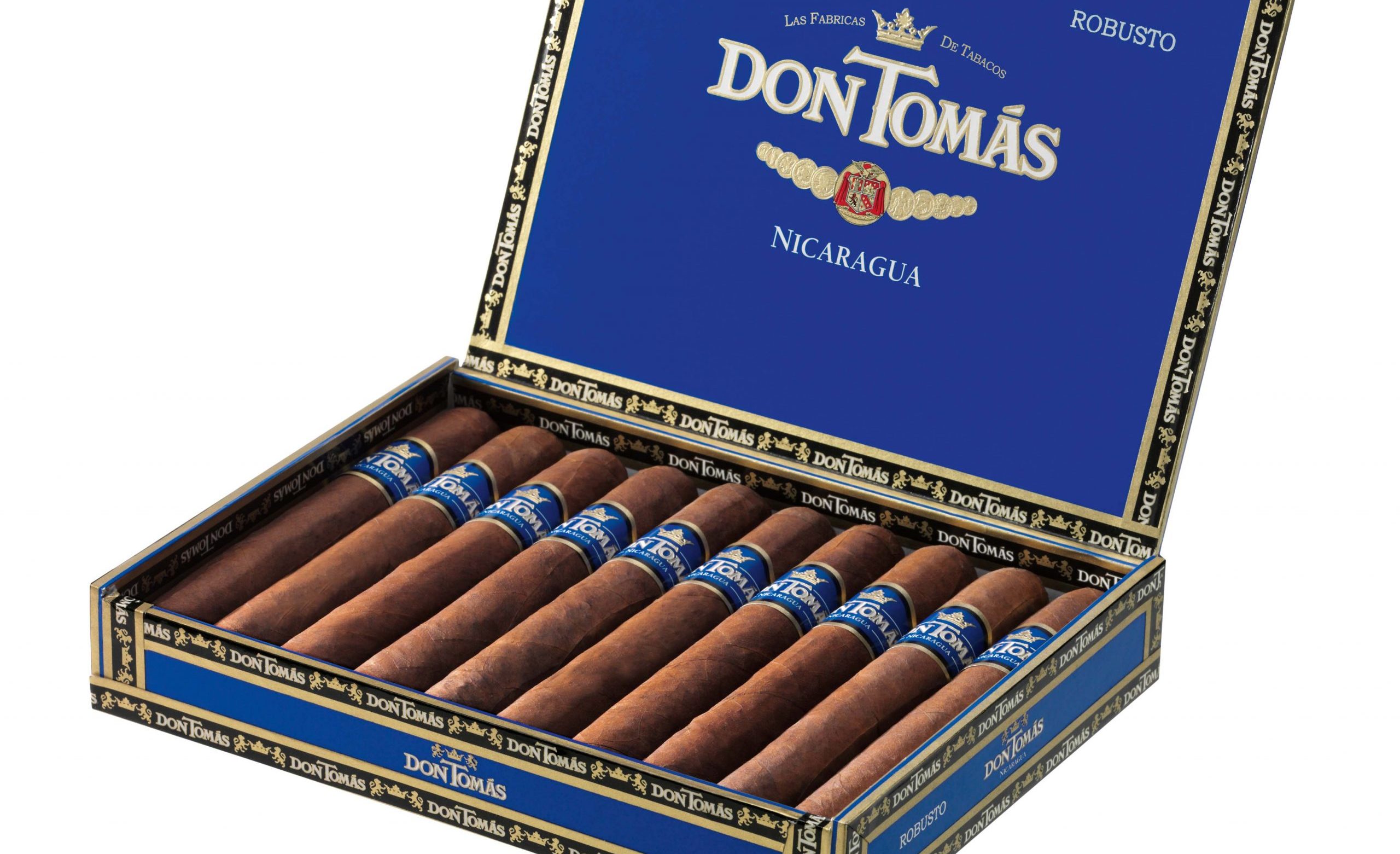 Perfect for this summer: Don Tomas Nicaragua Robusto
This cheap robusto has been awarded 4 rings (out of 5) in the 2021 Cigaroscope.

Toasty-roasted, silky-soft first puff. The cigar releases some bitter notes, then opens into a vegetal perfume of fall leaves and fragrant wood. Mild flavour overall. Excellent draw. Very regular burn.
The vitola provides a smooth experience with no surges. The light-coloured smoke is abundant and fragrant. The flavours (deep vegetal and woody notes) are consolidated by hints of peat. Nice balance.
The burn becomes a little uneven in the last third. Little change on the palate, but highly appealing. Despite the linear flavour intensity (woody-vegetal), the overall impression is satisfying and highly consistent.
This fine "everyday" cigar, suitable for all comers, is unassuming but well worth the detour, particularly with its attractive price.
4/5 rings