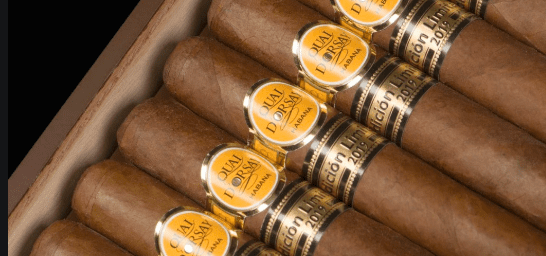 Quai d'Orsay Senadores available in France next week
Quai d´Orsay Senadores EL 2019 cigars will be available in tobacco shops in France starting next weekend.
As announced last September at the world premiere in Paris, French fans will enjoy an exclusive preview during a few weeks before the international shipping.
Price: € 19.80 per stick ; box of 25 cigars (€ 495 per box).