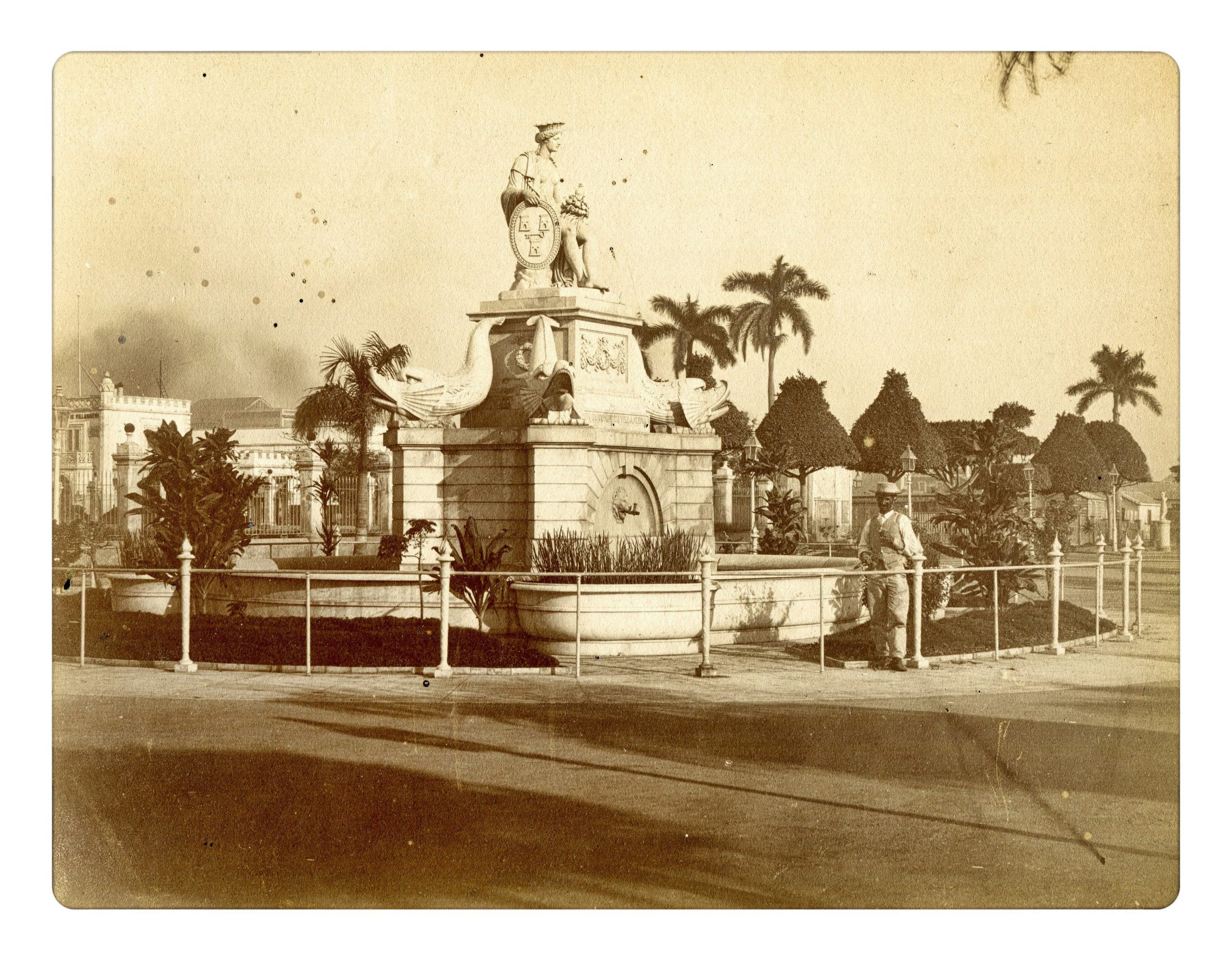 The first pictures of Habana
The American Charles D. Fredricks associates in 1863 with the french Auguste Dariès. Together they operate a photography studio in Havana, at No. 108 Calle de La Habana. The images they realize of the city during the two years of their association (1863-1865) are the first known photographs of the Cuban capital.
* These pictures were graciously lent to us by Arnaud Thomasson.