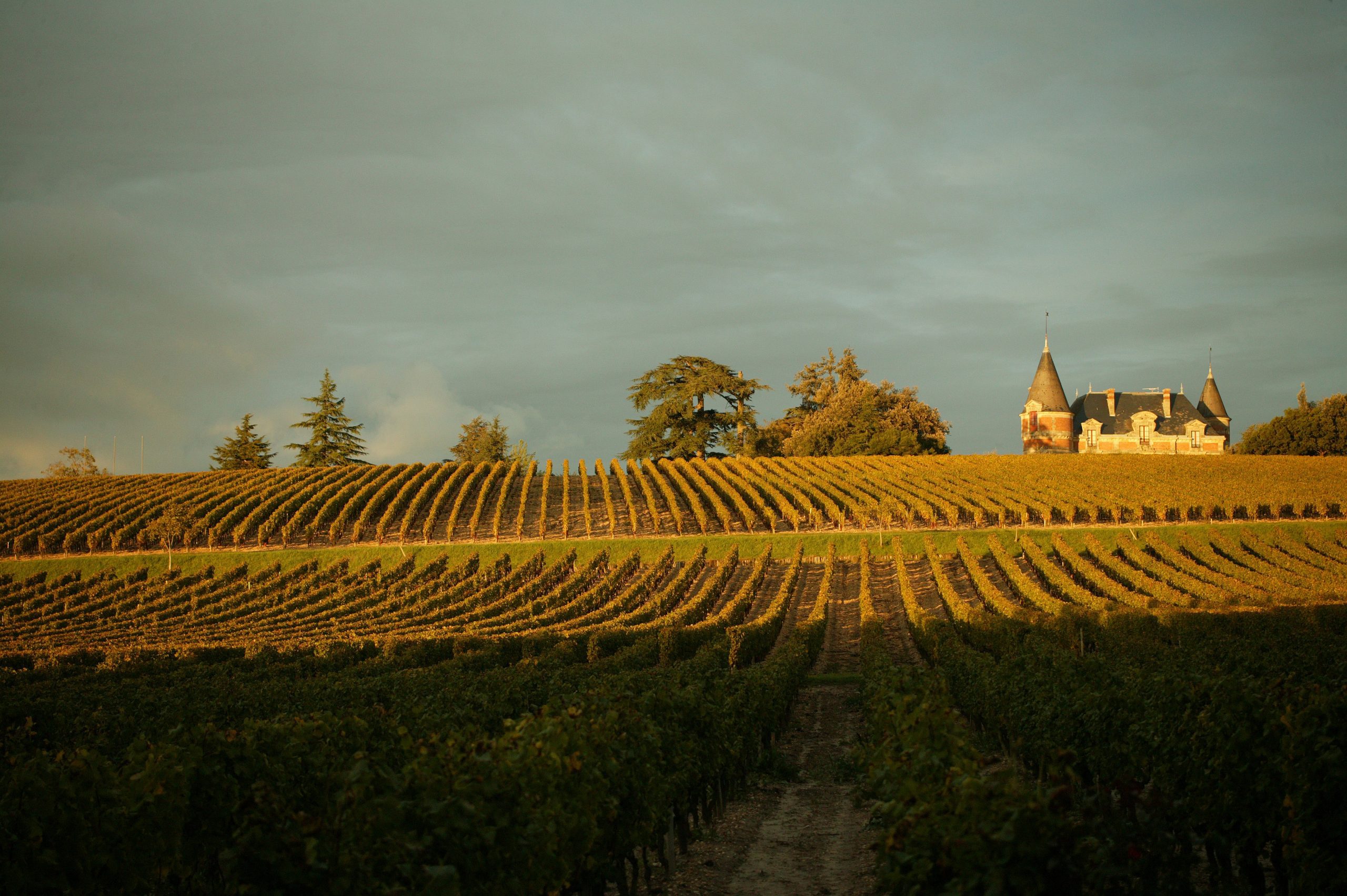 Should a Sauternes be paired with a cigar ?

The owner of Rayne Vigneau, one of the biggest names in Sauternes production, says Yes !
By Thierry Dussard
Derek Smith smokes one cigar a day, after dinner, whether it's a Ramon Allones or a H. Upmann, his favorites. Being also the number one French foie gras online retailer, with Traditions du Périgord, he notes that « Sauternes wine doesn't only pair with foie gras » and then proceeds to open a Rayne Vigneau 2003 and a São Tomé chocolate bar. Derek Smith doesn't like the « sweet wine » designation. He prefers to call it « soft wine ».
Says he : « Sauternes is a meditation sort of wine. One must first look at it, smell it, dip his lips in it, just like one usually strokes a cigar before lighting it. For it to be at its top, it needs to be given time for its temperature to rise ».
When the cigar reaches its peak, the old Sauternes, which in the meantime opened itself in the decanter as well as in the glasses, widens its range and accompanies the tobacco's combustion to produce an aroma high.
« It tones down the sting and softens the burning sensations. Neither one must overwhelm the other for these earth and sun products are less rivals than allies, complimenting each other. When the cigar is almost entirely smoked, a sip of Sauternes leaves the mouth fresh and gives a feeling of balance ».
Do you know the secrets of the Sauternes ?
One the left bank of the Garonne river, around the very spot where the Ciron river joins it, are made some of the best sweet wines in the world. A fog produced by autumn rains, combined with the river and the creek, produces a noble fungus called Botrytis cinerea, which envelops the grapes. The fungus fixates the sugar and creates unbelievable aromas of bee wax, grilled apricots, candied ginger, nutmeg and spices. A fabulous sensory experience, far from normal sugary excesses, when the vinification is successful. Some of the secrets of a good Sauternes are : a small output, separate harvests with two to eight passages in the same parcel and, finally, eighteen to twenty months in oak barrels before the bottling.