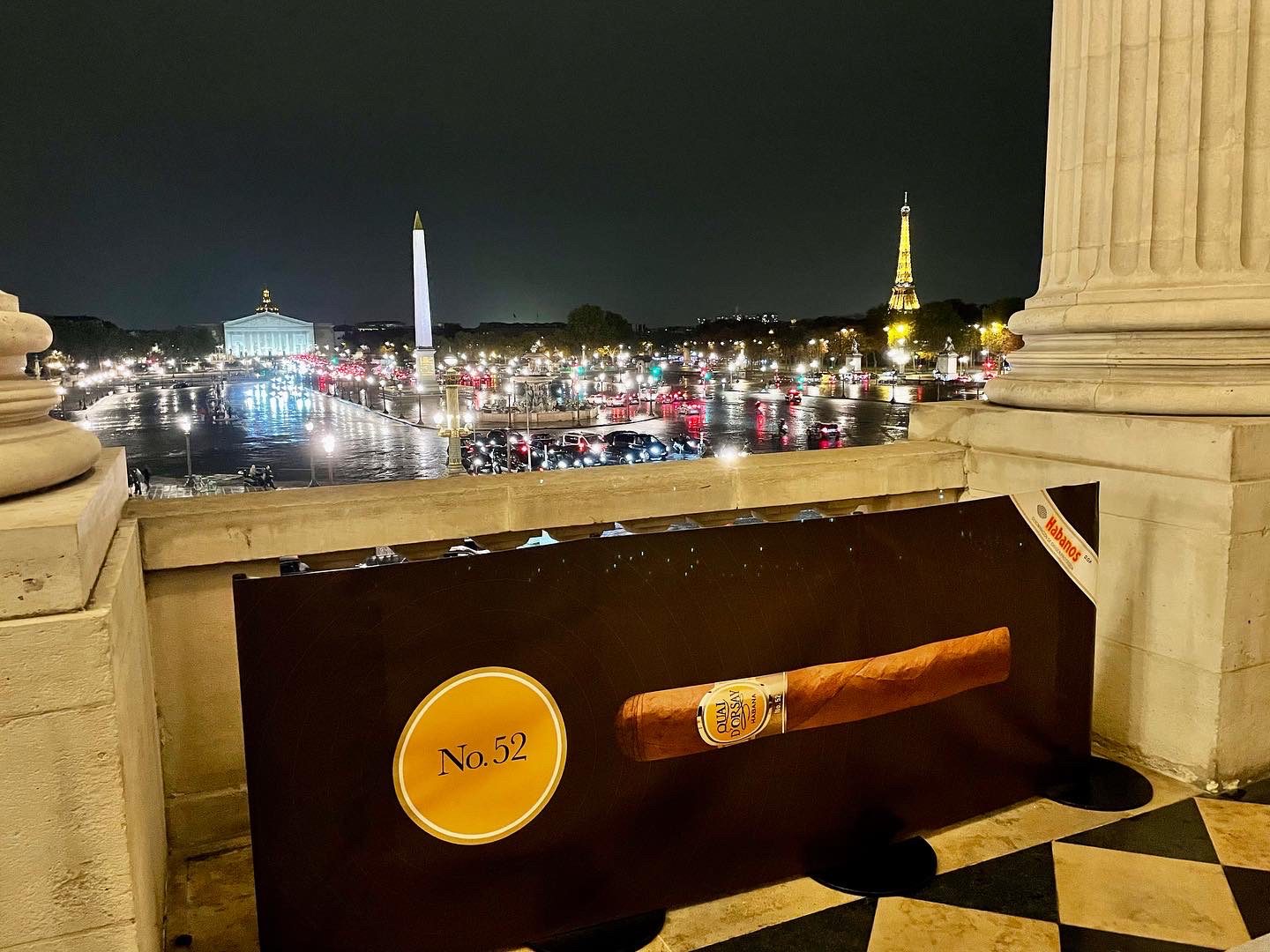 The new Quai d'Orsay N° 52 premiered in Paris
This new vitola from the brand's regular portfolio will be available in French cigar shops by the end of November.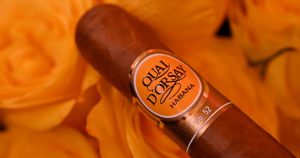 © Luc Monnet
The venue for this evening, sublime, had not been chosen at random. The Hôtel de la Marine is not only located on the Place de la Concorde, therefore opposite the Quai d'Orsay which once housed the headquarters of the Seita, but also a few meters from the Hôtel Crillon where the relaunch of the brand by Altadis/Seita took place in 2005.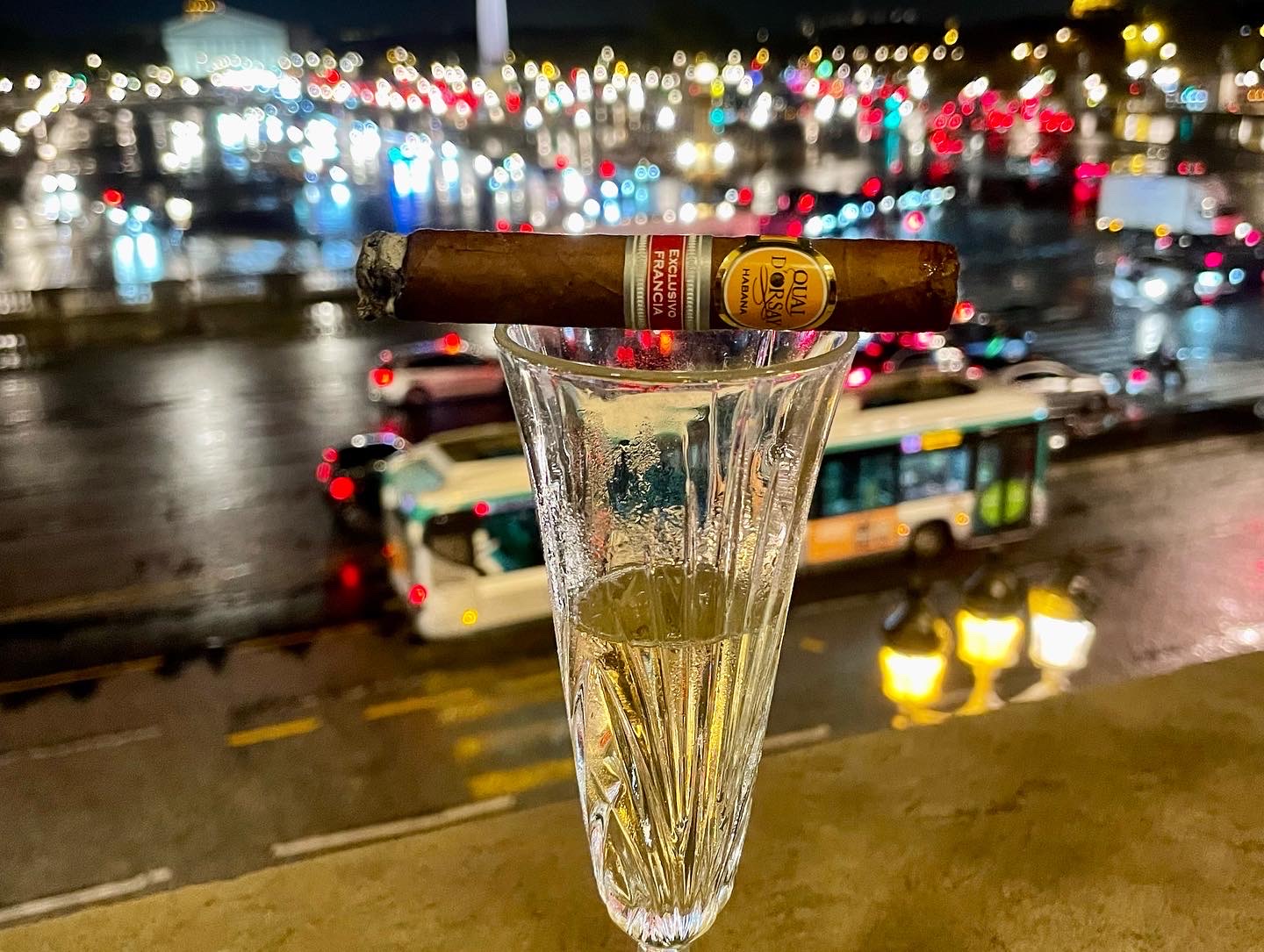 As an appetizer, the Quai d'Orsay Secreto Cubano RE France 2016 was served on the balcony of the Hôtel de la Marine. 
In the presence of Otto Vaillant Frias, Cuban ambassador to France, about 150 guests (only professionals) were able to discover this new vitola which enriches the brand's catalog of "French Habano", alongside Coronas Claro, N° 50 and N° 54.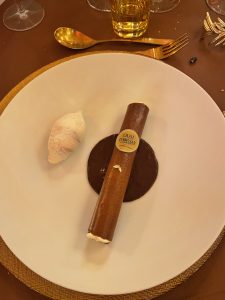 The dessert was a Trompe l'oeil QDO N° 52 composed of a crunchy Quai d'Orsay broken tobacco and a XO cognac cream. 
Luis Sanchez-Harguindey, Habanos co-president of had traveled from Havana to attend the event. Affirming that "France is a key market for Habanos SA", he recalled that from a very local brand made for the French market, Quai d'Orsay had become over the years an important label in the habanos catalog.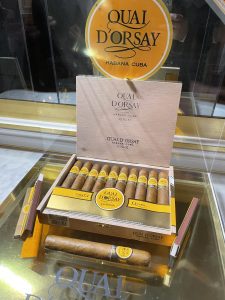 The first boxes of Quai d'Orsay N° 52 will be available in French cigar shops by the end of November. 
Technical sheet
Quai d'Orsay
N° 52
Made in Cuba
Wrapper, binder, filler: Cuba
156 mm x 52
Grand robusto (lanzas)
€19,10 in France