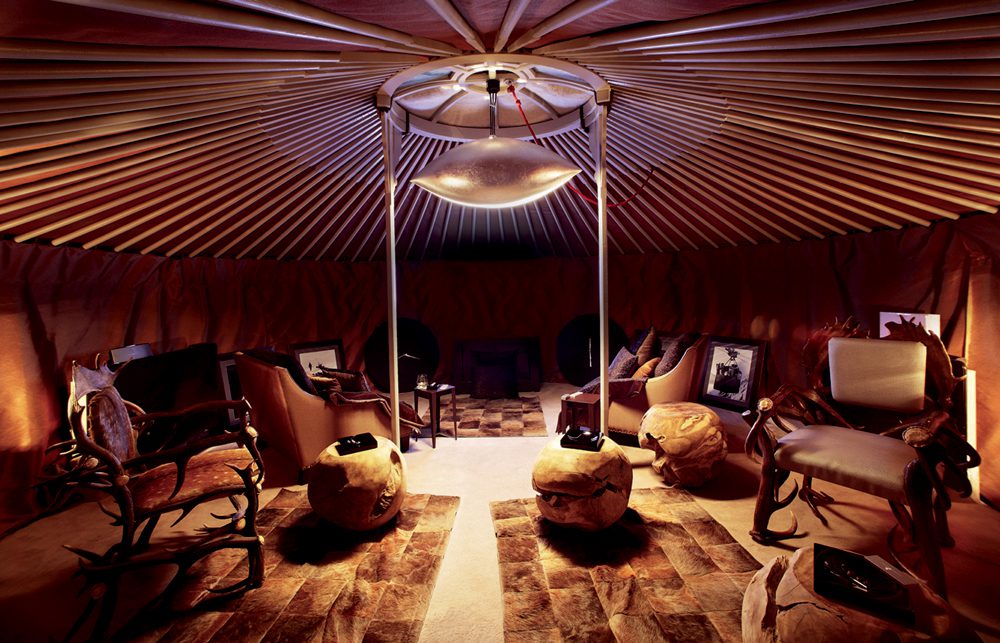 The smocking room of the Cheval Blanc
One day, one palace!
Of the twenty-four French palaces listed in 2017, only six have a smoking room. Between privacy, luxury and exclusivity, we have chosen to present one a day for the holidays ….
By Jean-Pascal Grosso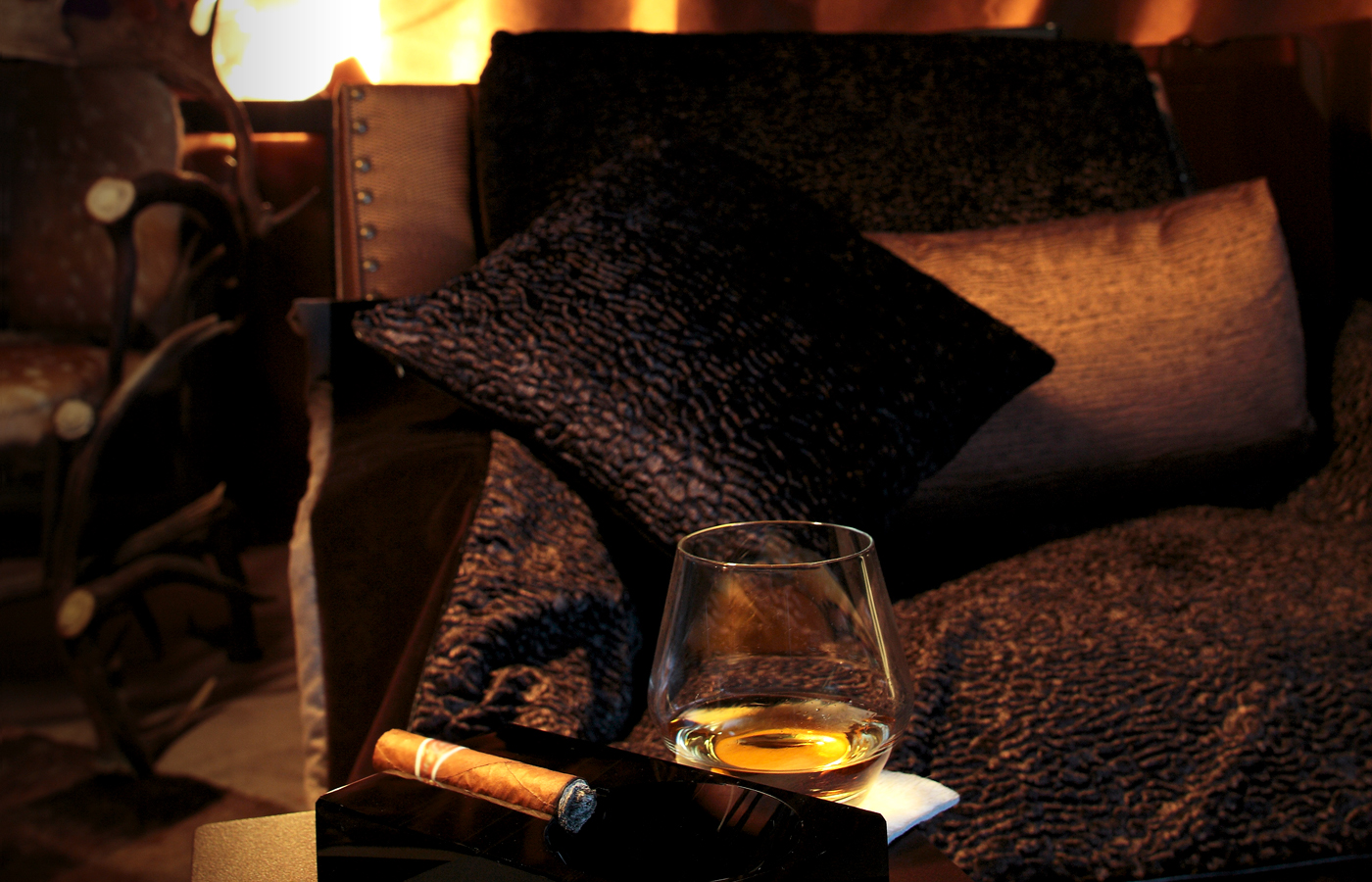 Area : 25 m2
Seats : 8 à10
Cover charge  : Only for the Hotel and Bar customers
Drinks : Long Island Ice Tea (30 euros), Talisker 18 years (40 euros), Zacapa XO Guatemala (45 euros)…
Lockers : No.
The + : The smokehouse is set in a real Mongolian yurt installed on the terrace of the establishment. An intimate tasting atmosphere reminiscent of gentlemen's clubs. Change of scenery guaranteed.
Opening hours : 10 h-1 h
Adress : Rue du Jardin-Alpin, 73120 Courchevel 1850. Tél. : 04 79 00 50 50. Site : www.chevalblanc.com