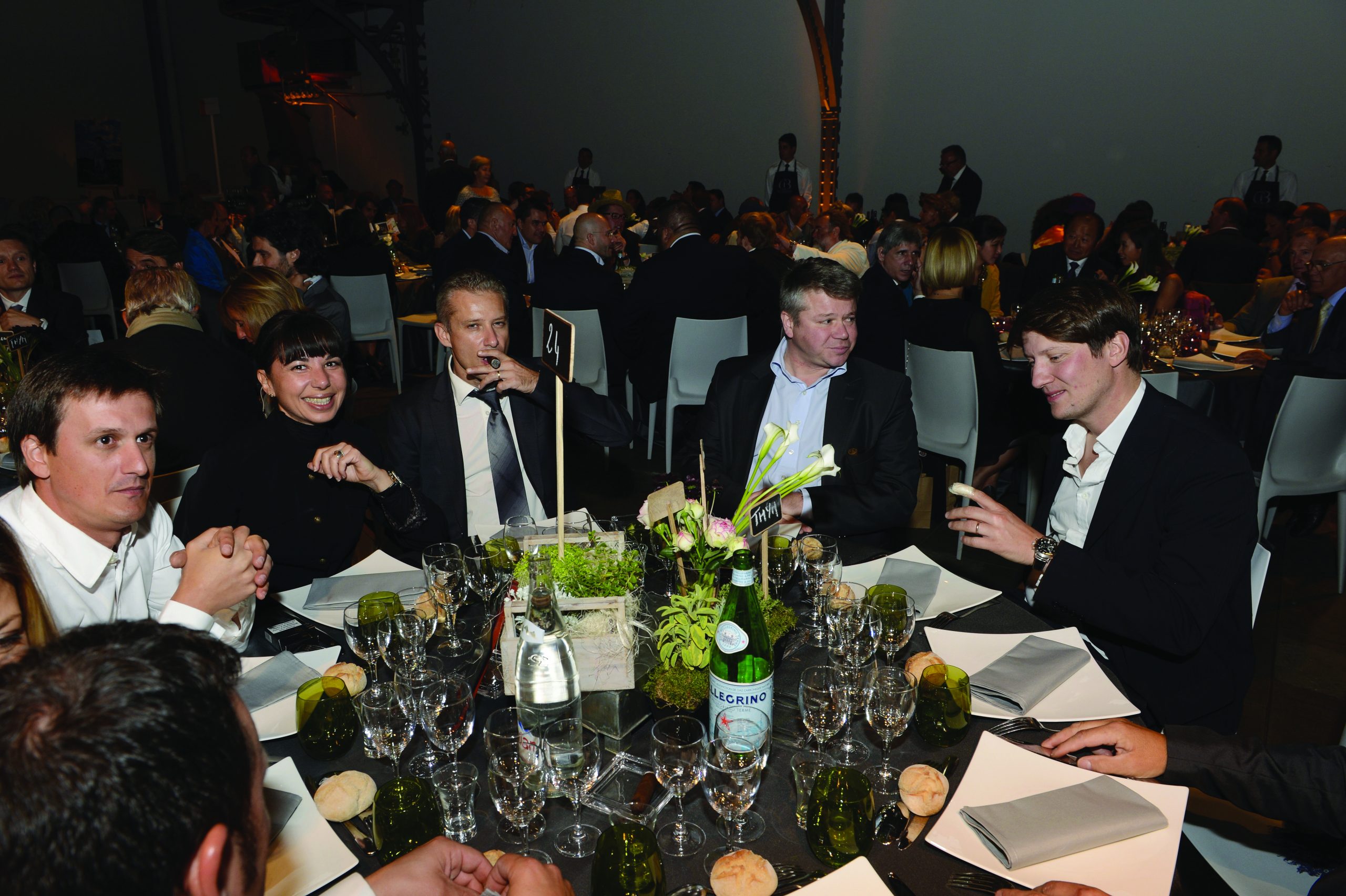 23rd Nuit de l'Amateur de Cigare in Paris
This 23rd edition of The Nuit de L'Amateur de Cigare will take place in Paris on June 10th with the presence of Arnaud Lallement who runs the famous restaurant L'Assiette champenoise near Reims.
Three stars in the Michelin Guide, Arnaud Lallement is therefore a member of the very closed club of the 27 chefs triple stars in 2017.
Arnaud Lallement, a cigar lover, agreed to design, with the Kaspia house, the culinary part of our evening.
But there is no "Nuit" without fine cigars ! Our partners and friends will represent the four main terroirs of the handmade cigars: Cuba, Honduras, Nicaragua and Dominican Republic, introducing their new products.
But the Nuit is also a great moment of sharing Epicurean passions: great wines, great spirits, games and music.
It will be a beautiful night!
See you on June 10th !
Price per person: 230 €