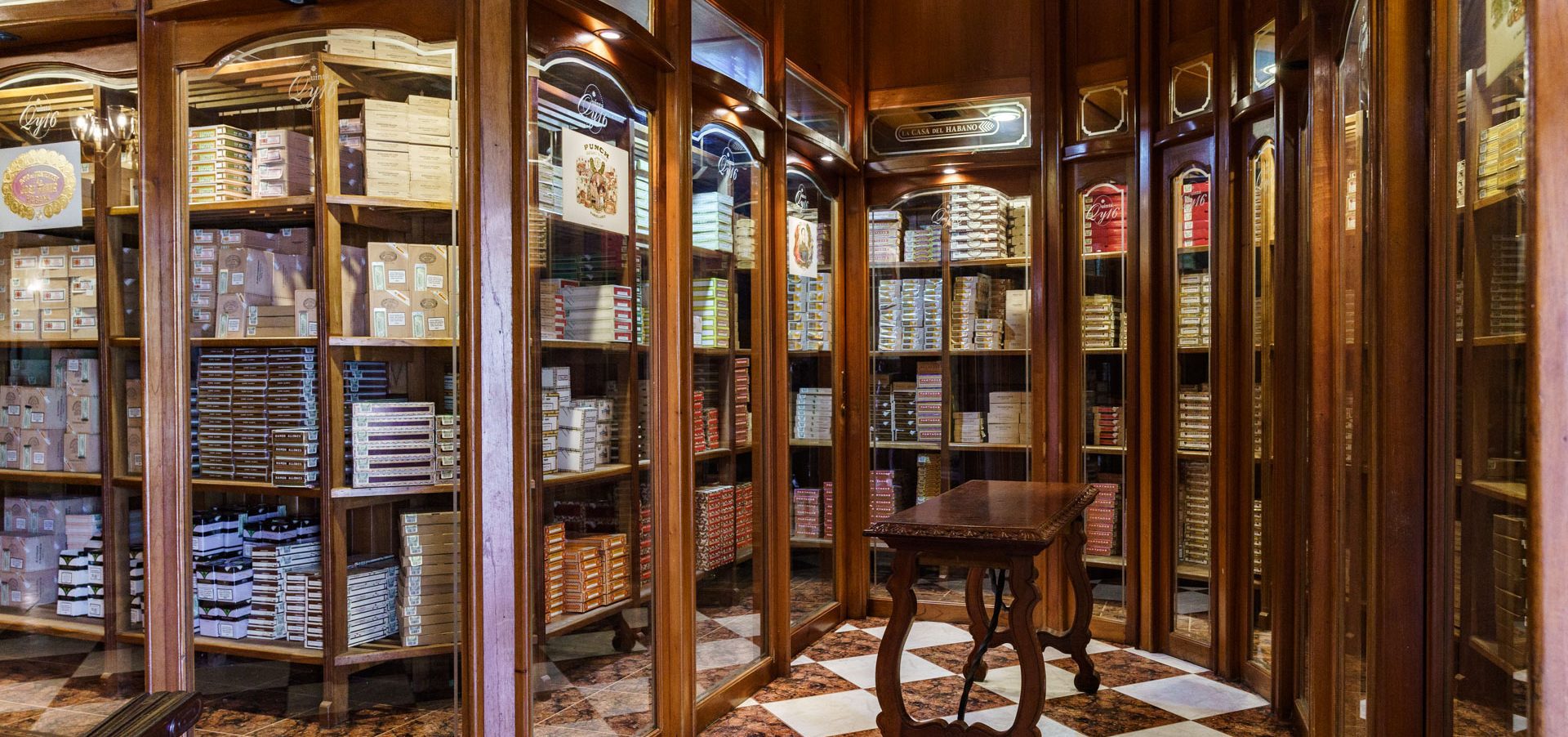 EXCLUSIVE Cohiba "global prices" will also apply to the Cuban domestic market
In Cuba, too, the sale prices of the most prestigious Cuban cigars will be aligned with the prices of Hong Kong, one of the most expensive countries in the world.
There was still some doubt about the application of the new pricing strategy in the Cuban domestic market. The clarification we received from Habanos SA leaves no room for questioning: Cuban shops in Havana and everywhere in the island will also have to sell Cohiba, Trinidad and other prestigious cigars at Hong Kong prices.
"In Cuba, the same global homogenization strategy focused on the highest segment of the Habanos price pyramid will be applied; and with more moderate increases in other global and portfolio brands, in line with world inflation", Habanos SA reads in a statement sent to L'Amateur de Cigare.
"Said increase will gradually become effective in the different markets, as it is conditioned by the particularities of each of them; as is also the case in Cuba, for which we still cannot give a definitive price list or an exact date for this increase to become effective".
Picture: La Casa del Habano 5ta y 16, Havana, 2021