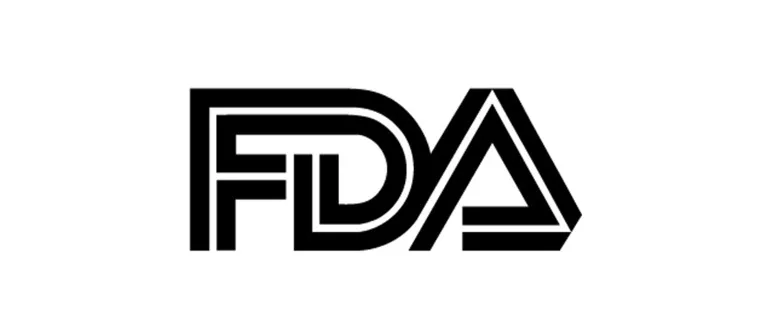 FDA: the Department of Justice appeals
The cigar industry won a historic victory in a federal court in Washington.
While commentators considered this hypothesis most unlikely, the US Department of Justice has decided to appeal the judgment of August 9 in favor of the premium cigar industry, announced to L'Amateur Fred Vandermarliere , president of Oliva cigars.
"It wasn't really expected, it's a shame," he said.
The Department of Justice, which represents the FDA in court, had 60 days to make this appeal.
The judgment had purely and simply canceled the plan to regulate premium cigars put forward by the FDA – draconian rules which, among other things, would have considerably complicated the introduction of new premium cigars to the US market.
Strategic issue for the health agency
"We set a precedent in the world," rejoiced Rocky Patel a few days ago. In his interview with L'Amateur, he was not event considering the possibility of an appeal.
Although the FDA itself admitted that handmade cigars are not at the top of its priorities, a representative of European producers explains that the issue is above all strategic for the FDA: "Do not appeal is creating a call for trial for vaping on the same foundations as the Mehta ruling" analyzes this source.