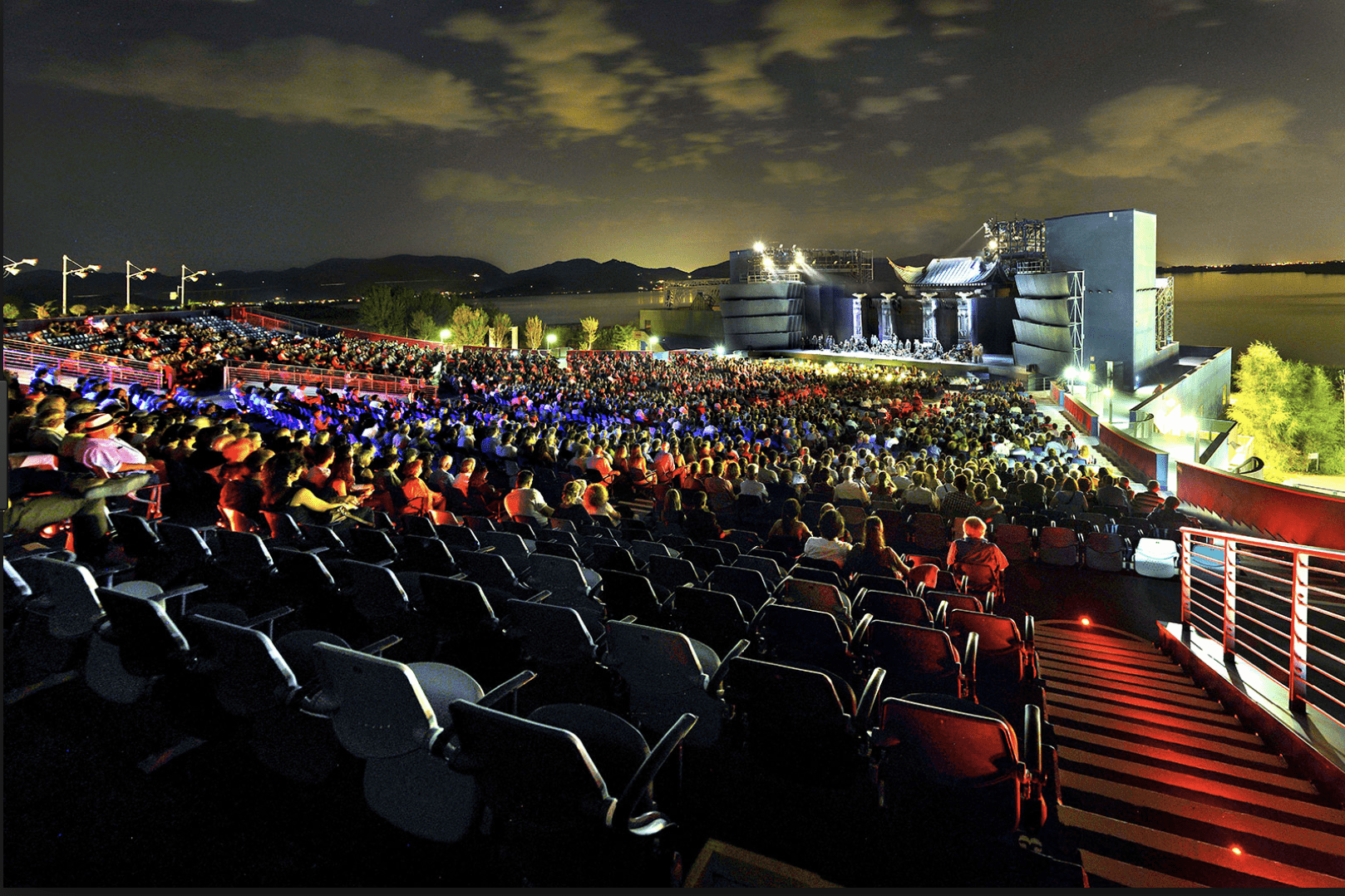 Festival Puccini, From Tuscany to Toscano
For those who remember how much Giacomo Puccini was fond of the dark and nerveless elegant Toscano, The Manifatture Sigaro Toscano is located in Lucca !
By the way if you happened to spend the remains of the Summer in Tuscany, do not hesitate and drop into the village nearby of Torre del Lago. Located not far from Viareggio in the province of Lucca, it is the very place where Giacomo Puccini was born in 1858. You may stay, not only because of the beauty of the architecture and of the surroundings but also to enjoy the only Festival in the world fully dedicated to the composer of Madame Butterfly. Each year since 1930, the Festival is taking place from the beginning of July to the end of August and attracts thousands and thousands of spectators from all over the world.
This year the festival pays a tribute to France, through one of its most famous composer Francis Poulenc with a performance of the opera La Voix Humaine, (27th of August), An interesting production of Madame Butterfly and another of Turandot are expected, also staging a rarity: Il Trittico, the collection of three one-act operas composed before Turandot. The collection was premiered at the Metropolitan Opera December 1918 and very seldom performed in one piece ever since. So what an opportunity!