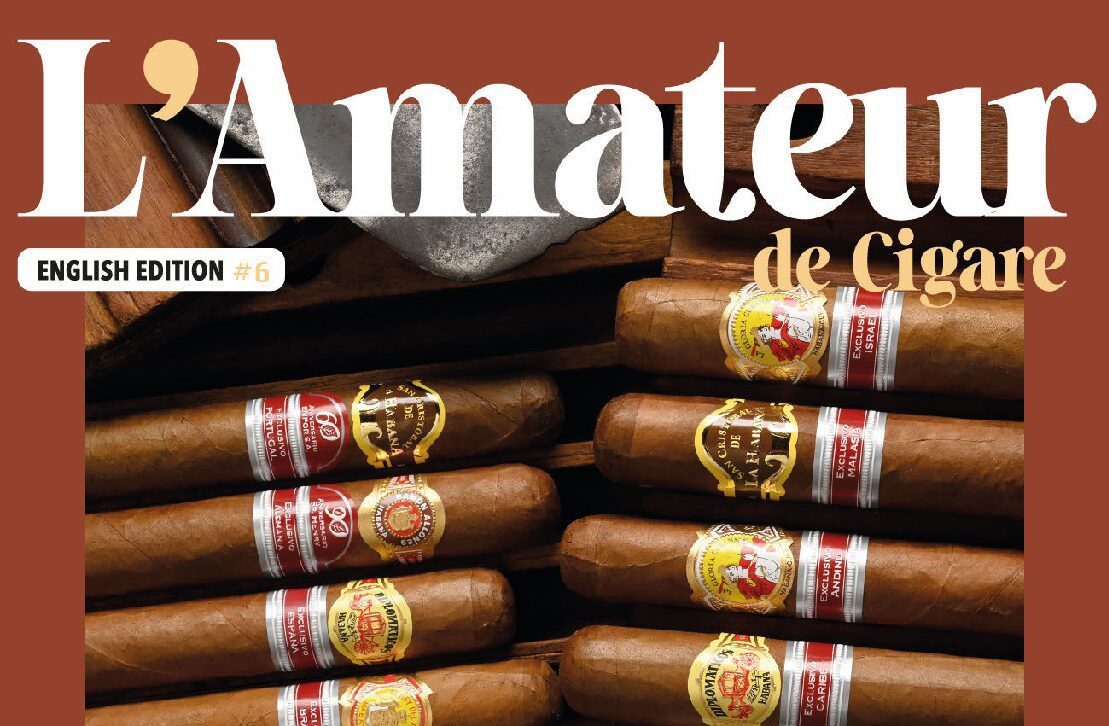 L'Amateur de Cigare – English edition #6
L'Amateur de Cigare – English edition #6 is available for free
Exceptionally, this issue #6 of L'Amateur de Cigare English Edition is online for free.
Click the image to read the magazine (12 MB; it may take some seconds)
If you enjoy it, you can subscribe by following the link below.
L'Amateur de Cigare - English edition #6
You can subscribe now for 1 year (5 issues) : offer at €15 (instead of €23) – Click here.