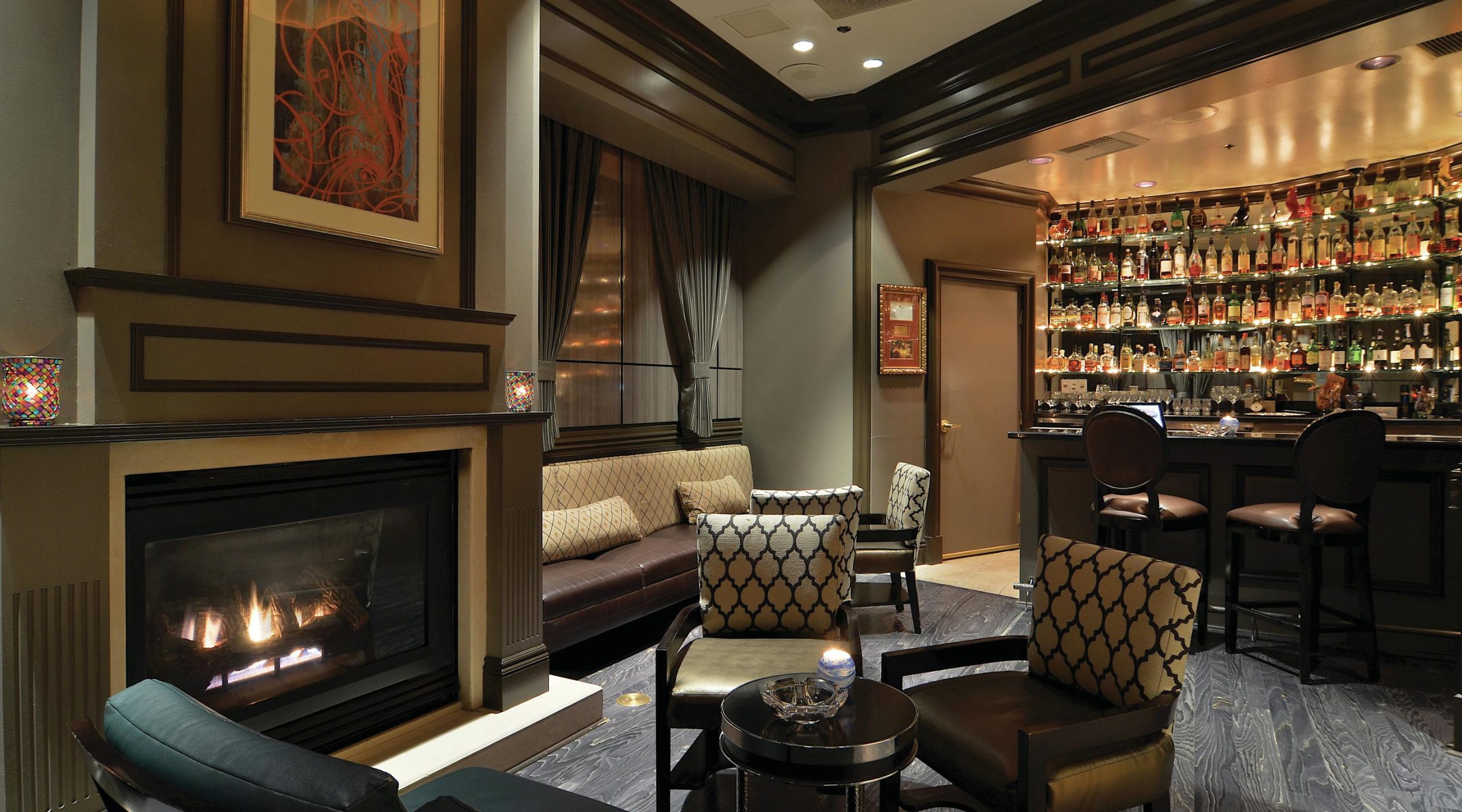 Las Vegas : Andre's Monte Carlo Hotel & Casino
Located right on the The Las Vegas Strip, Andre's Cigar Lounge, which can be found on the second floor of Andre's Restaurant in the Monte Carlo Hotel & Casino, is a modern take on a gentlemen's club, with dark grain wood floors and sleek Italian leather couches.
Known for their exceptionally impressive collection of Cognac and Armagnac (they offer over 130 Cognacs by the glass), they stock over 40 different premium cigars. This luxurious destination is a must when visiting Sin City.
A.S.
Location : 3770 Las Vegas Blvd S, Las Vegas, NV 89109 / Tel +1-702-798-7151
andrelv.com/andres-cigar-lounge/