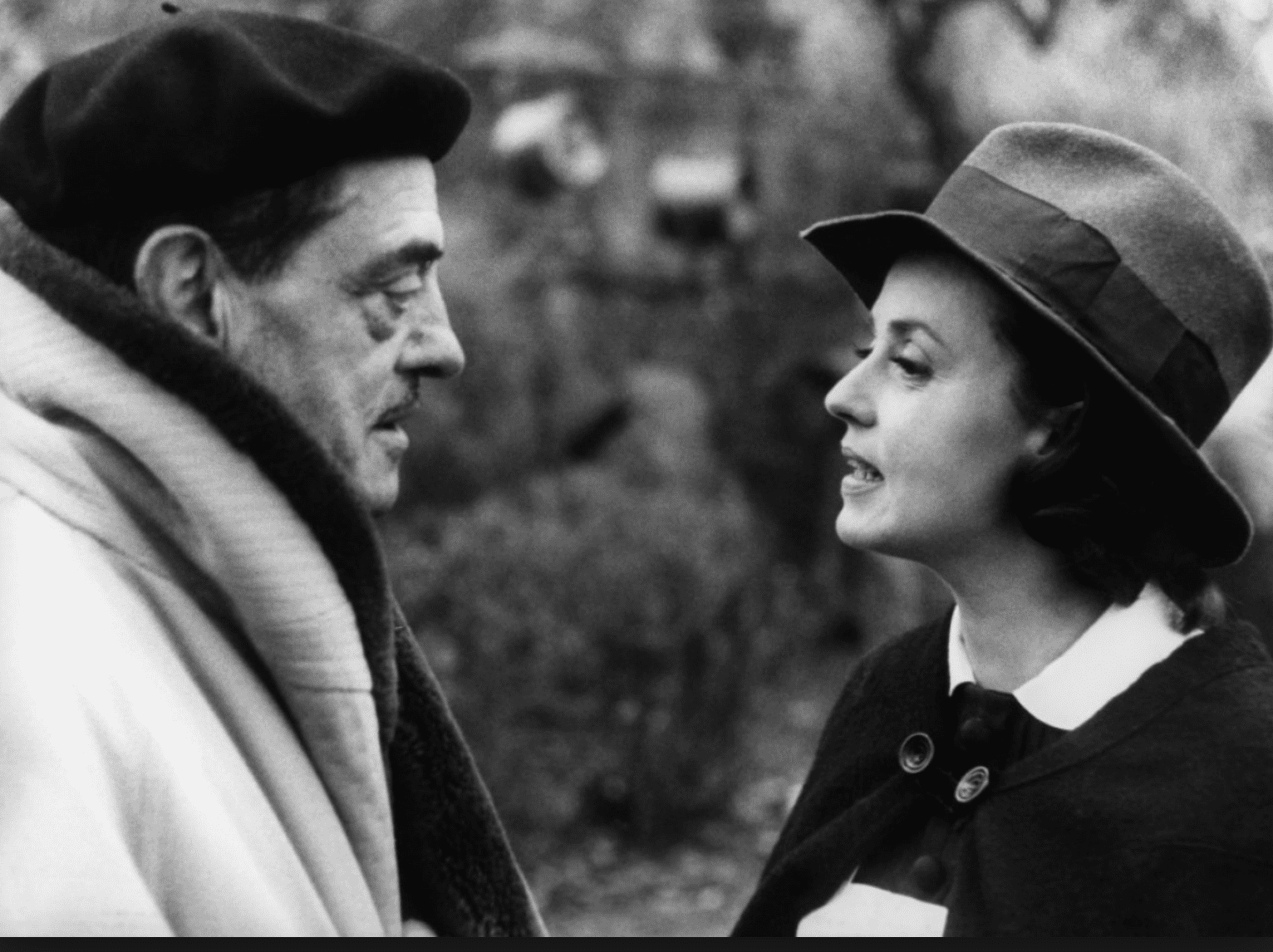 Luis Buñuel Retrospective : a cigar for his "ideal scenario"
7 Luis Buñuel movies have been remastered. They are being launched this week !
By Beatrice Sarrot
Jeanne Moreau died last Sunday. She was the amazing "Celestine"in "The diary of a chambermaid" directed by Luis Bunuel who was a true  "amateur" and a real cigar lovers.  From today, every film lovers will have the pleasure to discover or watch the film again.
But not only, since this week might be called the Bunuel's week. A bunch of old and not so old pictures of the great Spanish filmmaker such as Belle de jour, That Obscure Object of Desire, Tristana, The Phantom of Liberty, The Discreet Charm of the Bourgeoisie or The milky way are to be shown in various places.  (Reflet Médicis, Le Louxor, MK2 Beaubourg …)
Luis Bunuel smoked cigars all along his life.  To a journalist's question about it, he answered: "My dear friend; in first place cigar is not a product, it has a greater signification for me. I don't smoke for smoking, but to savour the moment in which I am, he is like my best friend and sometimes more than that.  That makes damages? I am not so ignorant not to know it, but human beings exist far more harmful and dangerous than cigar will ever be, not only for those who smoke, but for the complete humanity"
Many pictures show him, holding a cigar (on the set of Belle de jour for instance, or filming That Obscure Object of Desir) sometimes Mexican, sometimes Cuban cigars.
In his autobiography "My last breath" he confesses: "I've often fantasized my ideal scenario, which would begin at a perfectly banal moment-for example, a beggar crossing a street. He sees a hand emerge from the open door of a luxurious car and toss a half-smoked Habanos into the street. The beggar stops short to pick up the cigar, another car strikes him, and he dies instantly" The chapter is about God and Destiny among other things, it shows the importance cigars had for him.
An opportunity to have a look into this fascinating autobiography: Luis Bunuel, My last breath, publisher Flamingo/Fontana Paperbacks.