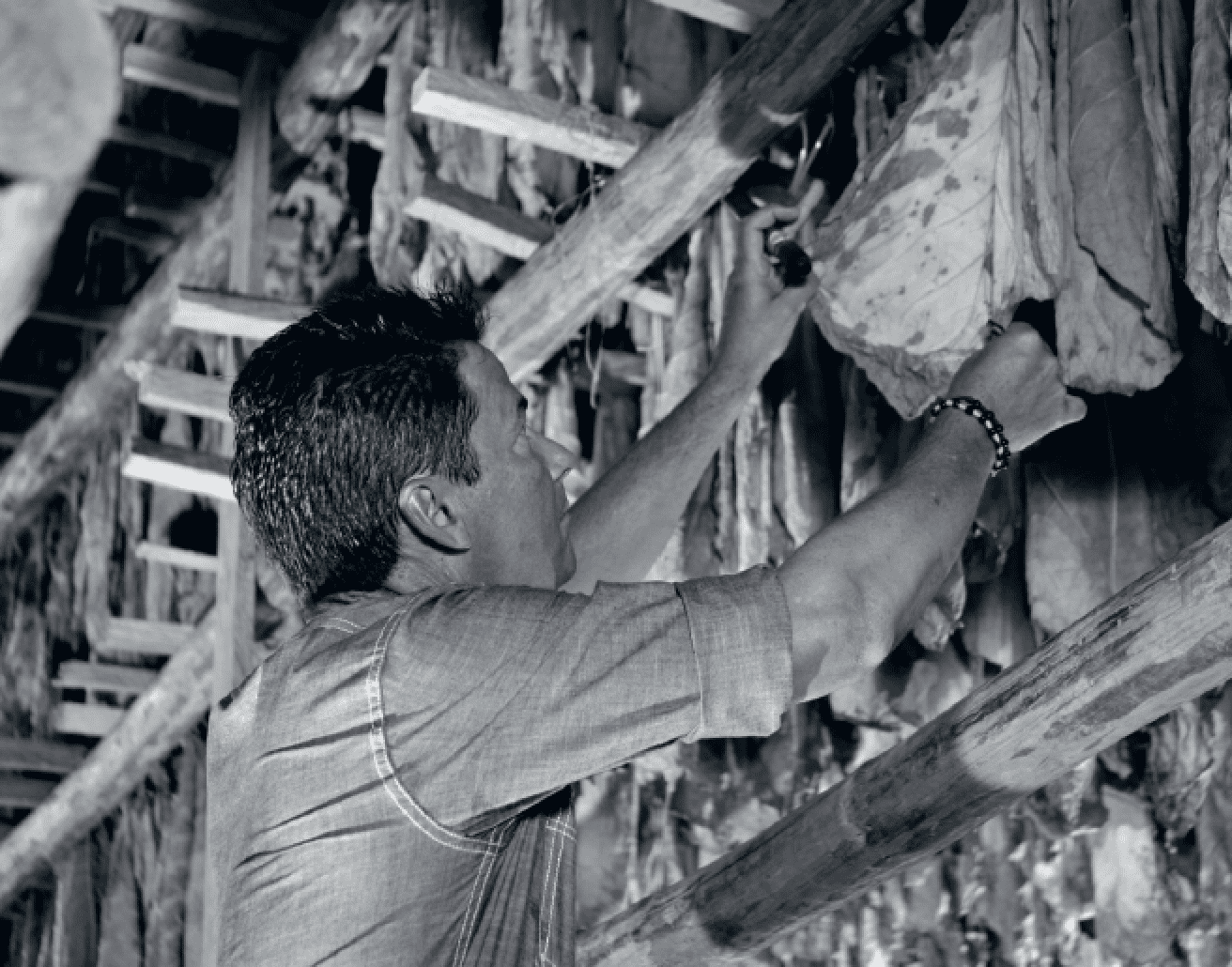 New premium cigars under $12
Confronted with an evolution of users' demand and budgets, producers are reacting by creating new brands, both affordable and of high quality
 By Jean-Pascal Grosso
« The market itself is dictating this trend, explains José R. Oliva, Oliva Cigars' CEO. Everybody would like to sell $12, $16 or $20 cigars. It would be more profitable. But the vast majority of American cigar smokers buy cigars under $8. Let's take another example. Everybody would rather drink Johnnie Walker's Blue Label, don't you think ? But the bestseller is still the Red, the brand's basic whisky… » Thus, the venerable producer just launched the Gilberto on the US market. « A very good product in a more accessible category », according to Frederik Vandermarliere, its new owner. « With the Gilberto, we chose good quality tobaccos -evidently less rare than the Melanios- an elegant packaging -evidently less expensive than if it was made with rare wood… by limiting the cost without cutting back on the quality, without exaggerating its finishing stage, we can obtain a good $6 to $9 cigar, the final price, which of course varies according to each country's taxation ».
Anticipating price increases
Another producer chosing to make more « affordable » cigars and select less known terroirs is Agio, which entered the high-end market with the very successful brand Balmoral XO. The San Pedro de Macoris, an original blend with a Brasil or Ecuador wrapper (3.90 euros for the Robusto) made a very noteworthy entrance in the hand-rolled market. « We wanted to prove that it was possible do make a low price and good quality cigar » says Axel Coucke, the general manager of Agio France. With the tax hikes expected to come into effect within the three next years, the prices of the products are going to increase greatly. We anticipated this increase by creating the San Pedro de Maciros. In the future, a good portion of cigar smokers will smoke less but better and hand-rolled cigars. At the same time, we hope to attract a new customer base, which, later, will chose to smoke more expensive products. This segment of basic products is thus very strategically important for us ».
 « A Champagne experience at the price of a beer »
Of course, good quality cigars under $10 such as Don Tomas Honduras or Nicaragua, Cumpay or Casa Magna already exist. Those are names celebrated by thriftier or less prosperous aficionados who prefer Cohibas or Davidoffs. « For a long time, Oliva has had a very well received bundle in the US, the Flor de Oliva », indicates José R.Oliva. A long-filler made of very good tobaccos. With a basic product, you can develop your palate and discover what suits you best. Then, naturally, you increase the quality and the expense. But it takes time. The cigar consumer tends to evolve slowly ».
A new tendency in habits and trend seems to be taking shape, in the ranks of producers as well as consumers. The offer and demand are both taking these new elements and the new economic situations into account: « nowadays, Aficionados want a Champagne experience at the price of a beer » deadpans Rick Rodriguez, a master blender at CAO, the maker of the delicious Pilon –among them the Toro (approximately $9). It forces us to give them the best without sacrificing even one dollar in quality by selecting great, affordable tobaccos. Is it hard to create an excellent product at a moderate price ? It has definitely been a challenge but I think that our customers' reactions have proven that we succeeded. The cigar is selling nicely and even brought us new customers ».