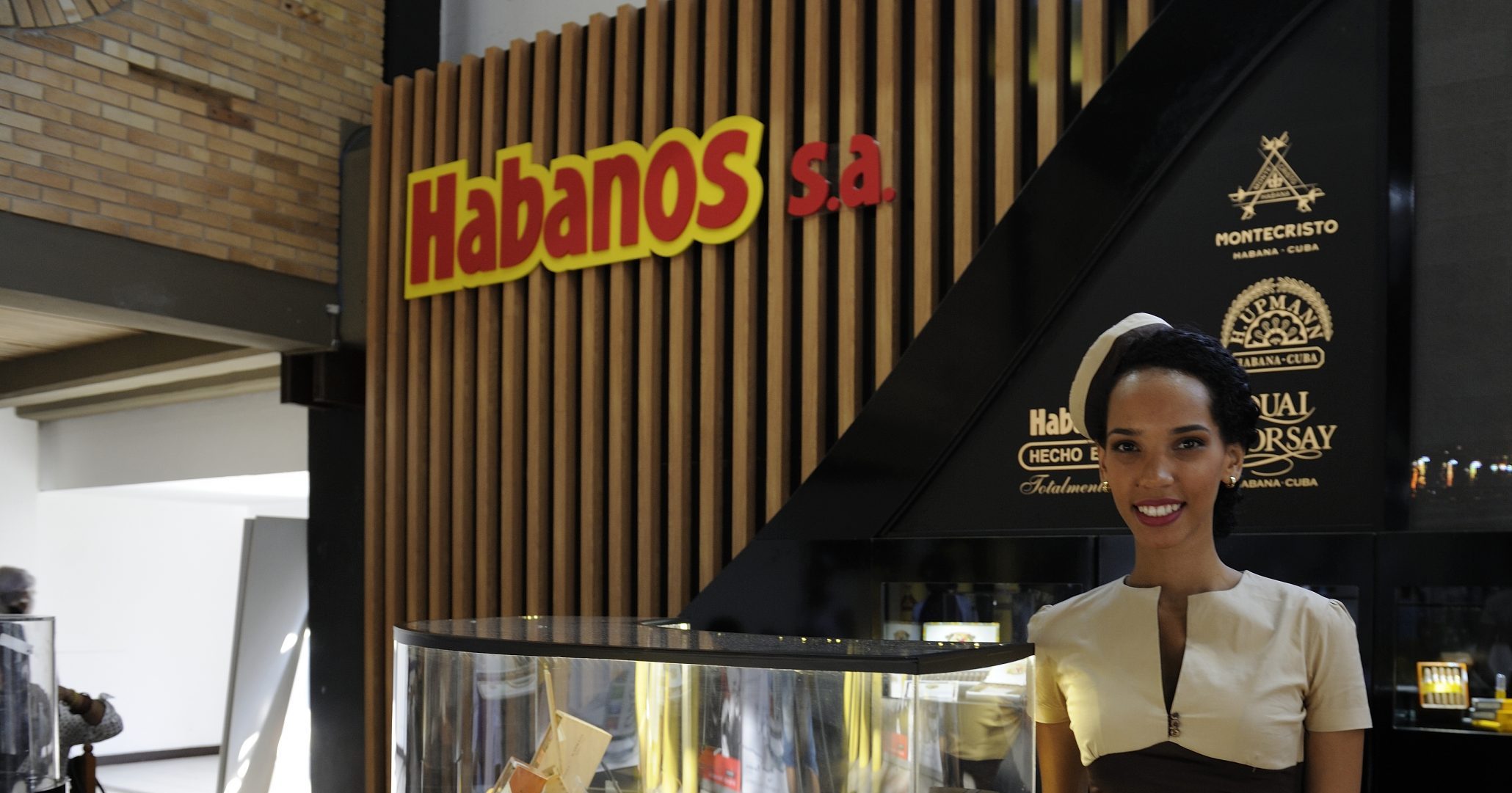 Festival 2022: Habanos SA is waiting for a political greenlight
The date is set and preparations continue. But the organizers are waiting for the green light from the Cuban government.
Preparations for the 23rd Festival del Habano are well underway. As we announced on October 27, the dates (February 21-25, 2022) have already been decided and Habanos SA continues to make every effort to ensure that the event can take place.
According to our sources in Cuba, if the organizers have not yet officially announced that the event will take place, it is because they are waiting for a political green light. After a year and a half of an unprecedented economic crisis since the 1990s, Cuba is in a very difficult state. The reopening of the country to foreign tourists since November 15 has not yet translated into reservations.
Habanos S.A. is also concerned about the still draconian sanitary rules imposed by certain Asian countries – measures (long quarantine mandatory on return) which could dissuade potential participants from registering for the Festival.
(Photo: ©Luc Monnet, Festival del Habano 2017)