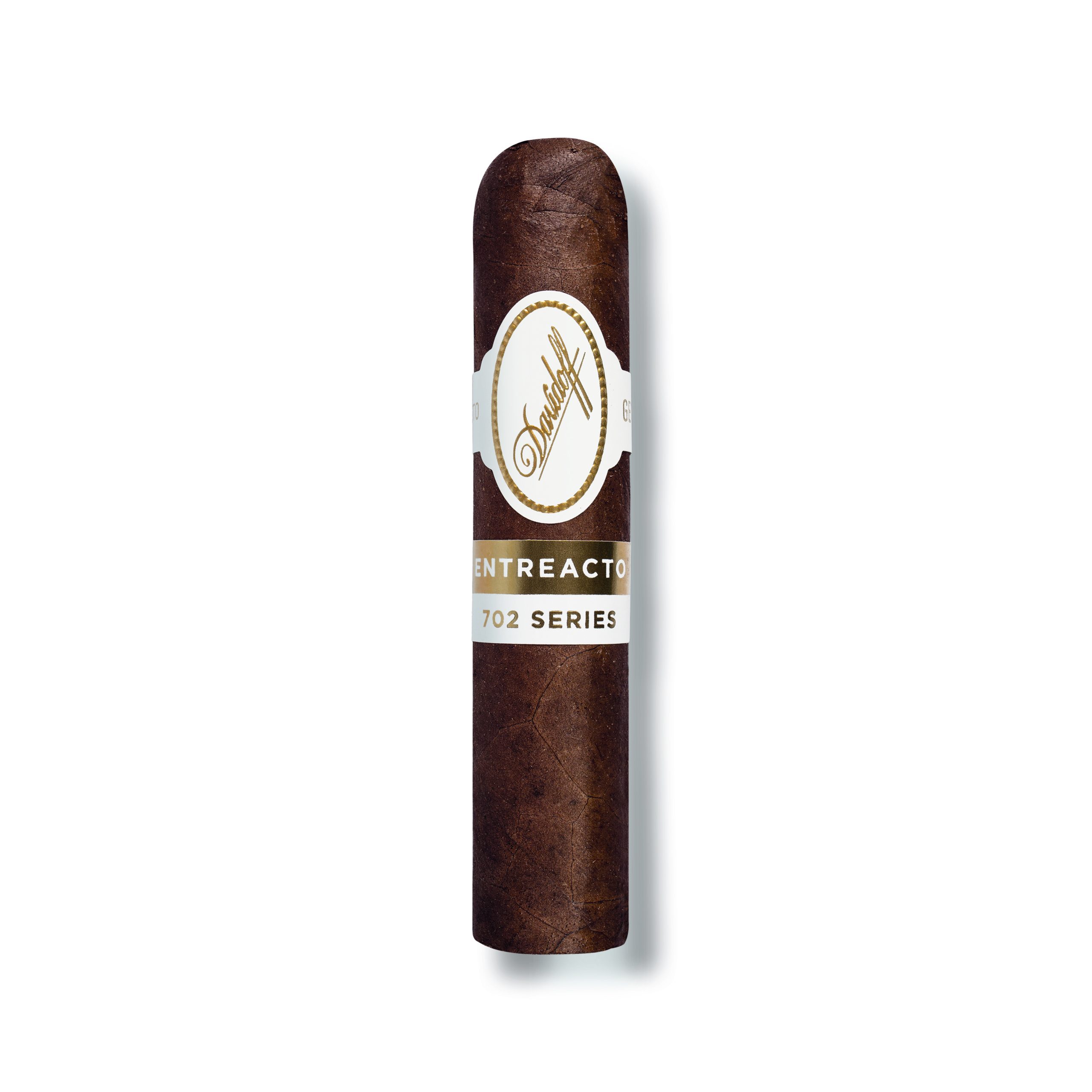 The new Davidoff 702 Series
Now available, the new 702 Series line is the result of an exciting experience.
Seven iconic and historic Davidoff cigars were selected. The principle was to change the wrapper of these formats but retain their initial binder and filler.
The new wrapper leaf is a Habano variety grown in Ecuador.
The result : a real difference that tends to prove that the wrapper has certainly an impact on the taste!
The Davidoff 702 Series
Davidoff 702 Series Entreacto
Davidoff 702 Series 2000
Davidoff 702 Series Special R
Davidoff 702 Series Aniversario N ° 3
Davidoff 702 Series N ° 2
Davidoff 702 Series Special T
Davidoff 702 Series Double R