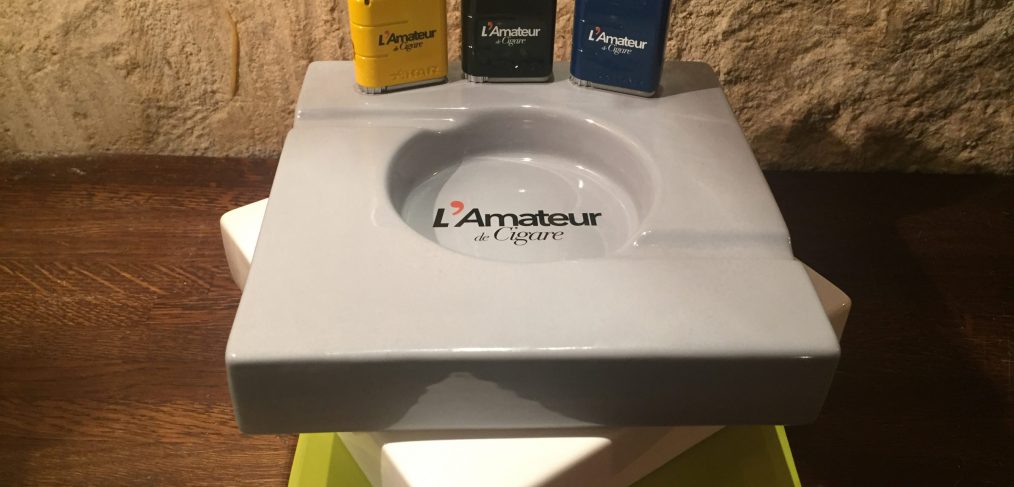 L'Amateur de Cigare's shop
Specially made for L'Amateur de Cigare, this lighter and this ashtray proudly display the colors of the magazine. Limited edition products, they are available online and delivered everywhere!

Rechargeable Torch Lighter 50 € (shipping included)
Yellow
Blue
Error! You must specify a price for your product in the shortcode.
Black

Ceramic ashtray 80 € (shipping included)
Green
White
Grey