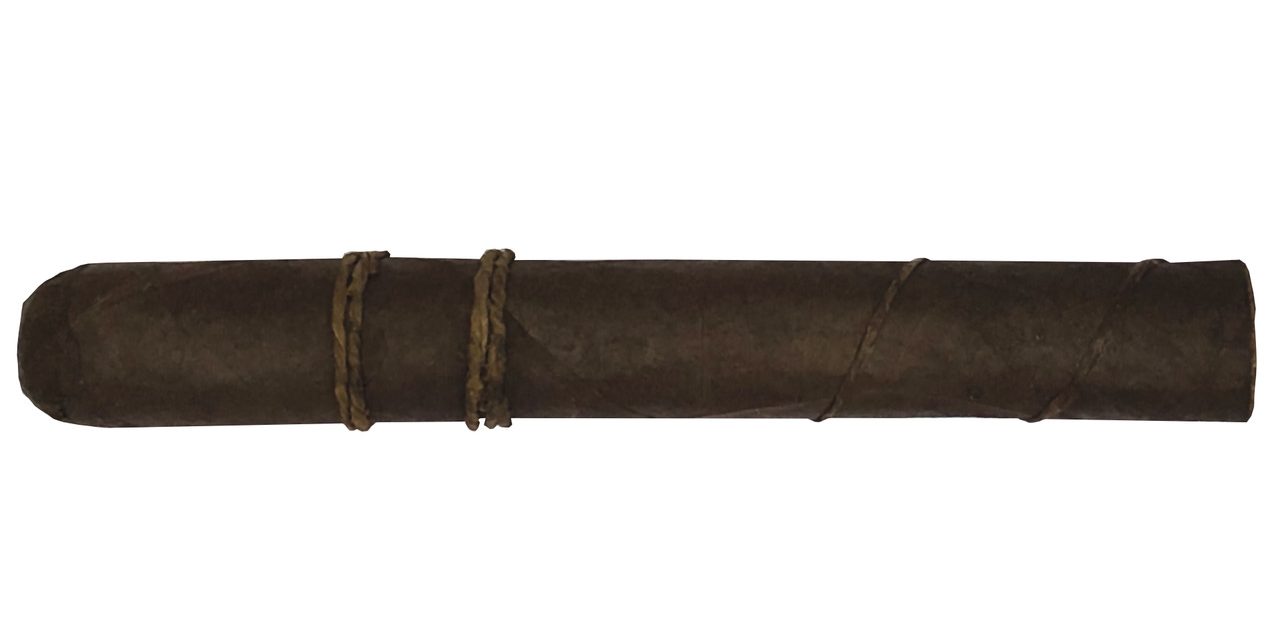 CAO Amazon Orellana Limited Edition
Made in Nicaragua
Wrapper: Brazil
Binder: Nicaragua
Filler: Brazil, Dominican Republic, Colombia
152 mm x 52 ( 20.64 mm)
Grand robusto
Price: €13.70
Appearance: Like every cigar in the CAO Amazon range, the Orellana is fitted with a very original twine band made of rolled tobacco. Its maduro wrapper is oily and silky to the touch. A very visually appetizing piece.
Smoking experience:
First third: Lights up easily, and the cigar opens up gradually with flavors of cocoa and dried earth. The tannin is perceptible.
Second third: The flavor profile bulks out with woody notes and hints of black pepper. A powerful smoke, becoming warm, but remaining coherent overall.
Final third: Increasingly expressive, some pronounced hints of cocoa in addition to very original notes of violet, which we already got hints at in the cold draw. A wholly successful blend of flavors. Perfectly balanced strength allows the flavors to express themselves without being overwhelmed, making it a truly pleasant smoke right to the finish.
Conclusion: 
A full-flavored cigar; simultaneously consistent, harmonious, and elegant. Don't miss it!
Rating: 5/5