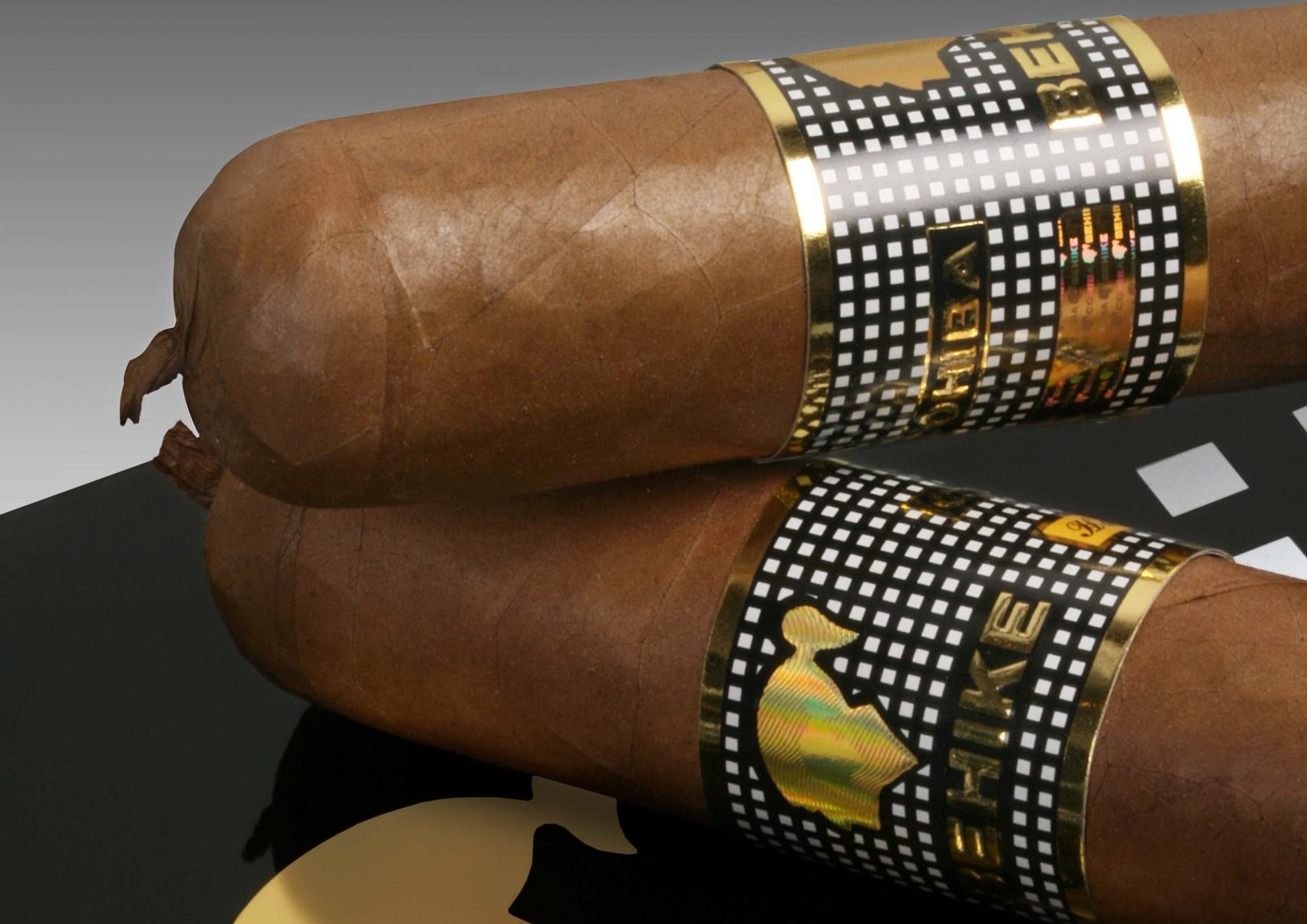 Cohiba prices will double in Europe "as soon as possible"
Habanos S.A. announced to distributors a very strong price increase on the most prestigious brands and lines. Other global brands will increase by 20-25%.
The information was announced by Habanos S.A. at the end of last week to all the exclusive distributors of Havana cigars: "we were expecting a classic increase, a little stronger this year due to the context of global inflation, the order by 10%, explains one of them, but it is in fact a change in the overall price structure that has been announced to us". With the key, very strong increases on certain brands.
"Global rates" for Cohiba and Trinidad
At the very top of this new price pyramid are Cohiba, Trinidad, the Montecristo 1935 line and the Romeo y Julieta Linea de Oro. In order to fight against the particularly strong parallel market for these references, their prices will be aligned worldwide with the prices charged in Hong Kong, with a downward margin of 10 to 20% being however left to the distributors.
Concretely, a Behike sold today around 180 euros in Hong Kong will have to be displayed at least at 150 or 160 euros everywhere else, which represents a multiplication of the price by 3 for most of the continental European markets, by 2 for France. A classic Cohiba can be displayed at 10 % less than in the former British colony – which implies a multiplication of the price by 2 in Europe. In the same way, a freedom of 20 % will be left for the Montecristo 1935 and the Romeo y Julieta Linea de Oro.
Increases of 20-25 % for other global brands
On the floor below, no alignment on a "world rate", but the most beautiful vitolas of global brands (Edmundo line from Montecristo, Churchill line from Romeo y Julieta, Epicure line from Hoyo, etc.) will still suffer an increase of 20 to 25 % compared to the prices currently practiced on the European markets.
Increases of 5 to 20 % on the rest of the catalog
The rest of the Habanos catalog will increase by 9 to 20 % in the main European markets and even "volume brands" like José L. Piedra, Quintero and Vegueros will not escape an increase ranging from 5 to 10%.
Implementation "as soon as possible"
Intertabak AG, exclusive distributor for Switzerland and Laguito 1492 (ex-Cubacigar), exclusive distributor for Benelux, have already warned their resellers that significant increases will be implemented in the coming weeks. However, Coprova has not yet communicated on the subject in France.
The new prices will come into force in July in Benelux and Germany, as well as in France where they are in the process of being approved for the Journal Officiel which will apply from July 1st. "Habanos S.A. told us that this new pricing organization had to be put in place 'as soon as possible'", specifies a European distributor.
Laurent Mimouni