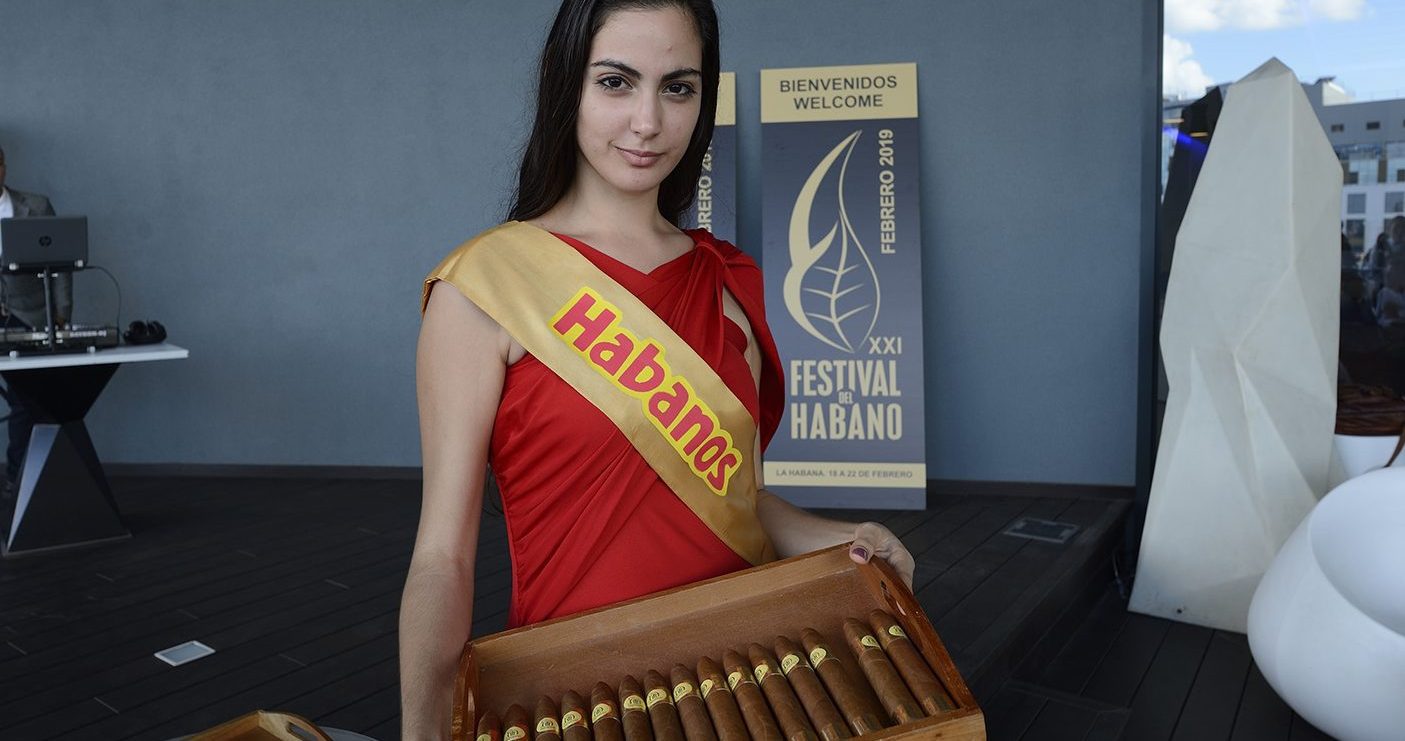 EXCLUSIVE – The new Cuban cigars that will be featured at the next Festival del Habano
L'Amateur de Cigare Magazine has obtained the list of new vitolas that will be announced by Habanos S.A. next February, during the XXIII Festival del Habano.
The major event of the next Festival del Habano will be the launch of a premium line under the Partagás brand. Named Línea Maestra – and subject to the new policy of "world prices" decided last spring by Habanos S.A. in the same way as the Línea de Oro de Romeo y Julieta -, it will be composed of three cigars:
Domines (154 mm x 46)
Eminences (168 mm x 52)
Expertos (132 mm x 56).
We are also able to reveal the names and sizes of the three 2023 Limited Editions:
Trinidad Cabildos (156 mm x 49)
H. Upmann Magnum Finite (130 mm x 53)
Ramon Allones Absolutes (162 mm x 47)
The Bolivar New Gold Medal (165 mm x 48) will also be announced as a specialty reserved for the La Casas del habano franchises.
The special edition commemorating the Chinese New Year will be a Montecristo called Brillantes (128 mm x 53).
Given the significant delay in the launch of new products (only one of the three 2021 Limited Editions – the Cohiba 55 Aniversario – is currently on the market), it is difficult to know when all these vitolas will be available in cigar shops.
Picture : © Luc Monnet